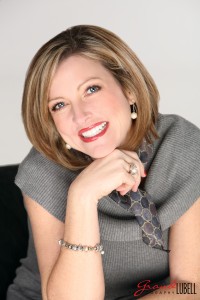 Congratulations!
Jonathan Frankel, DDS voted 2010 Best Dentist in Toledo!
Annually, The Toledo City Paper asks Toledo area residents to select the most excellent Toledo provides and Dr. Jonathan Frankel was been chosen as Toledo's Best Dentist.
Comments from Dr. Frankel's patients on hearing the news:
"That's no surprise; everyone knows Dr. Frankel and his staff are the best!"  Michael
"I love going to Dr. Frankel. It is always a pleasure".  Anthony
"I am really happy to find a perfect dentist. Everyone is great. I recommend you to all I know. Thank you all so much!" Shannon
"Are you surprised? It is always a pleasure at Dr. Frankel's office. Thanks for all you do. I feel like part of the family." James
"I am extremely happy. Thank you, Dr. Frankel and all your wonderful staff. The way I am treated each visit is amazing to say the least." Christopher
One of the reasons Dr. Frankel is accepted as Toledo's best is his unswerving commitment listening to his patients and offering the latest advances in dentistry. Dr. Frankel's patients are offered several options toward achieving optimal dental heath and the smile they desire.
One such advance is Snap-on Smile.
Snap-on Smile requires no shots, no drilling and no adhesives. A beautiful, natural smile offering life-altering results in just two weeks.. It is an appliance that snaps over the teeth bringing a quick and affordable solution for patients unable to smile.
Call Dr. Frankel for a complimentary consultation to see if a snap-on smile is all you are waiting for.