Dental Implants
Losing an adult tooth due to decay, gum disease, or injury can be upsetting. The thought of wearing a partial denture is an unwelcome life-style change.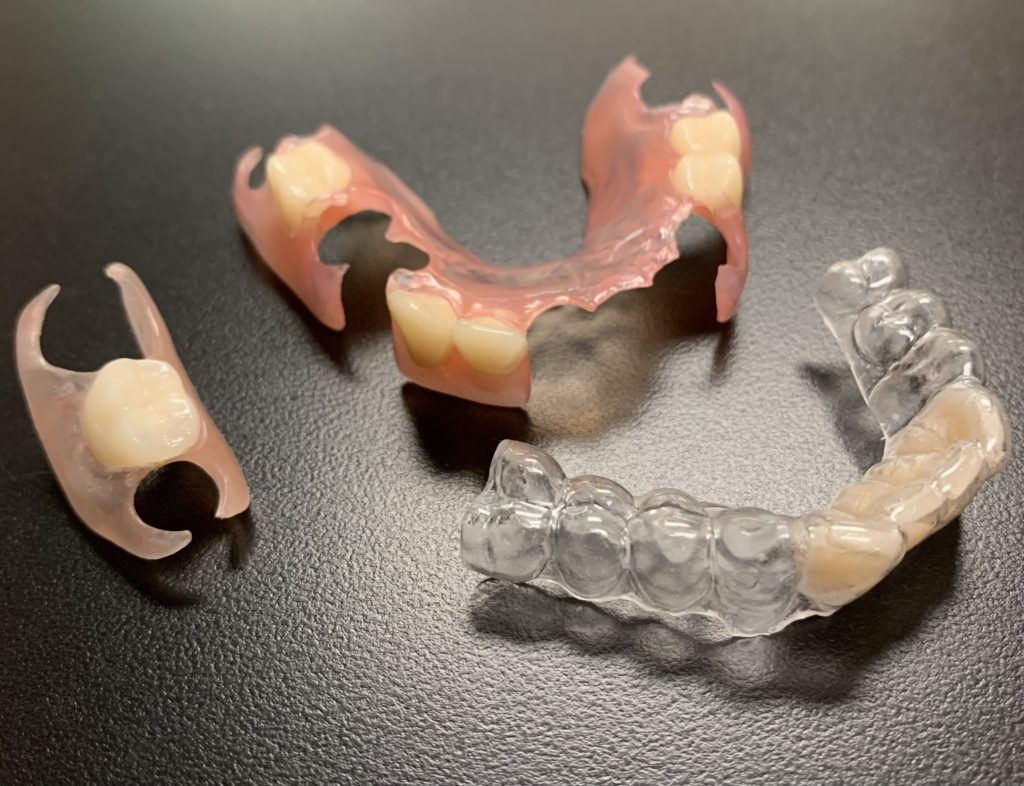 A permanent dental bridge compromises the health of the adjacent teeth.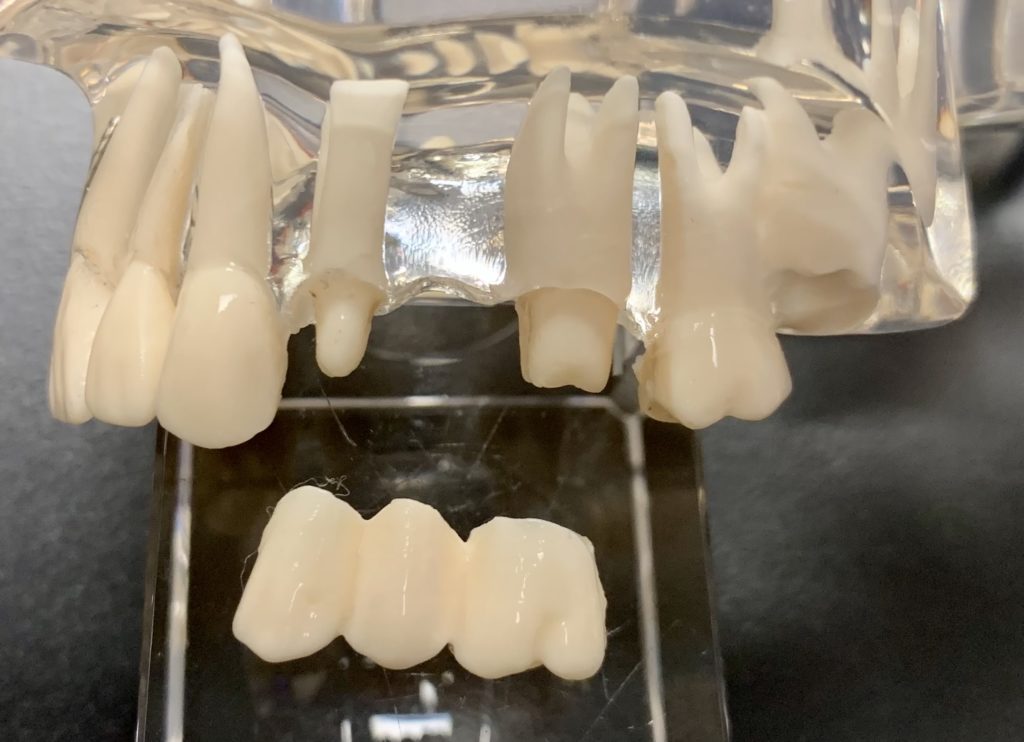 Fortunately, the art and science of dentistry has come to the rescue.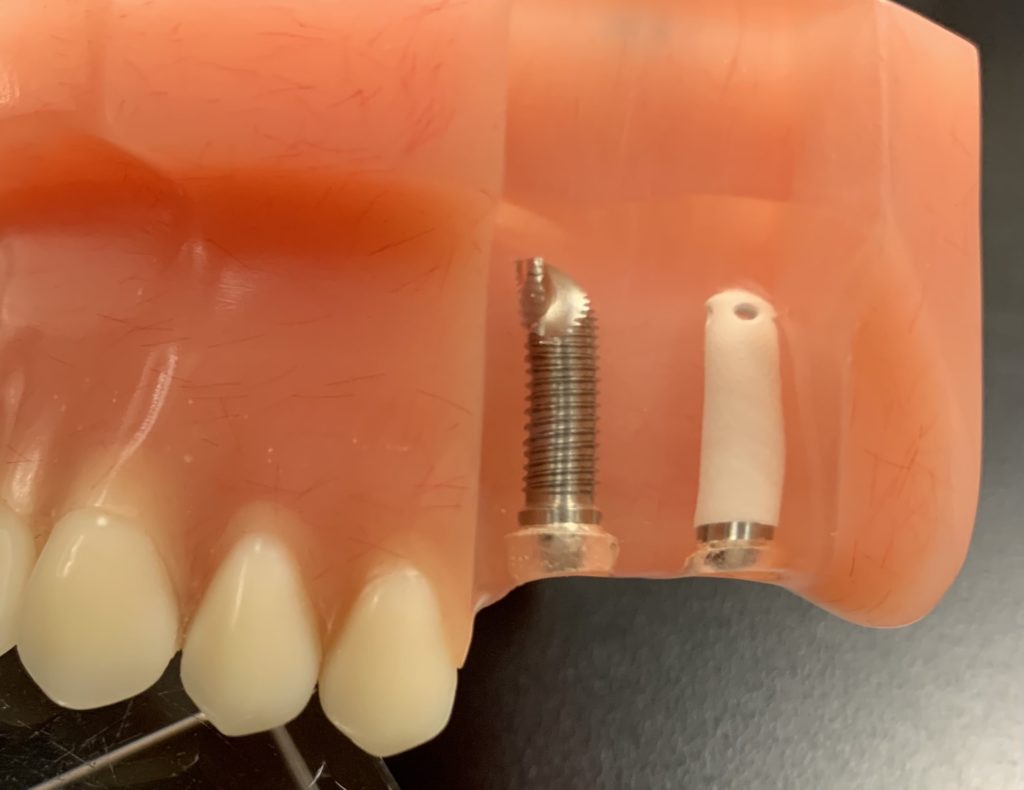 Dental implants are as close as it gets to natural teeth. A titanium root is fused to the bone of your jaw. Once fixed in place an attachment is placed. A crown looking just like your original tooth ( and sometimes better) is cemented to the attachment.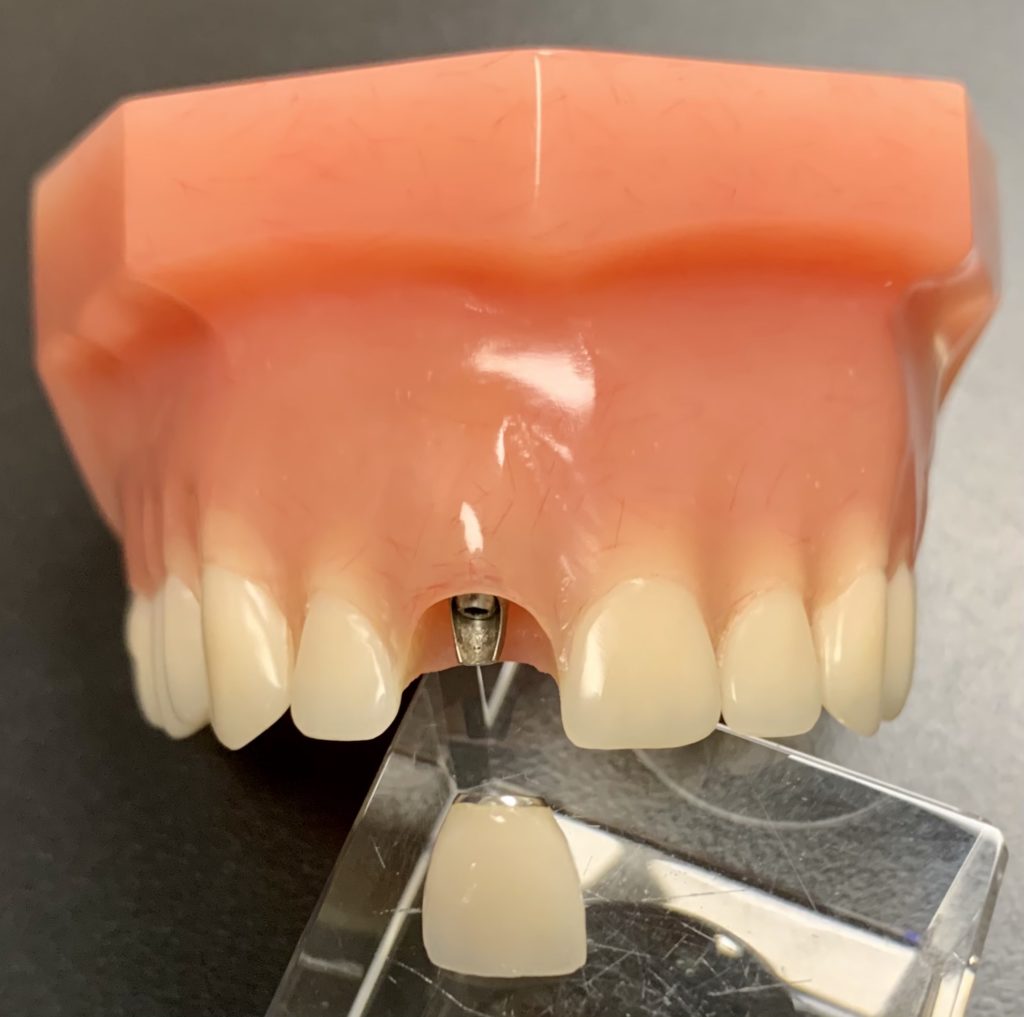 It is basically back to normal. You can brush, floss and smile.
If you are interested in replacing missing teeth with dental implants call Frankel Dentistry for a complimentary consultation. Things that may be discussed are:
Replacing missing teeth to minimize bone loss and shifting teeth.
Evaluating your dental health with a comprehensive oral exam and x-rays
Taking a multidimensional scan of your teeth to determine if an implant is a possibility.
Using a scan to map out the ideal location for a dental implant.
Creating a guide to position the implant.
Placing the Implant.
Attaching an abutment to hold the new crown.
Seating the dental crown.
Find out more. Your smile with thank you!