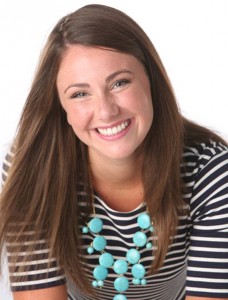 "Dr. Frankel is the only dentist I have every been to," said Skylar Rose, a 19 year old beauty who currently attends Indiana University, majoring in accounting.
Skylar's ties to the Frankel family extend through multiple generations. Her mother and Jon Frankel grew up together, and Skylar played basketball at JCC with Dr. Frankel's son, Jake, when they were children. These are the connections that help build Jon Frankel Dentistry into the dental family that we are today.
Before she headed off to college, Skylar attended Northview High School where she was the point guard for the Lady Wildcat basketball team and wrote for the school newspaper. "I was voted best smile of my graduating class," said Skylar, "but I never thought I would be one of Dr. Frankel's models!"
Skylar's smile and excitement are contagious. She can easily change anyone's mood with her positive energy and bright smile.
Outside of school, Skylar is really into personal fitness. She has recently completed two half marathons:one in Chicago the other in Ann Arbor. In fact, her desires to be physically fit go beyond just a hobby. Upon graduation, Skylar's dream job is to work for an athletic company like Nike.
When she is not studying or running, Skylar enjoys scrapbooking and listening to country music. But she is sure she will never miss one of her routine dental visits, which now must be scheduled during winter and summer breaks from school. In fact, her favorite thing about visiting the dentist every six months is that Dr. Frankel and his staff remember everything she is involved in and ask about those activities when she is in the office. "Dr. Frankel genuinely cares about what is going on in my life and not just how my teeth are doing," she said.
We would like to wish Skylar, as well as all of our other patients who are heading back to school, a great school year. Let us know how you are doing with classes and all other extra-curricular activities at your next RECARE appointment.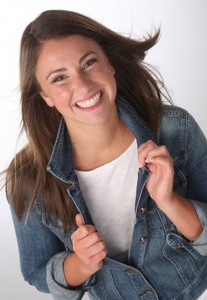 Like Skylar, we have had many patients who have only seen Dr. Frankel for their dental needs 🙂