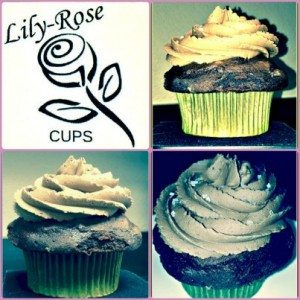 Connie, our beloved hygienist of the Frankel Dentistry family, welcomed her granddaughter Lily Rose into the world on July 7, 2013. This beautiful baby, however, has had quite the struggle. Born prematurely, Lily's first day were spent in the neonatal ICU where she unexpectedly contracted Necrotizing Enterocolis (NEC), which is an infection that causes the destruction of the intestines. This is an extremely rare condition that only affects 1 in every 2000-4000 premature infants in the neonatal ICU.
Unfortunately, Lily was not the only infant who contracted this virus while in the hospital. Two other preemie's were also infected, and lost their battle with the disease. Lily, however, is a fighter. She battled through the infection and was released from the hospital two months after her birth on September 7, 2013.
Young Lily's battles are not completely over. Due to her premature birth, Lily must wear leg braces for most of the day. Though uncomfortable now, it is expected that Lily Rose will make a full recovery.
We want to take a moment to congratulate Connie on the birth of her granddaughter and offer encouragement to Lily on fighting this battle.
Connie and her family have decided to help Lily and her parents by raising money to help with some of the medical cost by selling cupcakes to their friends, family, co-workers, and churches.
Don't they look delicious?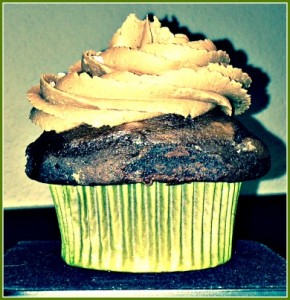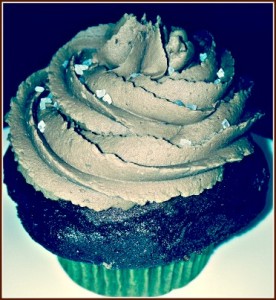 The aroma of the box once opened is mouthwatering. But the best part is once you bite into the cupcakes, a succulent chocolate filling oozes out of the cake.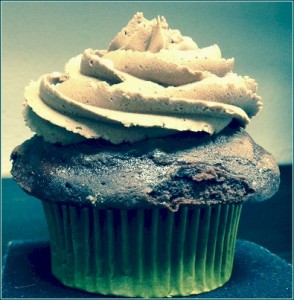 If you would like to order cupcakes to support young Lily Rose, or would like to make a donation to the family, please call our office at 419-474-9611.