For three consecutive years, Jon Frankel Dentistry has been named the "Best of Toledo." We realize that in order to be the best, we have to have the best people. From the doctors, to the staff, to the patients, each one of these groups is a key part to helping us obtain the highest quality dental care in the area.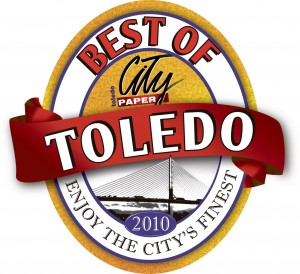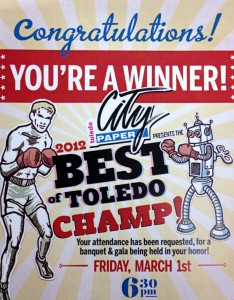 Patients:
It would be impossible for us to be the best without the best patients! We couldn't have done it without you! Thank You! It is through your loyalty and willingness to refer friends and family that have helped us build our great reputation in Northwest Ohio.
Additionally, because of patients like you, we have had the opportunity to expand our office and provide special services like night and weekend hours as well as emergency appointments.
A simple "thank you" does not seem justified for what we have been able to do. We truly love our patients! They really are the best!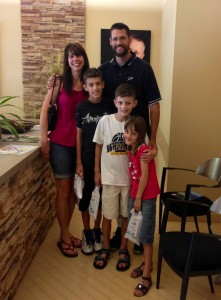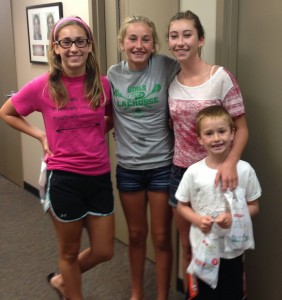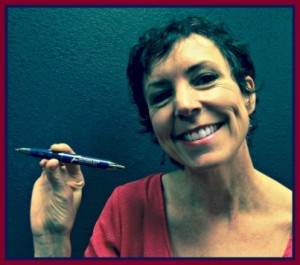 Staff:
Next on the list of awesome people are our staff members. From the office workers, to the dental hygienists, to the dental assistants, each staff member is highly skilled in what they do, believes in Jon Frankel Dentistry's mission, and thoroughly enjoys helping our patients. Without these caring, empathetic individuals, we could not even possibly be considered the "Best of Toledo."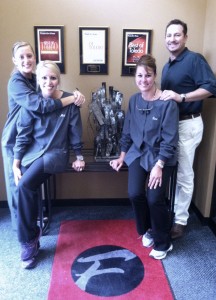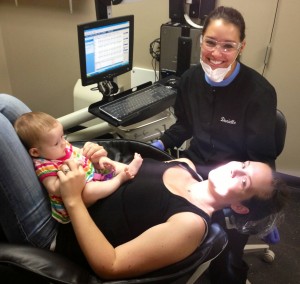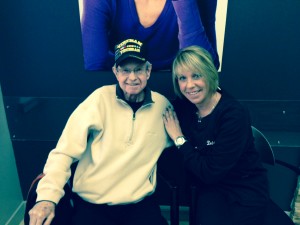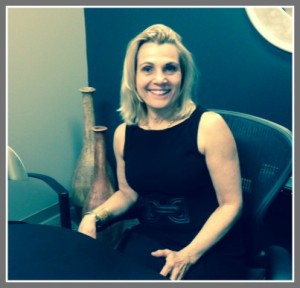 Doctors:
Dr. Frankel has composed a team of doctors that are the best in the area. Each doctor is extremely knowledgeable in the field of dentistry and wants nothing more than to help their patients achieve optimal oral health.
Aside from dentistry, our doctors are also compassionate. Each doctors' focus is on their patients making sure that they are comfortable and relaxed. This type of treatment is just one of the reasons, Jon Frankel Dentistry has been able to be named the "best!"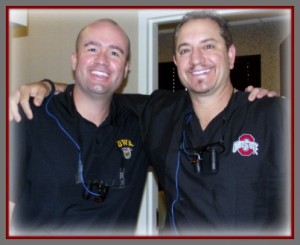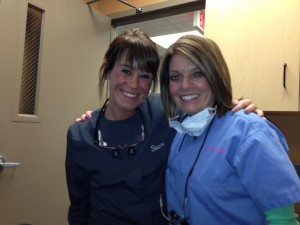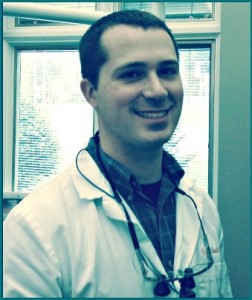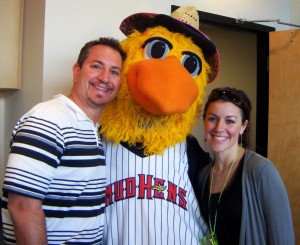 Now that we have been named the "Best of Toledo" for three years, we want to continue that tradition. But we need your help! If you have a minute, please click on the link below and cast your vote. When doing so, please be sure to read the directions in order to be sure that your vote counts. Help us be recognized again for providing the best dentistry service in Toledo!

http://www.toledocitypaper.com/Best-of-Toledo/

And if we haven't said it enough, Thank You!