Dental Veneers Patients
Offer
Three Reasons for a Smile Makeover
You Would Never Imagine
Okay, Dr. Frankel loves creating beautiful smiles. He has done lots of them. His hundreds of dental veneers patients have consistently had the same response to their smile makeovers, "Why didn't I do this sooner?" But there is more. We have found three surprising benefits as a result of a beautiful new smile.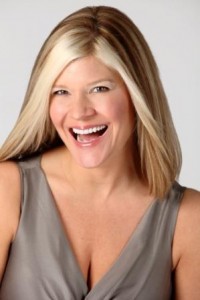 I am healthier.
A healthy mouth promotes a healthy body. Our cosmetic cases want to keep their beautiful new smiles. They schedule their preventative re-care visits and follow home care instructions. All that brushing and flossing has added benefits. Looking better never felt so good.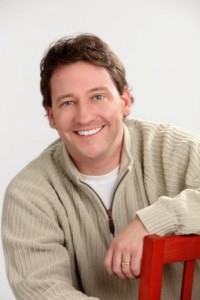 I am happier.
Hiding teeth, you are uncomfortable with, is stressful. Public speaking, photos with family and friends, even meeting someone new is hampered by a multitude of tricks used to obscure teeth. Tight lipped smiles, hands covering mouths and turning away, often deliver an unintended message. These behaviors maybe perceived as distant, uncaring or even deceitful. In reality the culprit is a smile in hiding due to misshaped, chipped, cracked or stained teeth.
In a quick two weeks veneers allow a beautiful balanced smile. The change is dramatic. Smiling is contagious and our cosmetic patients really bring it on. Their happiness is a gift they can not help but share.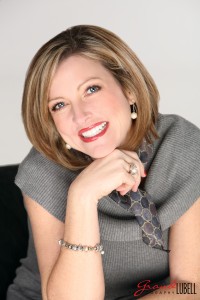 Life simply got better.
When looking good and feeling great things just seem to happen. Smile makeovers are no guarantee but in our experience there seems to be a pattern. Life seems to bless those with an unending smile. Maybe without the constraint of hiding a smile,  there is simply more time to shine.