Three Reasons You Avoid the Dentist
and
What to do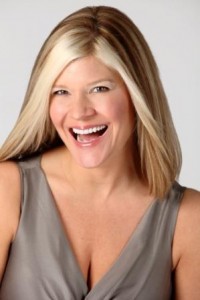 You know you need to see the dentist. A healthy mouth promotes a healthy body. Dental pain not only can lead to serious health issues but it hampers your personal and professional life.
What to do?
Read on.
You will be showing off your pearly whites before you know it.
 Just the thought of a dentist gives you the Heebie-jeebies.
Schedule a tour. Dentistry has come a long way.  Small, cramped spaces have been replaced with a spa like ambiance and caring dental professionals. Seeing is believing. If they are not open for a complimentary tour, it's not the office for you.
Keeping up with your insurance coverage drives you bats.
Find an office that offers complimentary benefit checks and treatment plan option appointments. Understanding your dental needs and working out an individualized plan is a vital step toward achieving and maintaining oral health. Offices that explore your coverage for you are excellent dental health partners.
 It been so long even when you schedule you find a reason to flake out.
Look for reviews online or ask friends and family about their dental provider. The old "scold and lecture" model is out-dated. Find an office that listens to what you want and co-creates a plan to achieve the smile you deserve.