The staff at Frankel Dentistry often says, "a healthy mouth promotes a healthy body," but did you know that visiting Dr. Frankel twice a year for a cleaning actually helps reduce your risk of heart disease. Why?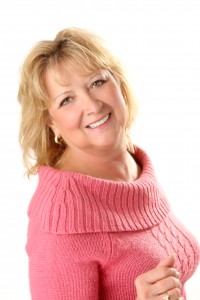 1.) The state of your smile is like a fortune teller's ball. Many times different problems can be seen even before other symptoms arise. For example, when it comes to your ticker. Your teeth may be a good place to start because people who develop periodontal (gum) disease are also at a greater risk of developing heart disease.
2.) Treating periodontal (gum) disease improves heart health. As Dr. Frankel often states, "taking care of small issues before they become big problems," is key in this situation. By treating gum disease, studies show that when the inflammation around the gums is treated it reduces the systematic stress in your body.
3.) Regular cleanings lower the risks of gum disease even starting. Plus there are also tons of other great benefits- fewer fillings, healthier gums, and that Frankel smile that you can't  help but show off.