How to be an Ideal Dental Patient
Beyond Brush and Flossing
Five Ways to Make Your Dentist Love You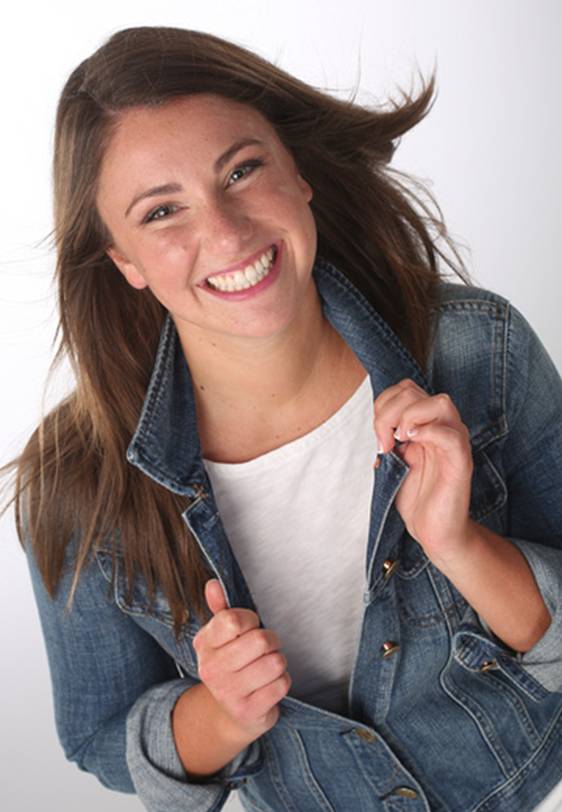 Take a Tour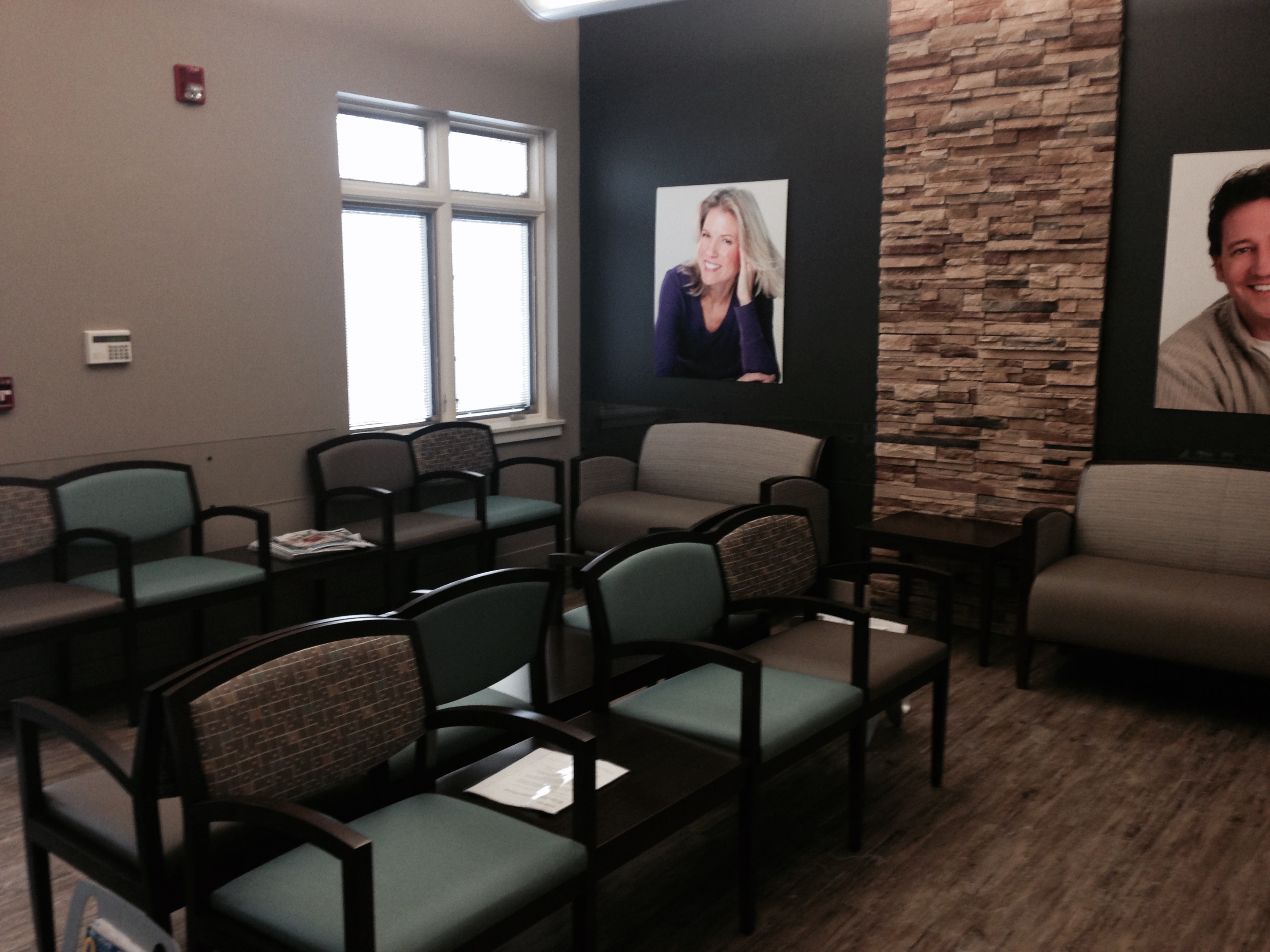 Check out your dental practice before you become a patient. Ask for a tour of the office. What's the vibe? Picture yourself visiting twice a year. Is this a place you could call home?
Look for clues. Smiling staff, happy patients, clean and fresh rooms and up to date equipment help define an office. Is the parking convenient? Are the hours convenient?
If it feels right, schedule an appointment.
Give it them straight, up front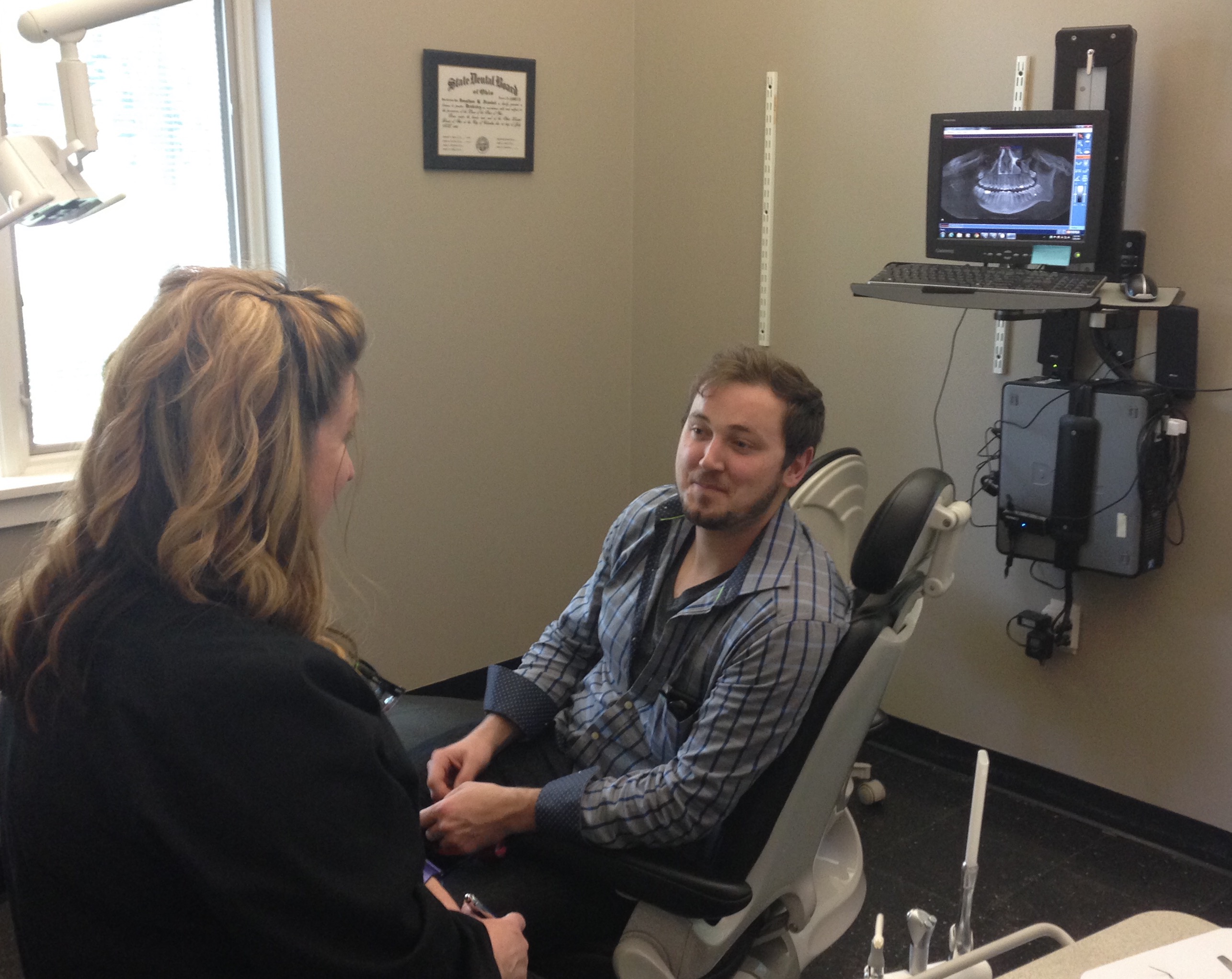 Getting to know you is essential. Let your new dental home know why you left your previous dentist, what your initial concern is and any anxiety you anticipate.
Ask for options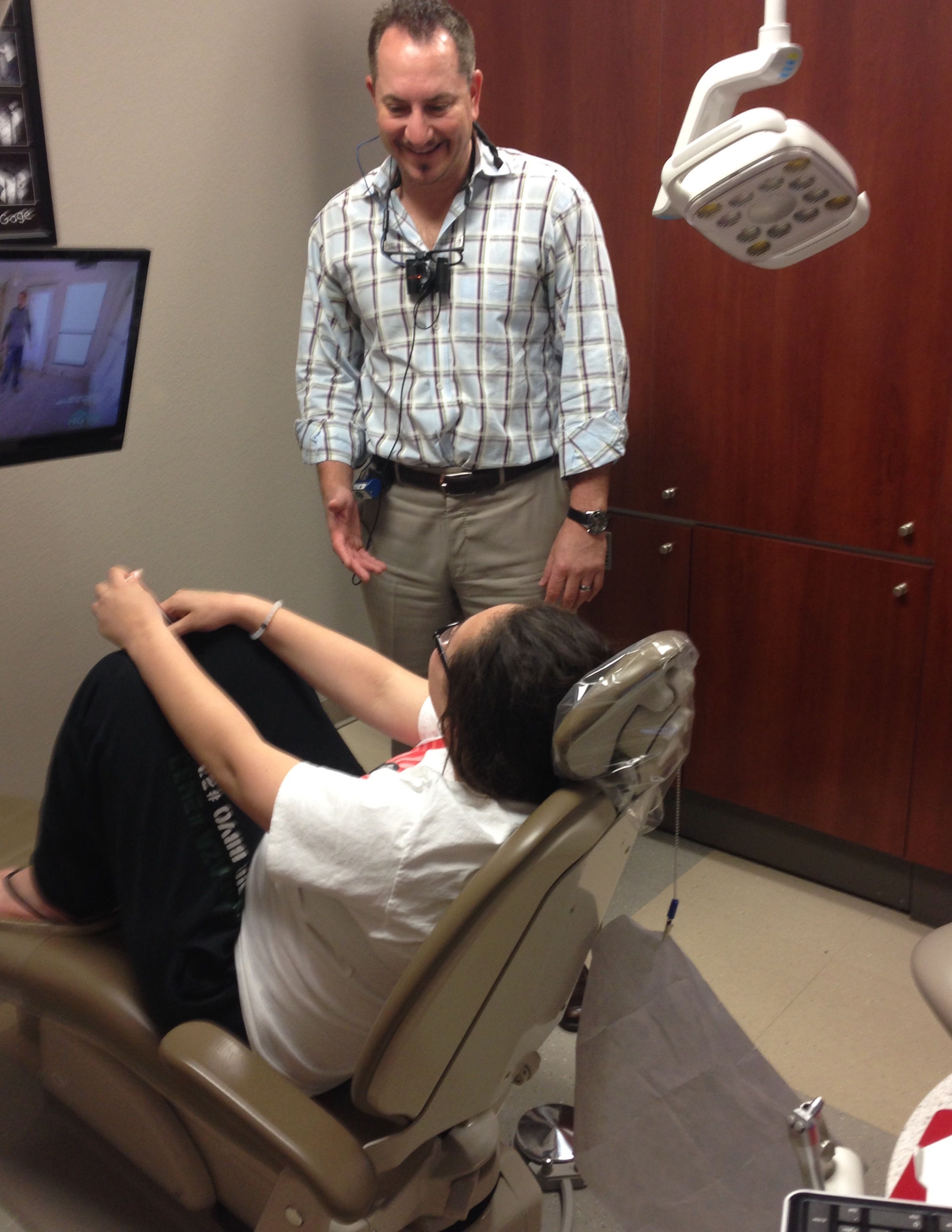 Ask for options and the advantage of one over another. Do not be afraid to ask. Only you know your hesitation or desire.
Lend an ear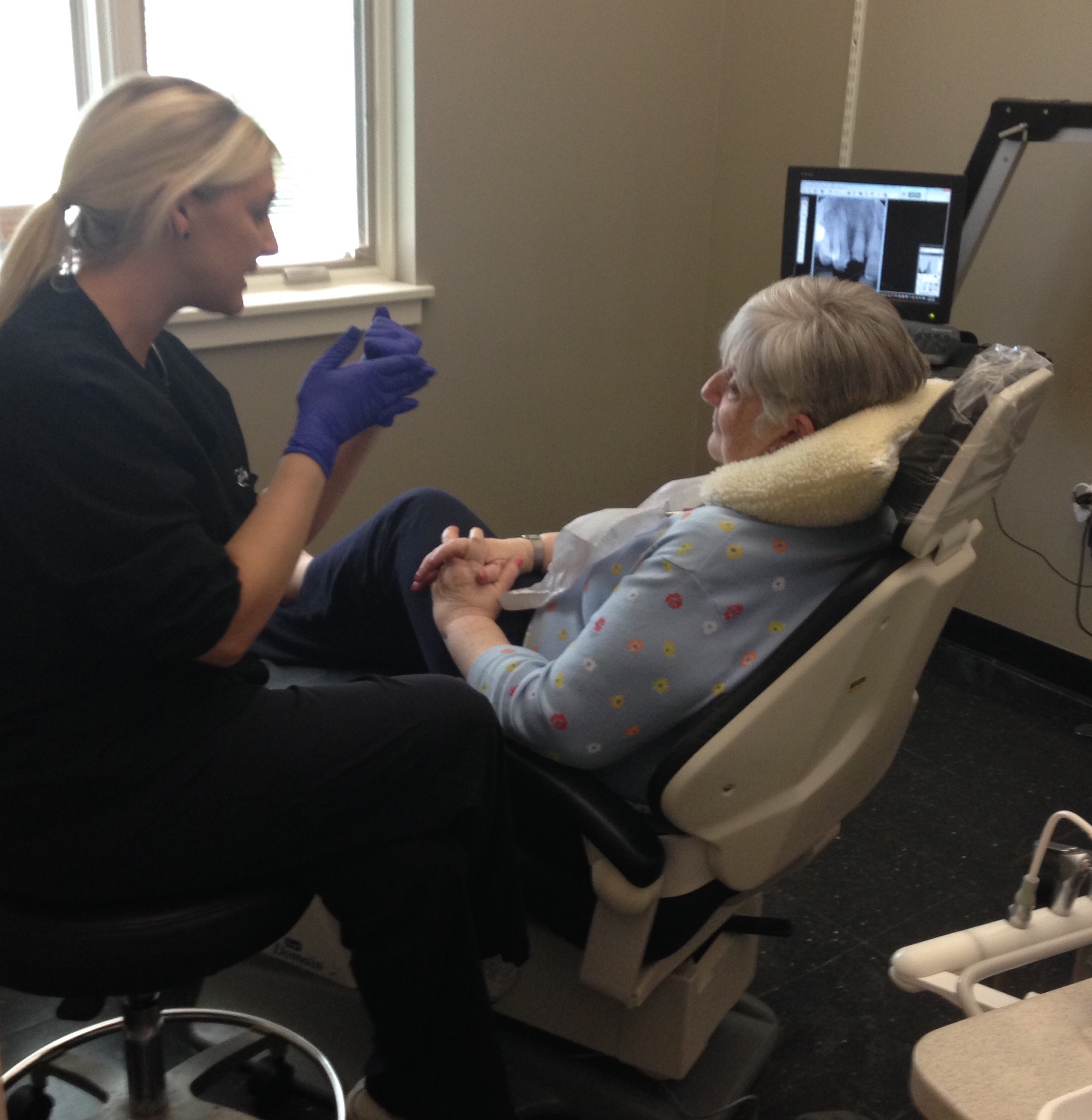 Okay, let's get real. Someone actually went to dental school and has a specialized education. Listen to what your dentist has to say. Dental Assistants, Expanded Function Dental Assistants and Dental Hygienists also have a lot of training to guide you through your individualized care.
 By the way, they will listen as well. Let your dentist and dental staff know when you feel something. Tell them about discomfort. Share when the bite feels off or if an area is a challenge to floss.
Make it a regular thing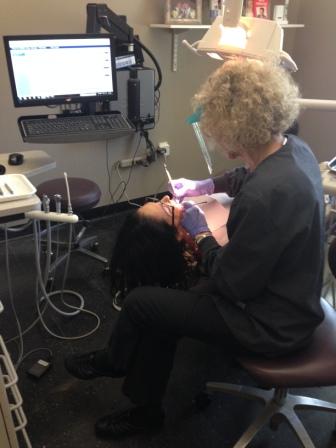 This is a serious relationship. Don't be a stranger. Visit at least every six months. It is better to catch small issues before they become big problems. As you know, a healthy mouth promotes a healthy body
Don't stand up your dentist. You will be letting yourself down.