Age is one factor that we can't fight, although we really, really try. Truth be told, with all the other age defying tricks out there to help keep our youthful appearance, our smiles should not be one that we neglect.
Here are 5 areas where teeth can tell our age.
Tooth decay. Yes, we warn our children and grandchildren about too much sugar and cavities. But just because we are older doesn't mean we are immune to tooth decay. It is important to still brush for two minutes twice a day, floss daily, and visit Dr. Frankel for an exam every six months. A clean, healthy, white smile is also a nice trick to help keep you looking young and vibrant.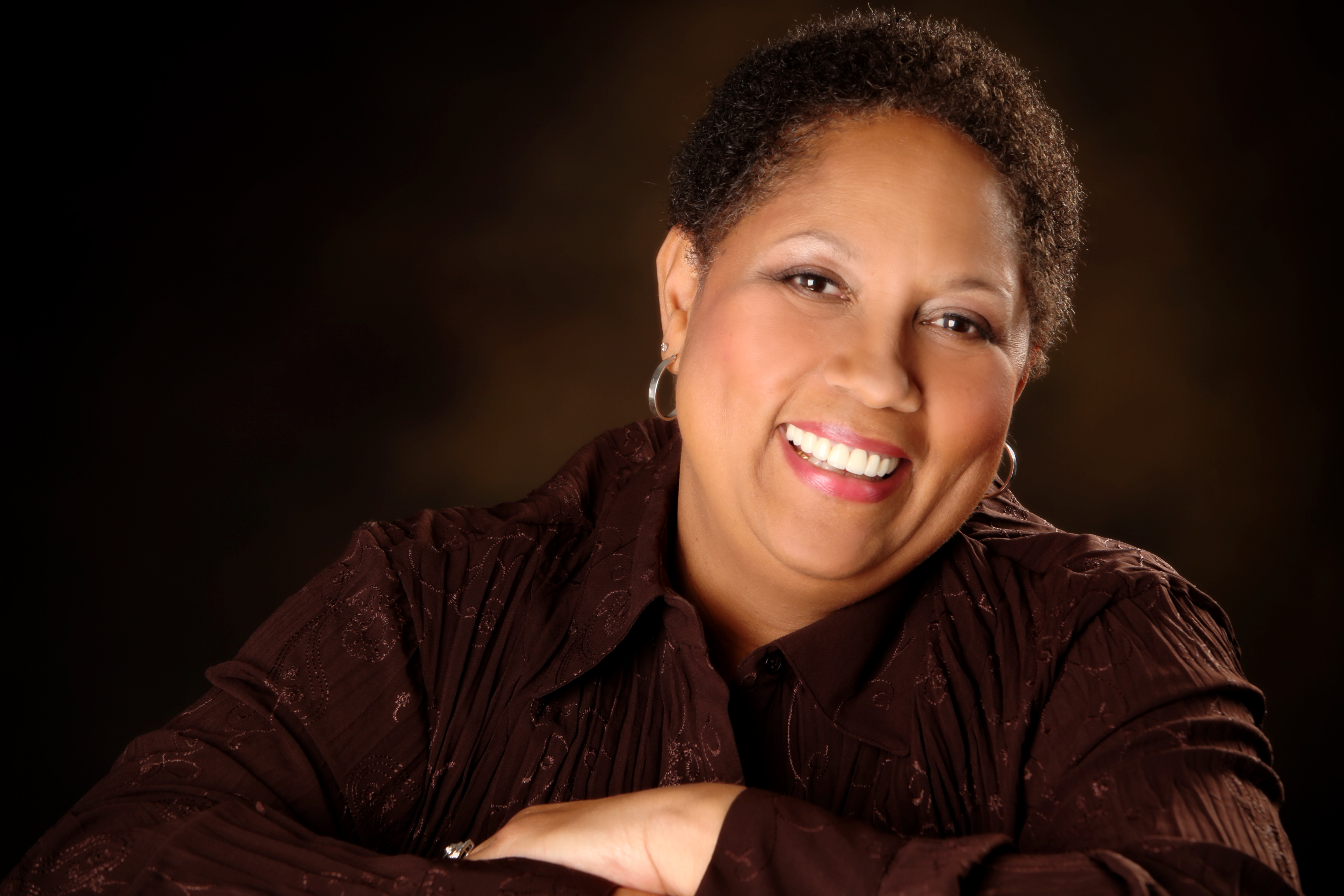 Dry mouth. As we age and are prescribed different medications, we may start to experience dry mouth. Saliva is important part of protecting our teeth from decay, therefore, a dry mouth could be detrimental toward our oral health. Make sure you are staying properly hydrated, and sip and swish water whenever you notice your mouth may be dry.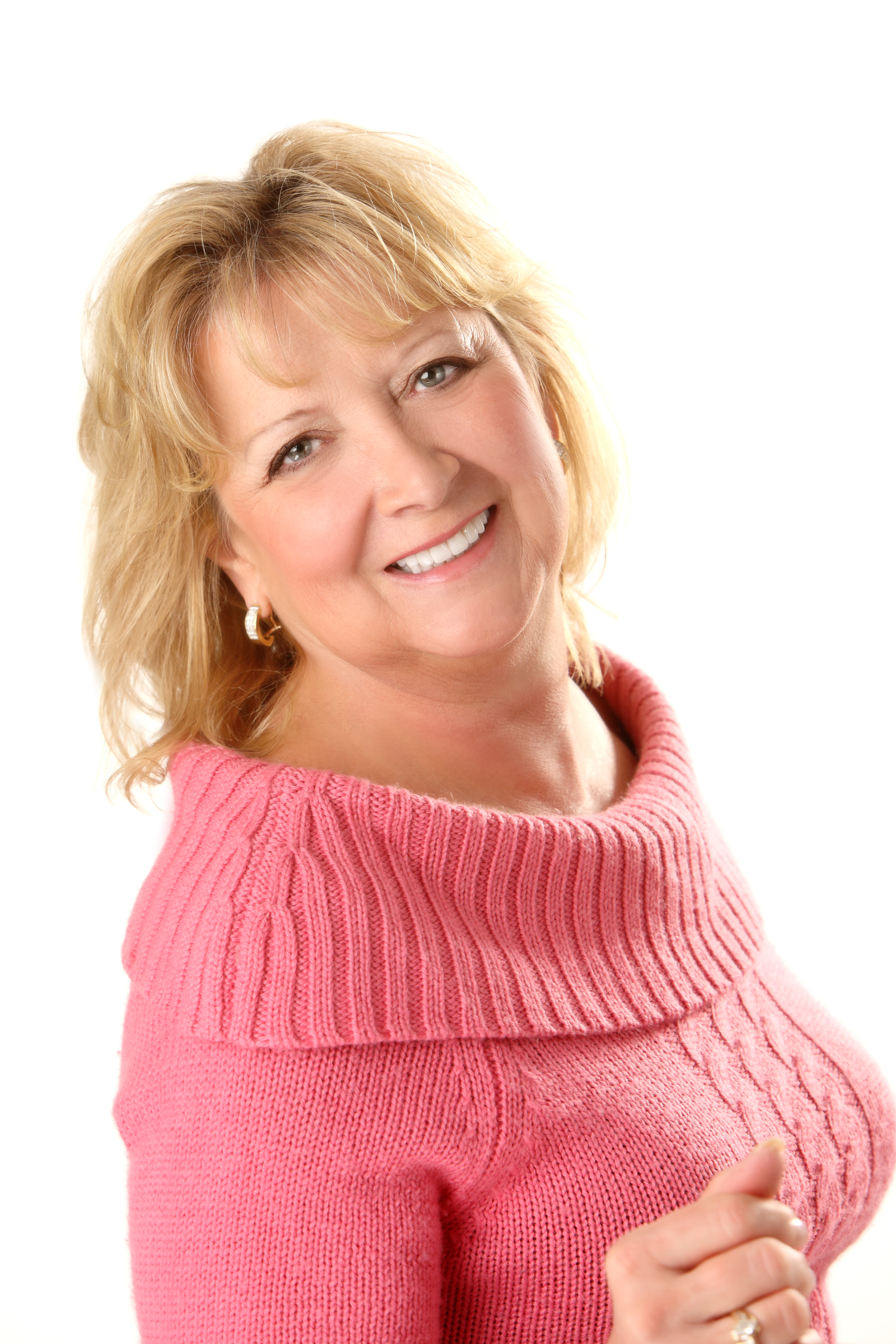 Too crowding. Pre-teens are not the only ones who experience tooth crowding. As we age our teeth move and shift. This may cause our teeth to crowd. Crowded teeth give bacteria many places to hide, where our tooth brushes and floss may not reach effectively. This breeding ground for bacteria may lead to tooth decay or worse, gum disease.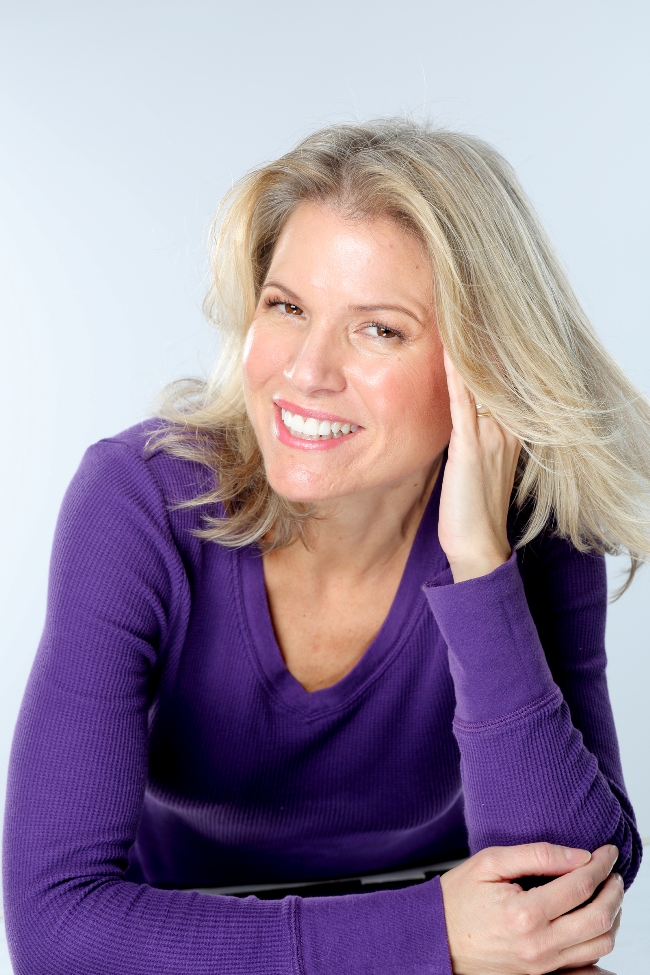 Gum disease. Gingivitis and periodontal disease effect nearly half of American adults, according to the American Academy of Periodontology. Periodontal disease is a chronic inflammatory disease, which left untreated can affect the gum tissue and lead to tooth loss. The Frankel Dentistry team has a practicing Periodontist on staff, who will be able to treat patients with gum disease. Although gum disease cannot be reversed, there are plenty of ways to manage it, keeping your gums and teeth healthy.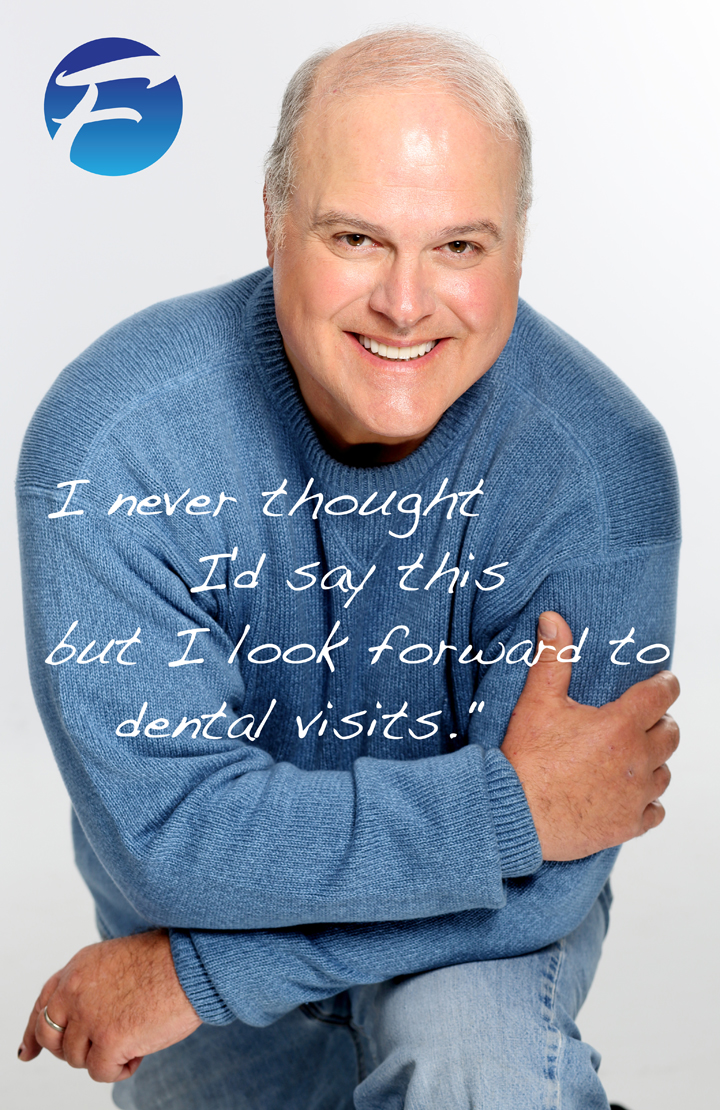 Oral Cancer. 43,000 Americans are diagnosed each year with oral cancer and nearly 8,000 will die from it (Oral Cancer Foundation). It is best to catch oral cancer in the earliest stages. While at Frankel Dentistry we will do a comprehensive exam, including an oral cancer screening, which will help ensure that your mouth is healthy and cancer free.