Three Easy Steps
To
Change the way you feel about the Dentist
Brush, Floss, Brain Wash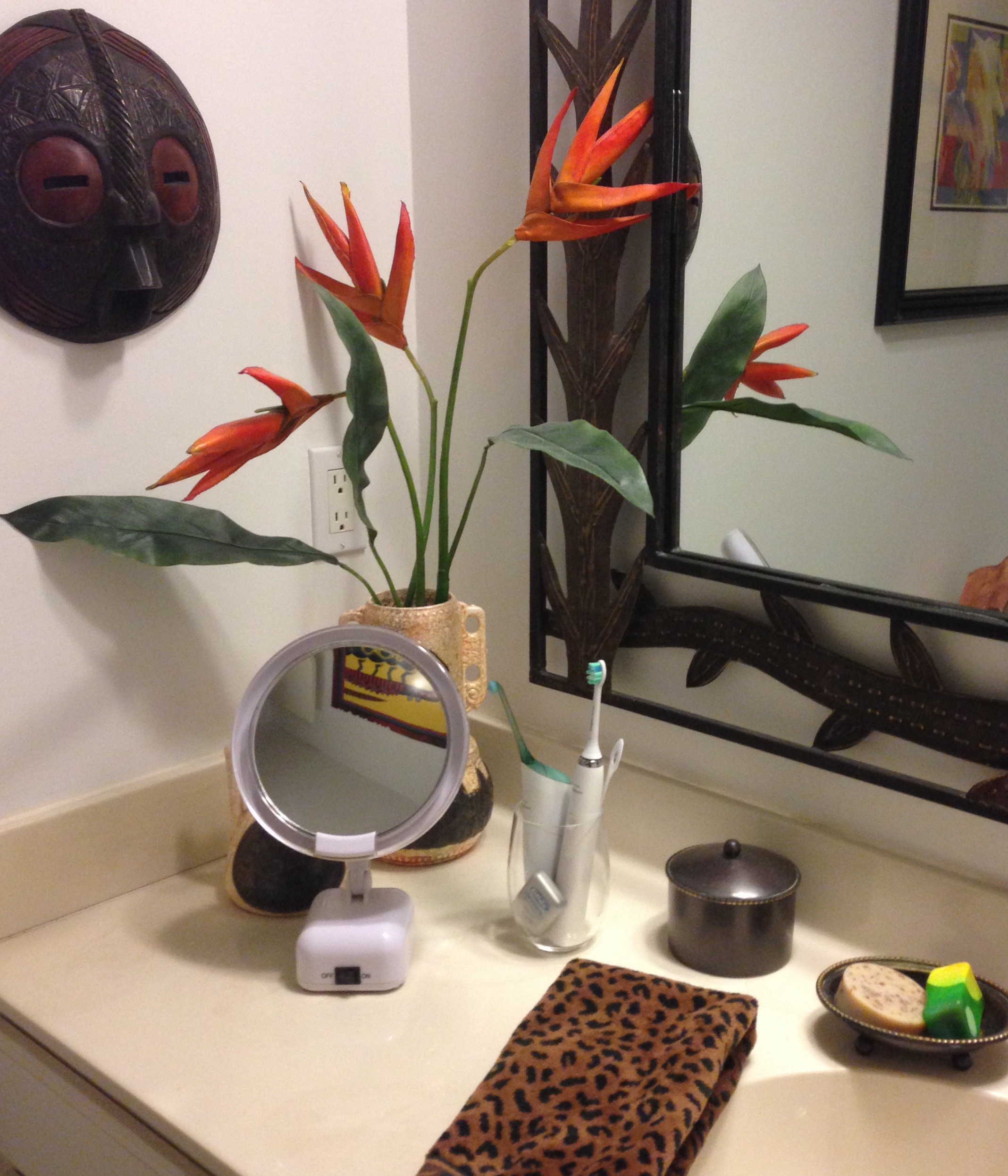 One
Set up your Tool Shop and Go to Work
You will look better.
-Get a magnifying mirror perhaps one that attaches to your bathroom mirror.
-Inspect your teeth before and after brushing and flossing.
-Invest in a toothbrush you like.
(We have found many patients enjoy Philips Sonicare.)
-Keep your toothbrush and floss out where you can see them.
-Brush and floss each morning when you wake up and each night before you go to bed.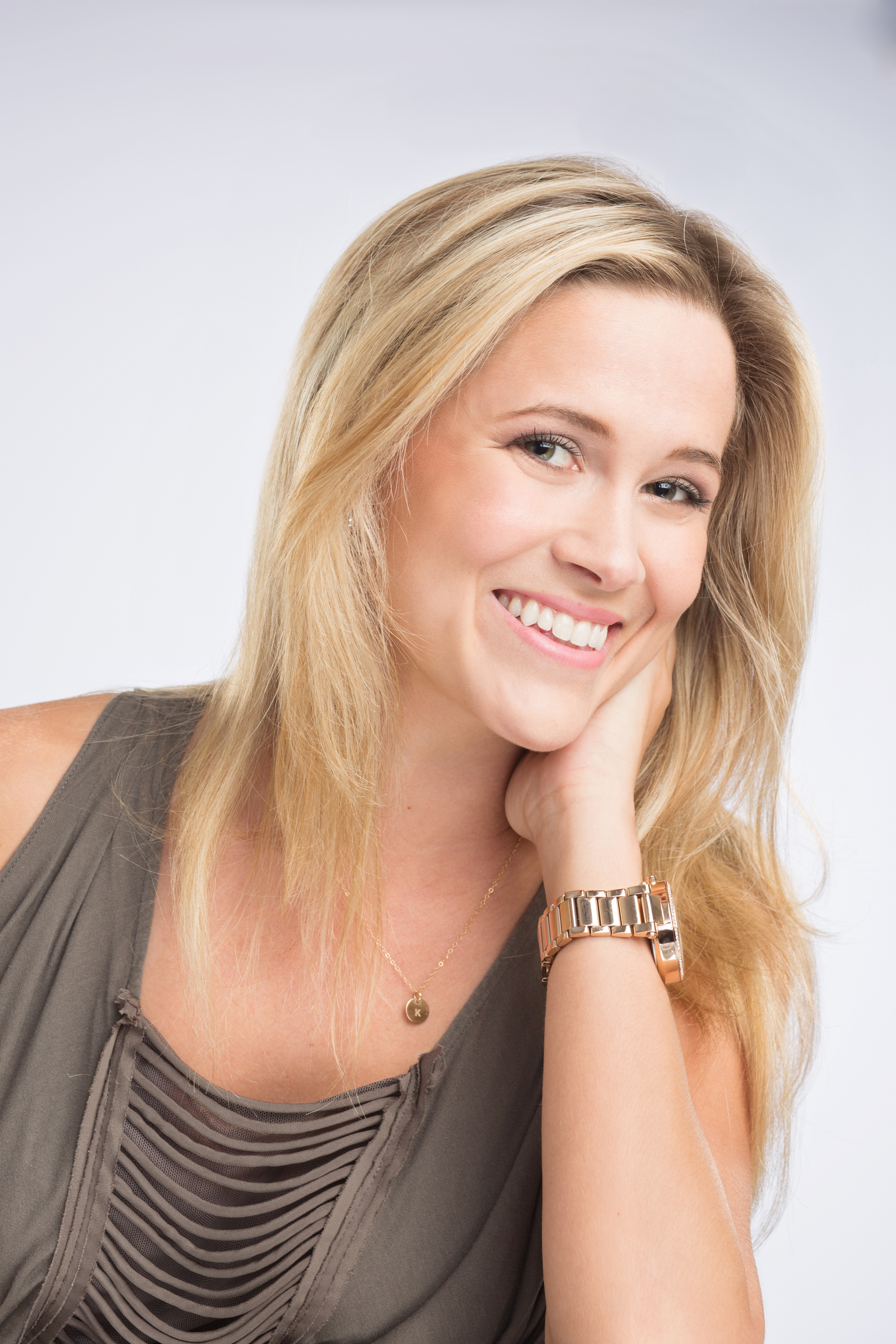 Two
Step it up with Self talk
You will feel better
-Be crazy, talk to yourself.
-Tell yourself how terrific it feels to brush and floss.
-Remind yourself a healthy mouth promotes a healthy body.
-Acknowledge improvement.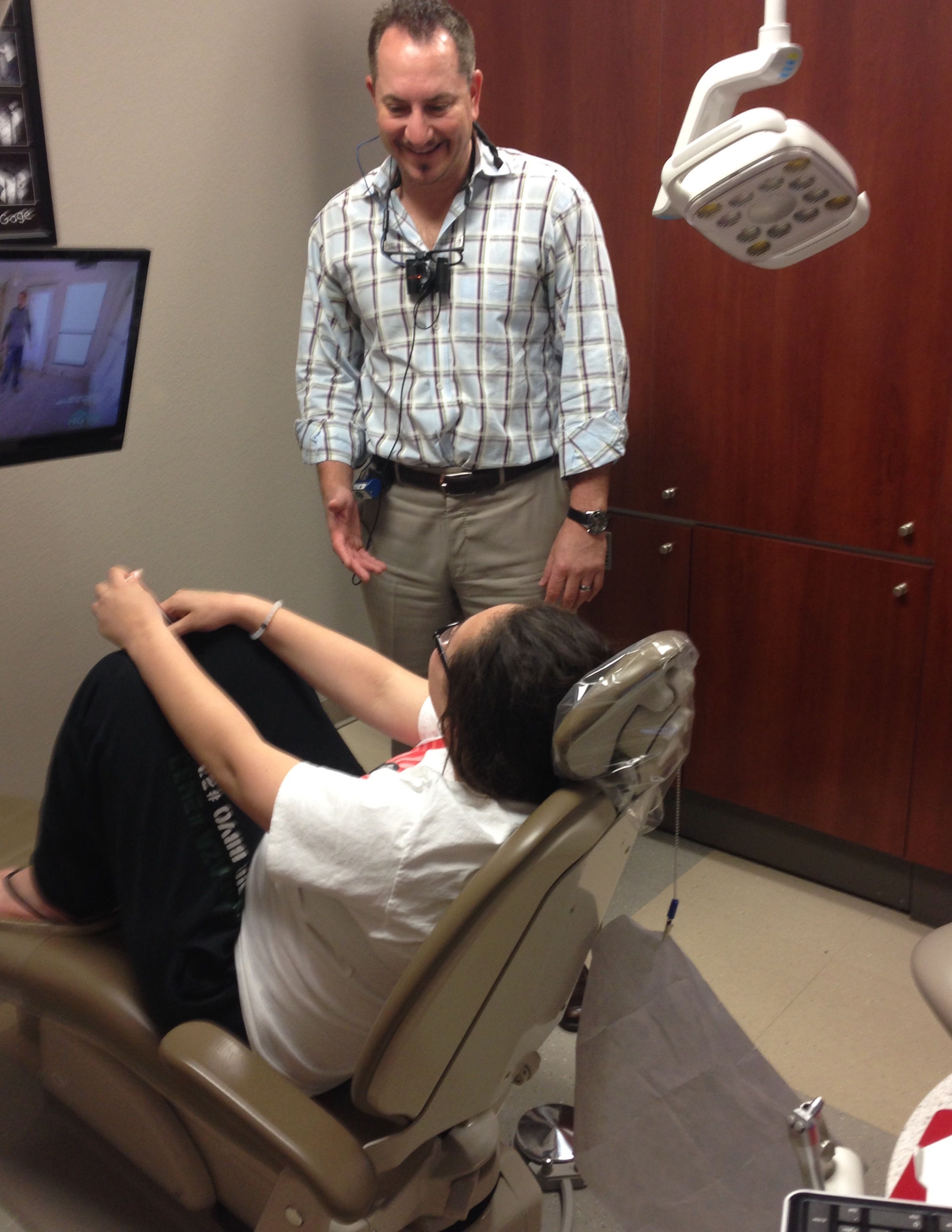 Three
Find your dream Dentist
You will never miss an appointment.
-Tour several practices, find a dentist and staff you like.
-Choose an office that celebrates and guides your dental health.
-Sit back and enjoy better health and a bright, beautiful smile.