Toledo Ohio Dental Team Predicts
Your Future is Bright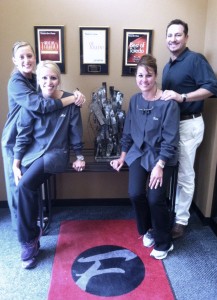 Best Dental Resolutions for 2016
Frankel Dentistry loves Toledo. They want the 419 to enjoy a Healthy, Happy New Year. A healthy mouth promotes a healthy body. Here are the top resolutions for your brightest year yet!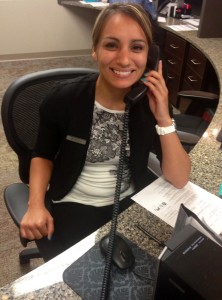 Schedule dental appointments for you and your family early in the year. Use dental benefits before the end of the year. They do not roll over to the next year.
–Brittany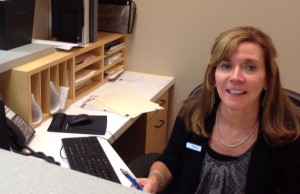 Check your insurance benefits each January. They often change with the new year.
-Marie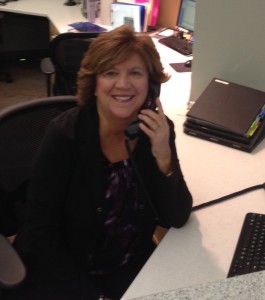 Refer a friend. What better gift than a beautiful, healthy smile?
-Lori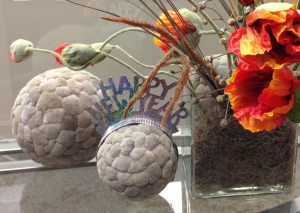 Less Pop, More Floss
-Dr. Hemanth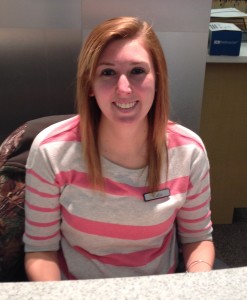 Plan to arrive 5 minutes early to your dental appointments in 2016. You won't feel hurried or rushed.
-K.D.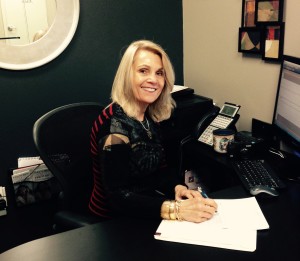 Take charge.  Don't let dental anxiety keep you from the dentist.
-Pamela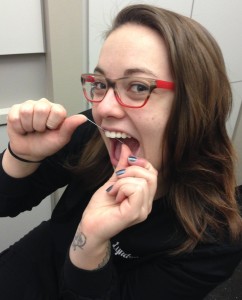 Floss. Floss. Floss. (It is my personal resolution as well!)
-Lyndzie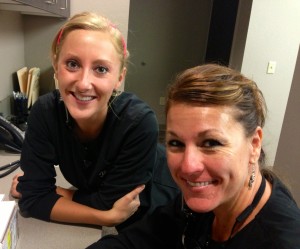 Think of creative and fun ways to get your kids to floss.
-Heather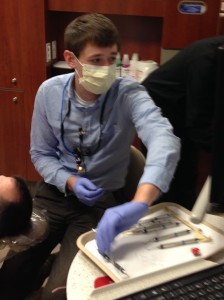 Brush minimally once a day preferably twice a day.
-Dr. Balzer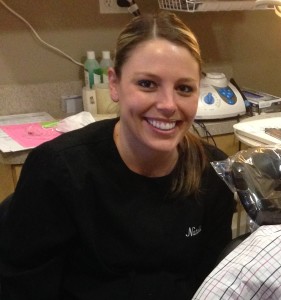 Take care of small issues before they become big problems. Always have a dental check up appointment scheduled.
-Natalie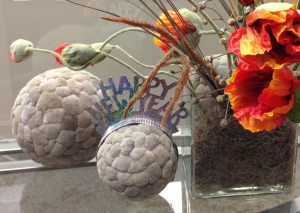 Schedule a complimentary tour of the dental office to ease anxiety before you schedule an appointment.
-Vickey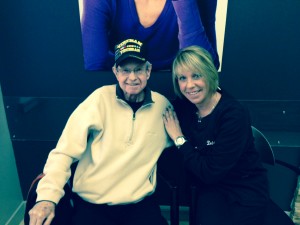 Early detection of disease saves lives. Dental re-care visits are an ideal preventative measure.
-Debbie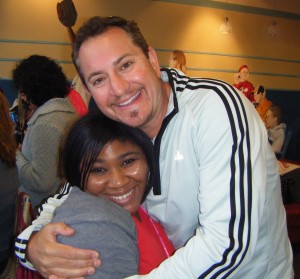 Check your blood pressure regularly. We do!
-Kenyetta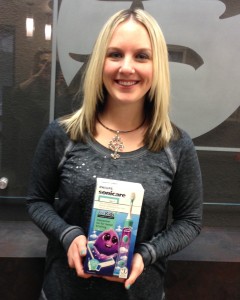 Buy a Sonicare electric toothbrush. You will brush better and more often. You teeth will feel amazing.
-Danni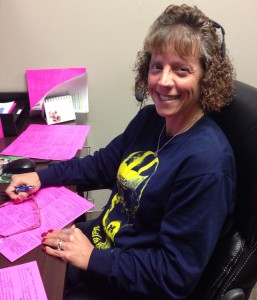 Get a complimentary teeth whitening at Frankel Dentistry (once any decay or gum issues are resolved.) A bright smile makes you feel better.
-Jackie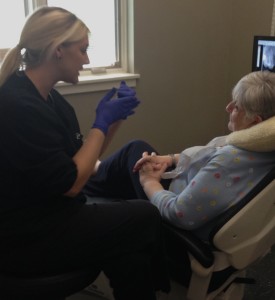 Schedule your regular dental re-care visits a least twice a year. Oral cancer screenings save lives.
-Kelley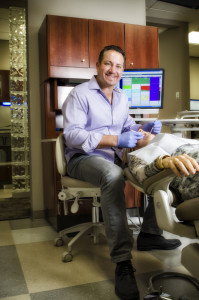 Visit your dentist. A healthy mouth promotes a healthy body.
-Dr. Frankel