Breaking Spring not your Teeth
Five Tips for Keeping Dental Health in the Bag
               Remember to pack your toothbrush! 
Hint One: When packing your suitcase for spring break, make sure you pack your oral health care products in addition to your sunscreen! It's important to maintain good oral care and a healthy lifestyle away from home.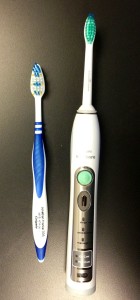 Hint Two: Be sure to keep to your established routine of brushing twice daily, flossing and using a fluoride rinse.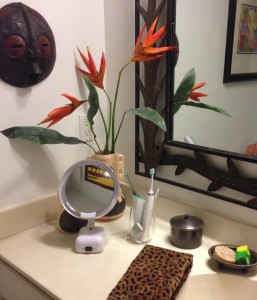 Hint Three: Make sure you take your dental insurance card with you in the event of an emergency.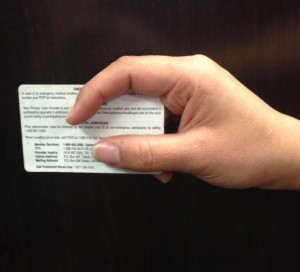 Hint Four: Save our office phone number in your cell phone as well for a quick dial!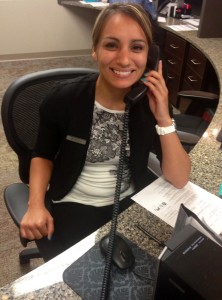 Toledo Office: 419-474-9611
Maumee Office: 419-893-0221
Hint 5: When in doubt, you are always welcome to give our office a call or shoot off an e-mail to help advise you what to do! We are happy to help in any way we can to make sure you stay comfortable and can enjoy your time away from home.