Have you changed your toothbrush lately?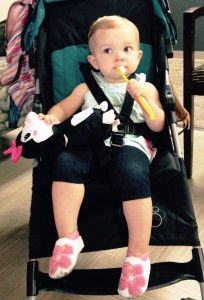 In addition to cleaning your medicine cabinet and cleaning your sinks, don't forget about the one item that cleans inside your mouth! To make sure you are putting the cleanest brush in your mouth, here are some tips: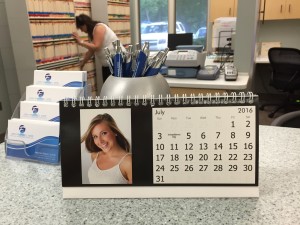 Change your toothbrush every 3 months — old toothbrushes can be recycled or used around the house for household cleaning.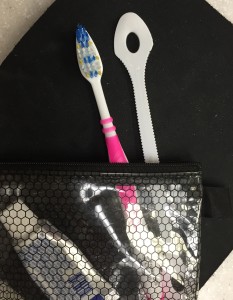 After you are done brushing your teeth, rinse your brush off with water to remove any excess toothpaste and food particles.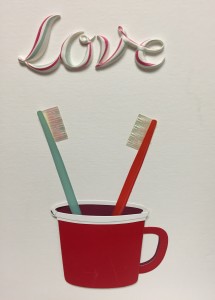 Store your toothbrush upright and uncovered.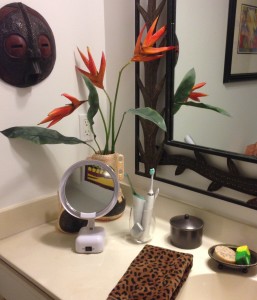 If your toothbrush is stored on your countertop, make sure it's at least 2 feet away from the toilet.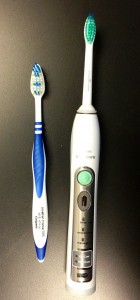 Avoid sharing your toothbrush.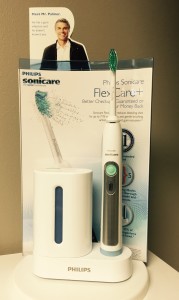 If you are using an electric toothbrush, it is best to clean the head once a month by soaking it in a water and bleach solution (1 part bleach to 10 parts water) and rinse thoroughly.