Loose Tooth?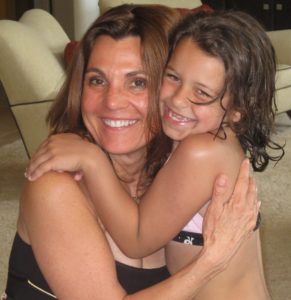 Does your child have a tooth hanging by a thread? Should you tie the tooth to a piece of string and shut the door? When children lose their teeth , it can be an exciting or scary time.
Dr. Frankel has some tips on the best way to pull that loose tooth:
Have the child wiggle the tooth back and forth with their tongue.
Try to eat crunchy foods such as apples, carrots and pears.
Brush your teeth to help move the tooth back and forth.
Don't force a tooth to come out that's not ready as it can cause infection. Be patient if the tooth or your child is not ready.
When the tooth does fall out, gargle with water and don't be alarmed if there is some blood. Don't forget to leave a note or prize from the tooth fairy to keep this experience fun and exciting!
Check out this expert advice!