When was the last time you flossed?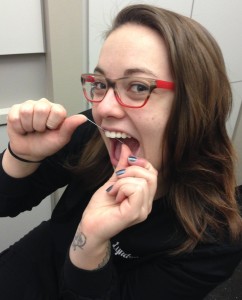 You may think you have a good oral routine by brushing twice a day, but flossing is as equally important. Brushing cleans the surface of your teeth, but flossing helps to clean food particles in between your teeth. Bacteria can hide in the gaps between your teeth which can lead to cavities, plaque and gum disease.

Make flossing a part of your bedtime routine when you have more time in the day — take the time to floss slowly and carefully. If you have children, make it a family event so children start healthy habits early.
This video shows an interesting technique for flossing children's teeth.
There are different types of floss available such as wax floss and floss picks – try different types to see which work the best for your mouth.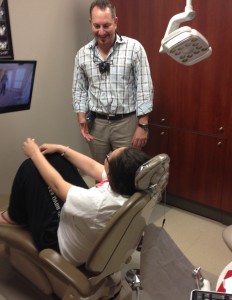 To make sure you're flossing correctly, ask your dental team at your next appointment if your technique is correct.