Toledo Dentist hears straight from his Patients' Mouth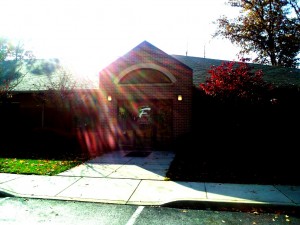 We consider our patients dental family. Here are a few of our reviews from last month.
The staff here is amazing!! So friendly and make you feel very comfortable! Would recommend this facility to anyone and everyone.
A.W.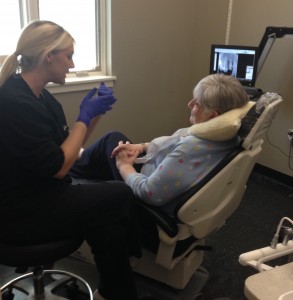 Had extreme pain from upper wisdom teeth, called the Toledo office, they got me in within a hour with no appointment, advanced notice, or emergency fee. Was a new patient, was seen by the staff within 30 mins of filling out my paperwork and they did the work I needed on the spot. Excellent communication and attention from the doctors and assistants. Absolutely no complaints. Would recommend to anyone needed a quick operation done, or for a comfortable routine experience.
ANON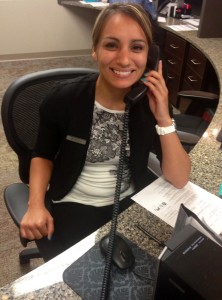 The staff at this office is amazing! I never have to wait long, they are very clear and efficient and respect you. Other offices I have not had this experience and they talk down to you. At this location, the dental hygienists are SO NICE! The girl I had was so sweet, friendly, and enthusiastic. Her knowledge really showed. She gave very good advice for keeping healthy teeth. She went above and beyond to make sure I got whitening trays and was very quick but thorough with her cleaning and getting the doctor to see me. Thank you so much for always making this an enjoyable experience and for being so nice!! 🙂
M.Q.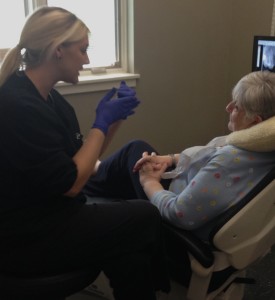 I am grateful to the office for their understanding of my anxiety and that they help me through the visit. I have never actually looked forward (dreaded it actually) to going to the dentist, but now, it's not so bad. Thank you!
J.E.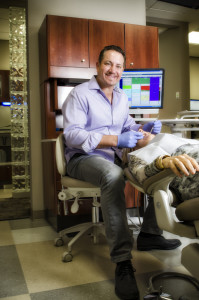 My son said he loved his visit, was the first time at his "new dentist office".
R.W.