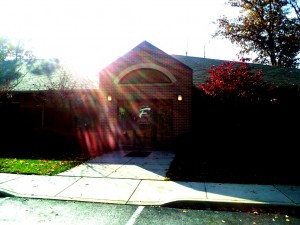 Toledo's Frankel Dentistry was established in 1945. Frankel Dentistry offers the latest in proven technology in a beautiful, relaxed environment.
It isn't unusual for dental professionals to have been part of the Frankel Dental Family for 10, 20 even 30 years.
According to Economic News Release from the U.S Bureaus of Statistics on September 22, 2016:
"The median number of years that wage and salary workers had been with their current employer was 4.2 years in January 2016, down from 4.6 years in January 2014…" 
What keeps the Frankel Dental Family Staff for decades while the national longevity at a workplace is declining?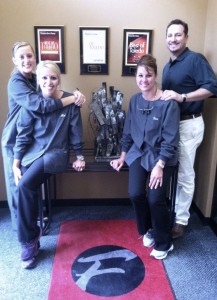 Zach… Camaraderie
Brittany… Getting to know the patients
Lisa… Being able to help people
Olivia… Coworkers, getting to know patients, I love Dental Hygiene
Dr. H… Because of Dr. Frankel
Jess… My patients
Jennifer… Teamwork
Pamela… Continuing Education and Ongoing Training
Courtney… I love my fellow employees
Ashley… The opportunity to help people
Vickie… Friendly, helpful work environment
K.D… I like working with people especially patients
Mary Ann… I like how we care about our patients' overall health and well being, not just their teeth