We have your number!
Toledo, Ohio dental practices, Frankel Dentistry and Frankel & Puhl of Maumee are dedicated to caring for the dental health of their community. They love what they do and it shows. Smiling faces, laughter and engaging conversation echo through these offices. Why?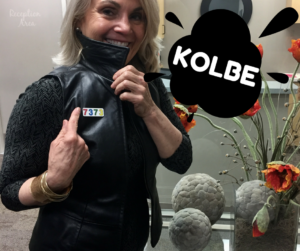 The KOLBE Index is a series of 4 numbers. These numbers represent the problem solving/operating style of an individual. All Frankel and Frankel & Puhl Staff know their KOLBE. They use this tool to communicate with each other. Differences are respected. Talents are used. Ultimately the patients (considered dental family at these offices) benefit.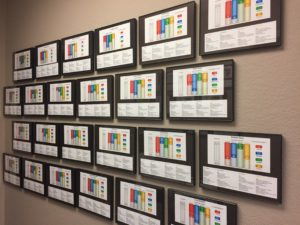 Check out your KOLBE Index at http://kolbe.com/. Knowing your conation may enhance your professsional and personal relationships. If you want a dentist to listen and hear what you need. Call these offices.