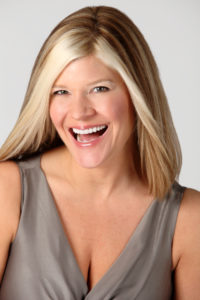 Ever wonder how your favorite celebrity has such a perfect smile? Hollywood celebrities are known to flash their white, bright smiles on the red carpet. Did you know you can get the same procedures done to get the smile of your dreams? Dr. Frankel and Team specialize in cosmetic dentistry and personalized smiles.
Here are the top 5 cosmetic dentistry procedures to smile like the stars:
1) Teeth Whitening – our new patients actually receive a free whitening kit and free refills of gel with cleaning appointments.
2) Veneers
3) Cosmetic Dental Bonding
4) Orthodontics and Invisalign
5) Dental Crowns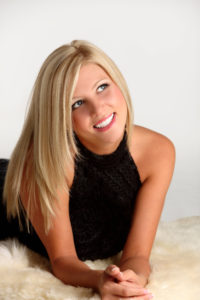 Schedule a free consultation with our team to discuss how you can achieve your hollywood smile.
A healthy, bright smile can make a difference – keep your new year's resolution promise to yourself!