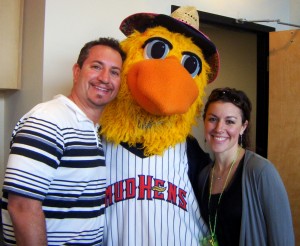 Dr. Jon Frankel & Dr. Amber Puhl
The baseball season has ended. The Toledo Mudhens won their last game. There are two Toledo dentists committed to keeping your childrens' smiles healthy season through season. As we switch out summer sports bags for book bags, it's a great time to check out oral health habits.
Toledo Dentists' Keep Parents Up on Fall Dental Care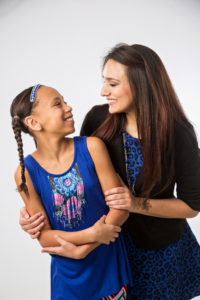 Summer is over and school is back in session! Back to school means getting organized and ready to start a fresh year! There will be a lot of knowledge to gain and activities to keep busy. Your student's health should be at the top of the list – this should include physical, mental and dental health.
Dr. Frankel and Dr. Puhl's A-B-C's for Back to School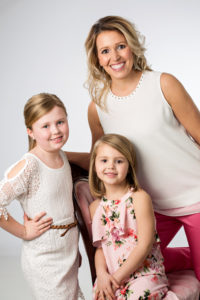 A. An Apple a Day….apples are wonderful food for your teeth and your body. (Dr. Frankel eats an organic apple every day!) Fill up on nutritious snacks at school and after school.
B. Brush! Staying on a strict brushing schedule is very important to incorporate with your child's school routine – aim to brush after breakfast and before bedtime.
C. Cavity-free is the way to be! Make sure your child is up-to-date on dental exams not just for school records, but for their health.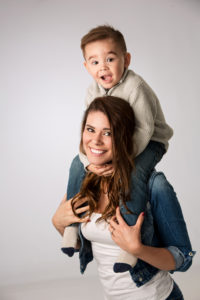 It's important to teach children how to care for their teeth and what healthy teeth mean for their body. Has your tiny tot been to the dentist yet? Now is the time to get that appointment scheduled.