Missing that Crunch, Crunch, Crunch?
Learn How Dentures Can Help You
Is your smile missing some teeth? Are you looking forward to chewing again on your favorite foods?  Dentures may be right for you! Modern dentures look and fell like real teeth. Dentures replace missing teeth with prosthetics and restore your original smile.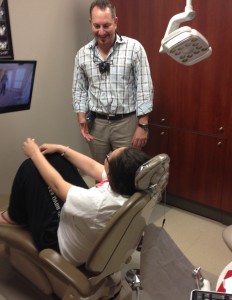 Patients may receive full dentures, partial dentures or implant dentures. Full models replace all of the teeth on your upper and lower arch.  On the other hand, partial dentures work in tandem with your remaining teeth to fill in the gaps in your mouth. Finally, implant-supported dentures use titanium posts that are placed in your mouth. these lock denture into place, giving you a permanent and secure solution.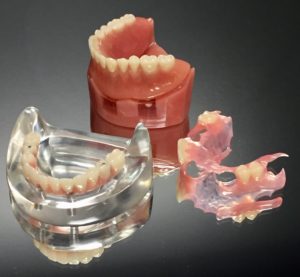 Enjoy that apple! The top benefits of dentures include: improved ability to eat and fewer diet restrictions, improved speech and increased self-confidence with a healthy smile.
Dentures are easy to care for – they can be removed for cleaning and brushing. It's best to have your dentures checked at your annual exams as most dentures last five to ten years.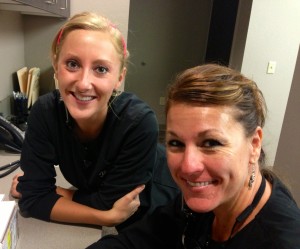 It is important to talk to the Frankel Dentistry staff about all of your dentures options and have all of your questions answered.
https://www.jonfrankeldentistry.com/dentures.php