Trick-or-Treat!
Dr. Frankel's Tips for a Fun Halloween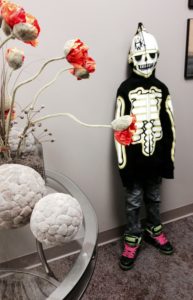 Costume? Check. Candy? Check. Toothbrush? Check!
It's that time of year – millions of children will be enjoying Halloween in their costumes and going door-to-door collecting a few tricks and lots of treats!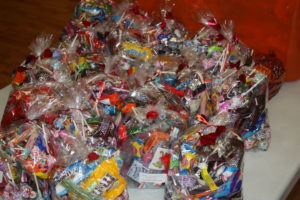 Although some may think Halloween is a dentist's nightmare, there are still ways to enjoy the holiday and respect your teeth.
Dr. Frankel's Tips for fa Fun Halloween.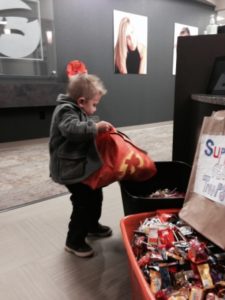 Enjoy candy in moderation – your child may come home with pounds of candy in their bag. Play a game and tell them to pick out a number of pieces to eat, save and donate.
Try to avoid the sticky, gummy candy which can be dangerous for your teeth and especially any fillings – opt for chocolates and especially dark chocolate!
Drink water after candy is consumed to help wash away the particles.
If you are passing out treats, consider passing out non-sugar treats like pretzels, popcorn or even small toys like stickers and play-doh.
Brush and floss your teeth after consuming candy to help prevent tooth decay.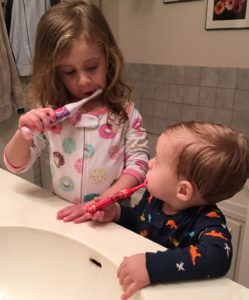 Halloween is a time to create memories – help teach your children how to have fun in other ways instead of focusing on all the candy they will be receiving, such as decorating pumpkins, playing tricks and even making their own costume.