One Day. Eight Dentists. Free Dental Care in Toledo, Ohio.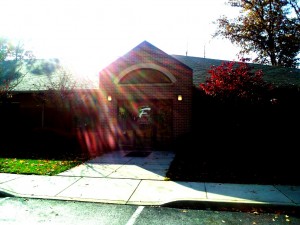 Frankel Dentistry
Thanksgiving is a day of gratitude. Family and friends gather together, often to share a traditional meal of turkey, stuffing, mashed potatoes, cranberry sauce and pumpkin pie. What about those who simply can't smile? They have dental pain.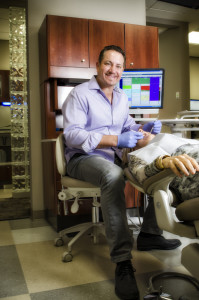 Dr. Jonathan Frankel
Eight years ago, Dr. Jonathan Frankel, a native of Toledo, Ohio decided to bring smiles back to those less fortunate. The day before Thanksgiving he opens his Toledo location dental office and offers free dental care.
"We are so grateful to do what we love at Frankel Dentistry.  Dr. Puhl and I, our associates and staff enjoy serving others", states Frankel. "What better way is there to show our gratitude and thankfulness than by encouraging others by giving free dental care",  he asks. 
Each year the Frankel Team starts Thanksgiving a day early by donating their time and talent toward others.  Frankel Dentistry offers dental care free of charge on a first come, first see basis. Come early, the event is scheduled from 7:30 am until 12 noon on Wednesday, November 22nd at 5012 Talmadge Road.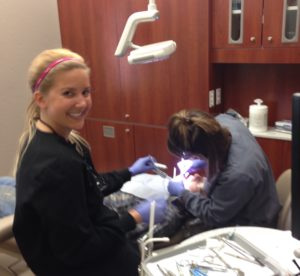 Olivia Slates, dental hygienist, commented, "Free Dental Day is the highlight of the year for many of us. Our free dental day patients are always so appreciative. The smiles mean the world to us. It just wouldn't seem like Thanksgiving if we didn't help those in need".
Frankel Dentistry has been serving Toledo since 1946. For more information, all the Toledo office at 419-474-9611.