Cleanings – Make this First on your 2018 List 
It's the new year! Happy 2018! Is getting a dental hygiene cleaning on your list of resolutions? Why do people procrastinate on scheduling cleanings? Cleanings are one of the best things you can do to stay healthy! If you have dental insurance benefits, most policies cover your hygiene cleanings  — so it's time for you to get your teeth cleaned! Prevention is less expensive than extensive dental work.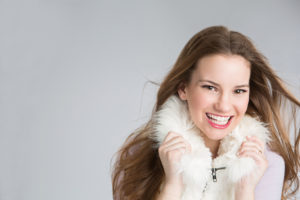 Frankel Dentistry sees patients every 3, 4, or 6 months. Patients may start at four visits per year and graduate to twice a year. Folks with health complications such as diabetes find more frequent visits very helpful. Some patients keep their smile in-check by maintaining their 3 month re-care, others do well visiting twice a year.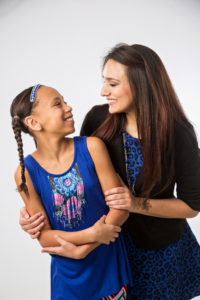 Here are a few of the Benefits of Getting Routine Hygiene Cleanings:
1) Professional cleanings remove plaque and calicified build-up.
2) Less plaque =  less cavities
3) Less plaque = lower risk of gum disease
4) Regular cleanings help lower your risk of some diseases such as heart disease – early signs of these diseases can be detected in your mouth.
5) Less plaque = lower risk for needing extensive dental treatment such as a root canal, filling or crown, which saves you money
6) Frequent visits include instructions to keep your at-home cleanings fine tuned.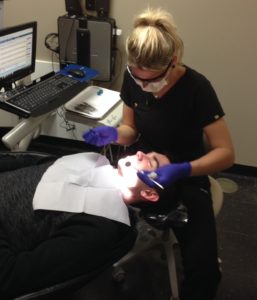 It's still important to take care of your mouth at home and maintain strong oral health habits. Schedule a professional cleaning and oral exam.  If you would like Frankel Dentistry's Insurance Benefit Coordinator will check with your insurance to see what is covered.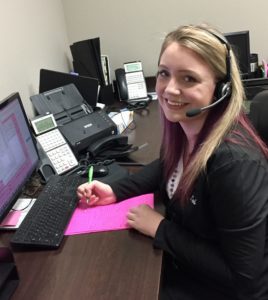 Put your health first this year and make the appointment!