Brush This!
Are you brushing your teeth correctly?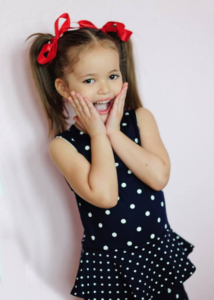 It's already Spring – you vowed to take better care of your teeth for the New Year. We all know that it's crucial to brush your teeth in the morning and at night, but are we brushing them properly?
Here are some best practices for brushing your teeth:
1) Brush side to side on the outside of your teeth.
2) Brush the inside of your teeth — this part tends to be forgotten!
3) Brush for 2 minutes – try singing the ABC's in your head three times. You can also break it into four parts: 30 sec outside top, 30 sec outside bottom, 30 sec inside top and 30 sec inside bottom.
4) Apply correct pressure — not too hard, not too soft. Your pressure should feel comfortable.
You can also watch a video for brushing techniques 
here
!
Don't forget to floss your teeth regularly as well. Flossing and brushing go hand and hand for optimal oral hygiene