April is National Facial Protection Month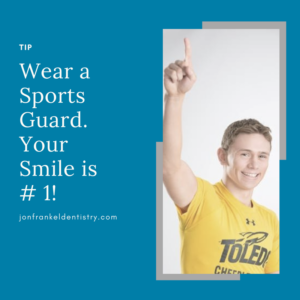 Spring sports season is here and what better time to get your athlete the proper facial protection they need for their contact sports. Football players are not the only ones who need to wear sports guards. Basketball, lacrosse, baseball, field hockey, soccer are all sports in which the American Dental Association recommends athletes wear a mouth guard to protect their teeth.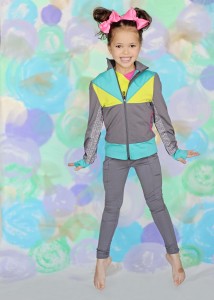 Frankel Dentistry is proud to make custom mouth guards for their patients. Guards are recommended to be worn not only during competitions/games but also at practices. Guards should fit properly and be durable. It is also important to clean your guard regularly.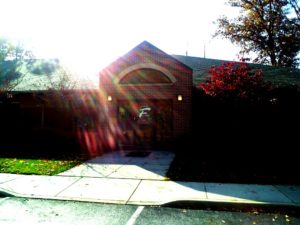 If your athlete does have a sports injury involving their mouth, don't hesitate to call us 24/7. Our patients are our family and we want to provide the best dental care especially in an emergency.