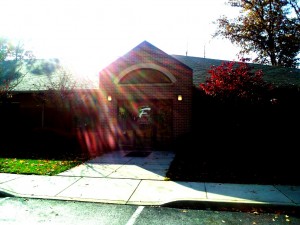 Toledo, Ohio dental practice, Frankel Dentistry, have been Changing Loves a Smile at a Time since 1946. Voted Best of Toledo for 8 consecutive years by the reader's of The City Paper, this dental practice loves what they do. Their always better attitude is focused on offering the best dental experience.
Patients become dental family. It is not surprising to have third and even fourth generation patients. The doctors and staff at both the Toledo and Maumee location are accessible, professional and feel caring their dental family is a privilege. They are grateful to care for your smile.
Spring is the season for cleaning. Check out these tips from Frankel Dentistry.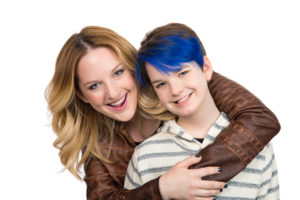 Spring Cleaning for Your Health
Spring is here and it's a great time to clean out your house. Rainy day? Perfect time to get some extra cleaning down before the weather gets nice. Make a list and prioritize what you want to accomplish as your health should always be at the top of the list!
Here are some suggested areas to clean that can affect your health:
1) Toothbrush – when is the last time you replaced yours? It's recommend to replace our toothbrush at least every 2 months and more often if sick.
2) Bathroom – wipe down and disinfect anything and everything in your bathroom – this includes toothbrush holders and medicine cabinets that may touch your oral hygiene  products .
3) Food pantry – is your pantry and fridge stocked with healthy snacks? Now is a good time to go through any old expired items or items you wish to trade in for healthier alternatives.
5) Dusting – clean under the bed, top of the bookshelves, picture frames and any place where dust can collect.
Your total health affects the health of your mouth, so make sure to keep both in the best shape.