Happy Birthday, America! The summer is almost halfway over and the 
4th of July
 is a great time to celebrate being an American.
Oral health is always the top of our mind. While you enjoy the holiday with friends and family, don't forget about your teeth, too!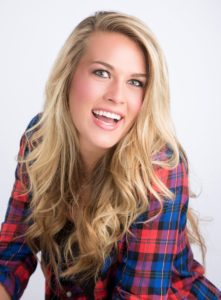 RED:
Seeing red around your gums? This isn't something to ignore and may be a sign of gum disease.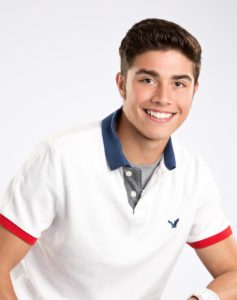 WHITE:
Show off those pearly whites! Looking for whiter teeth? Check out the different whitening options at our office.