September is a busy month. Children are back in school with homework, sports and extracurricular activities. Tired parents, grandparents and caregivers often want to grab something quick to eat. Whether home or on the run, what is the healthiest approach to eating when stressed?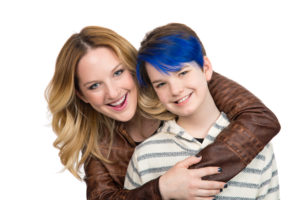 Feeling the Stress? What to Avoid!
Everyone can feel some type of stress now and then. For some people, reaching for comfort food may help to provide relief – but is it really beneficial to your health?
Studies have shown that foods high in sugar (donuts, ice cream, pastries) may provide an immediate high, but are often leave you tired and hungry. This also applies to highly processed foods (processed foods or fried foods). Foods high in salt (chips, fried foods) can leave you feeling dehydrated and bloated.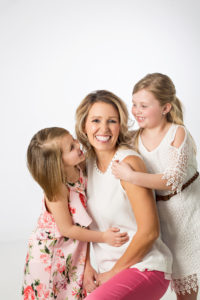 What to eat instead? Try these options:
– Craving something salty? Try avocado toast
– Need a sweet fix? Opt for dark chocolate or dark chocolate covered almonds
– Try to pack a snack or meal vs. running to a drive-through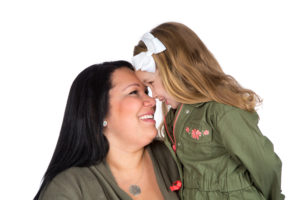 Not only does a healthy diet benefit your overall health, but your teeth will thank you for it as well! Make a new habit to reach for nutritious snacks and meals – you will feel better and less stressed.