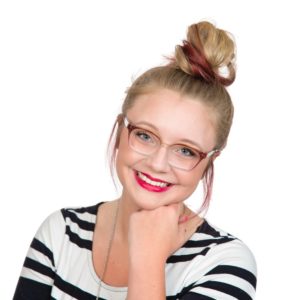 Bright, healthy smiles bring more than just compliments. Toledo dentist Jon Frankel has found that patients who whiten their teeth seem to keep up with their home care and regularly scheduled recare visits! Frankel Dentistry has served the Toledo community since 1946 with an "always better" approach. Dental Hygienist, Brittney Parran has noticed how patients are motivated by teeth whitening. "I love seeing my patients' dental health improve especially since a healthy mouth promotes overall health. Our teeth whitening options help patients see results and keep up with their dental care. I am grateful to be able to serve the community through dentistry in a totally patient focused environment", she shares, "Teeth whitening brings more than just whiter teeth".
Frankel Dentistry recently added uPhoria teeth whitening to their armamentarium. Patients have found adding this procedure to their 3 or 6 month check-up visits gives them a special boost. Many are simply including it with their cleanings on a regular basis. It takes an additional 20 minutes when set-up time is included. Sono-chemistry makes this option unique. The force of ultra-sonic waves combined with whitening gel make this a quick solution to a bright smile.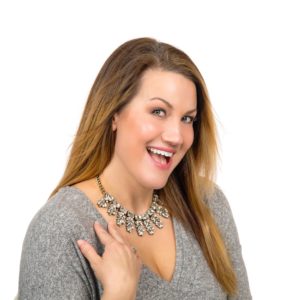 Many patients like the independence to whiten their teeth at home. All new patients at Frankel Dentistry receive an Opalescence teeth whitening kit. The ready-made trays adapt instantly and comfortably.
Patients who would like to whiten for life opt for custom-made whitening trays. These individualized trays are custom fitted from models made from impressions taken in the office. Whitening for Life patients come every three to six months for cleaning appointments and receive a tube of gel!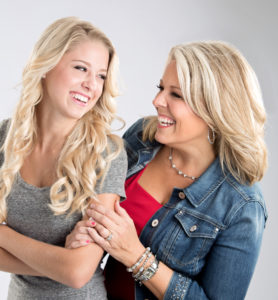 Time management can be a challenge. When Frankel Dentistry patients have a big event such as a job interview or wedding and want to bolster their smile in the last minute, ZOOM whitening comes to the rescue. Phillips ZOOM in office whitening takes about 1 1/2 hours. The cool power of a LED light activates the whitening gel. Results range from 4 to 8 shades. It is the quick fix for a whiter smile.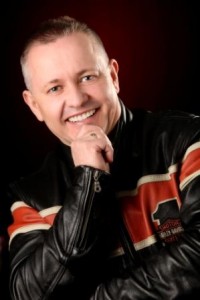 Even the darkest stained teeth can be whitening with KOR. The combination of in office whitening  and the extensive at home process have brought smiles to dozens of patients.  The exclusive at home whitening system must be worn for 6 to 12 weeks. Bi weekly checks are schedule to evaluate when to whiten in office. The at home trays must be worn an additional four weeks after the final in office procedure is completed. Periodic maintenance is necessary for permanent results.