It may be cold outside but this dental practice turns up the heat when it comes to caring and educating their dental family.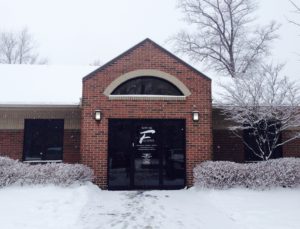 Frankel Dentistry in Ohio is all about keeping you informed. Two locations, Maumee and Toledo offer concierge service. Dental Concierge service includes treatment plan option education and prioritization. Teeth Whitening options include Whitening for Life.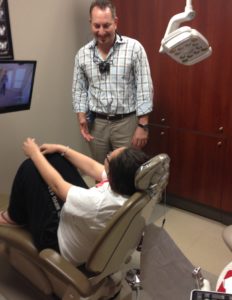 "I look forward to seeing my dental hygienist and Dr. Frankel. Since I stepped up by scheduling my dental wellness recare visits every six months I have not had a single cavity. Dr. Frankel says my gums look great. I enrolled in the Whitening for Life Program and my smile has never been brighter. " anonymous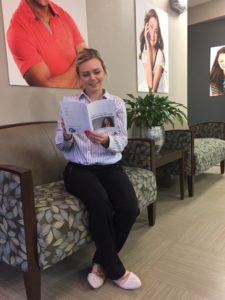 Frankel Dentistry offers an Whitening for Life Brochure to those interested.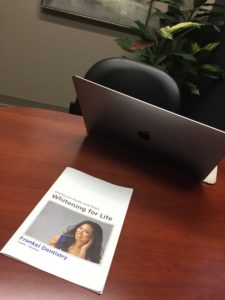 Patients and Staff at Frankel Dentistry enjoy dental visits. Healthy, beautiful smiles and a fun, family atmosphere. Since 1946, they have served the Toledo community through dentistry.