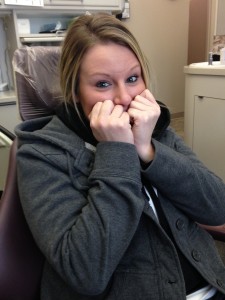 You know going to the dentist is important. It has been in the news, you know a healthy mouth promotes a healthy body. Your mother keeps asking you if you have seen the dentist. Your grandkids have asked you what happened to your teeth.
You
Still
Wait.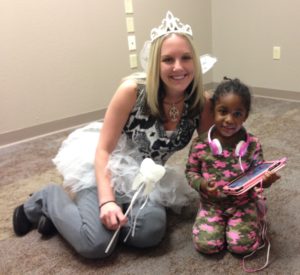 What for? The tooth fairy will not schedule for you. State of the art dental practices make it as easy as 1-2-3 with online scheduling and forms.
What
Are
You
Feeling?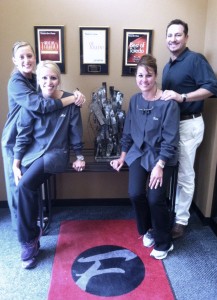 You may be the prodigal patient, but fear not, dentistry has changed. There are practices that will welcome you and celebrate your choice to take charge of your dental health.
Find
Your
Dentist.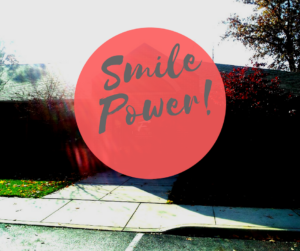 Look for online reviews. Schedule a tour. Find an office that gives complimentary consultation. Click here: https://www.jonfrankeldentistry.com/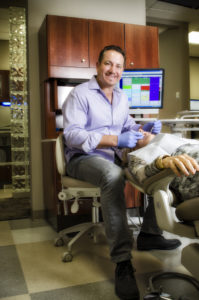 Frankel Dentistry has served the Toledo, Ohio area through dentistry since 1946 with an always better approach. The owner, Dr. Jon Frankel offers his personal cell phone number to patients. Accessibility is important to Frankel Dentistry. Evening and Saturday hours, two locations and same day emergency visits distinguish this dental office from others. The doctors and staff want each visit to be the best dental experience.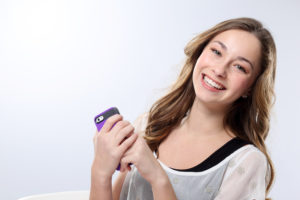 Call
A
Dentist
Today.