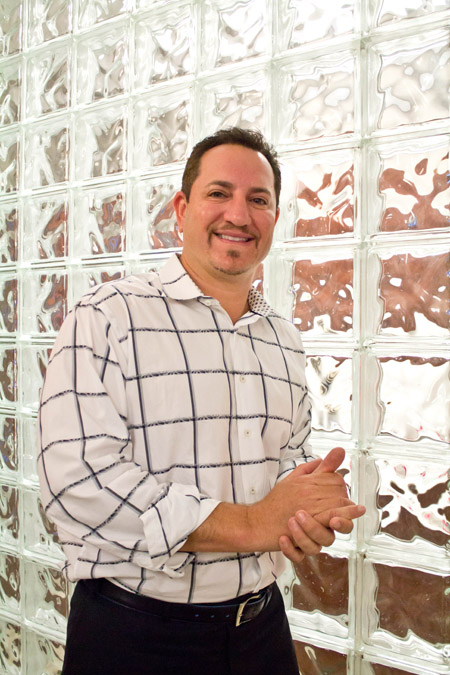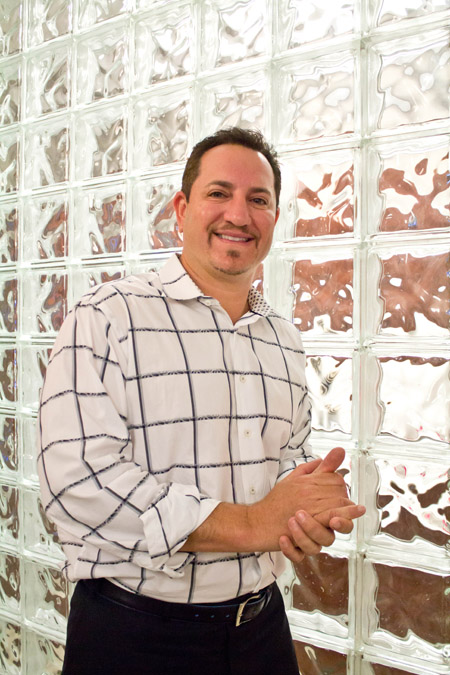 February is a quick month but is earmarked to bring attention to a long- standing problem, heart health. Toledo dentist, Dr. Jonathan Frankel agrees with the U.S Department of Health and Human Services Office of Disease Prevention and Health Promotion.
https://healthfinder.gov/nho/februarytoolkit.aspx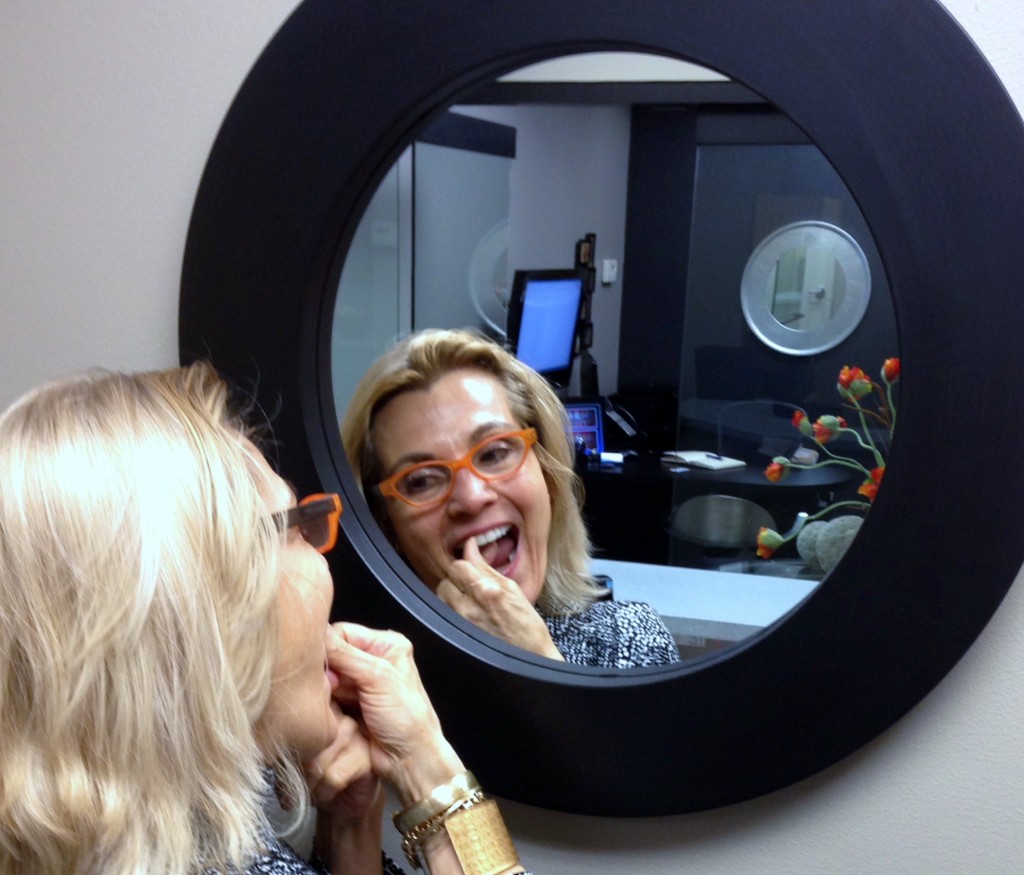 A healthy mouth promotes a healthy body. "Brushing and flossing daily and visiting the dentist for re-care wellness visits at least twice a year are important for overall health", states Toledo, Ohio dentist Dr. Jon Frankel.
The Colgate Palmolive Company promotes heart health through education.
https://www.colgate.com/en-us/oral-health/conditions/heart-disease/how-oral-health-and-heart-disease-are-connected-0115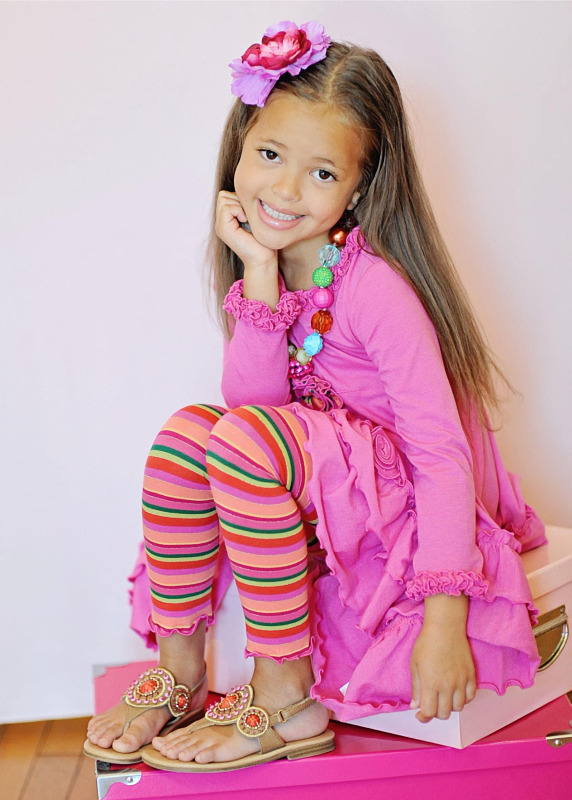 The Cleveland Clinic offers 5 hints toward heart health. They agree with Dr. Frankel, reminding us all to brush and floss.
https://health.clevelandclinic.org/5-things-to-do-every-day-to-keep-your-heart-healthy/