Since 1946 Frankel Dentistry has served the Toledo community through dentistry. For the past 9 years the readers of Toledo City Paper | Toledo's Entertainment Source have voted Frankel Dentistry the best dentist.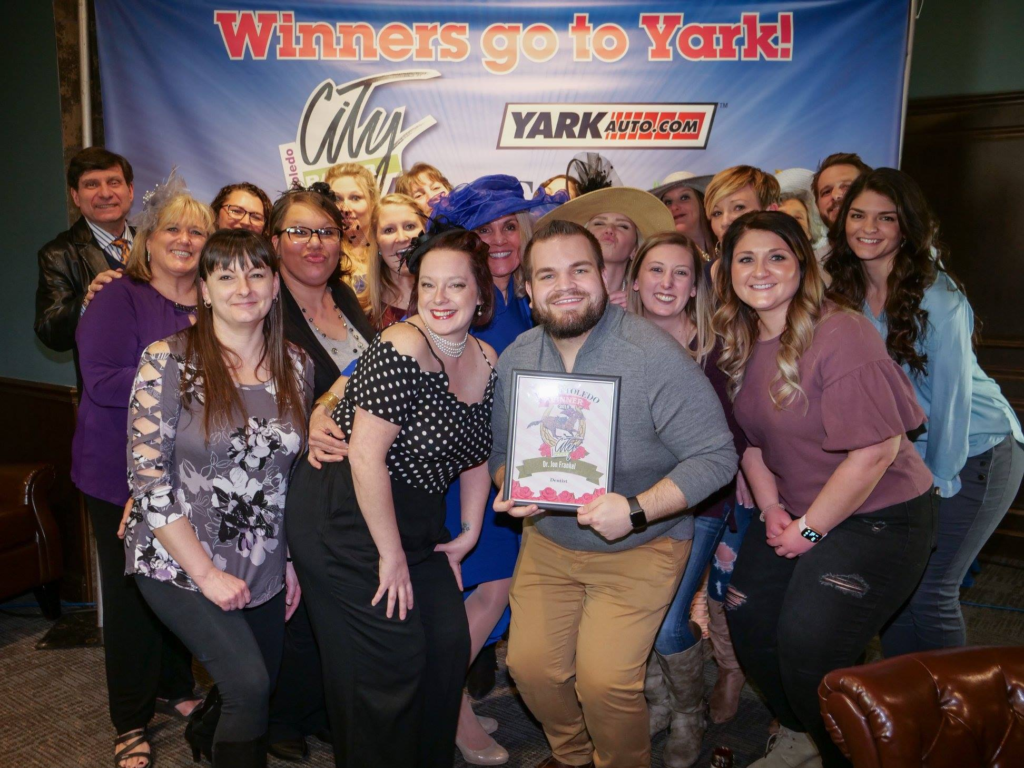 Dr. Jonathan Frankel and Dr. Amber Puhl offer the highest standards of dental care for their patients and invest in the training and well-being of their doctors and staff.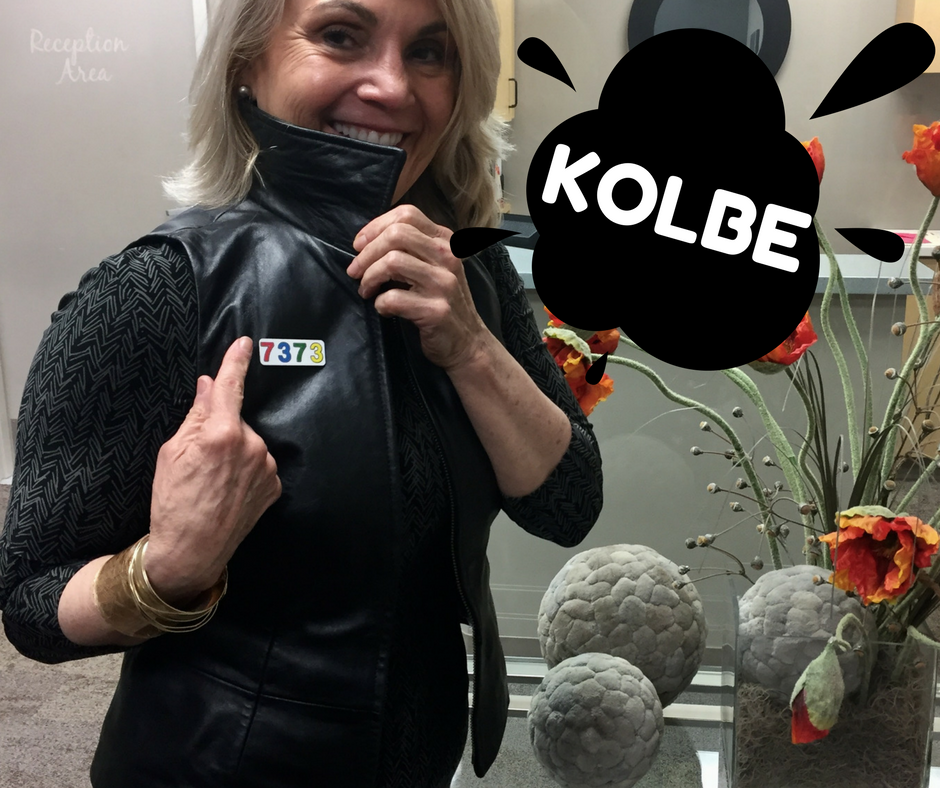 This caring commitment is reflected in the core values of Frankel Dentistry.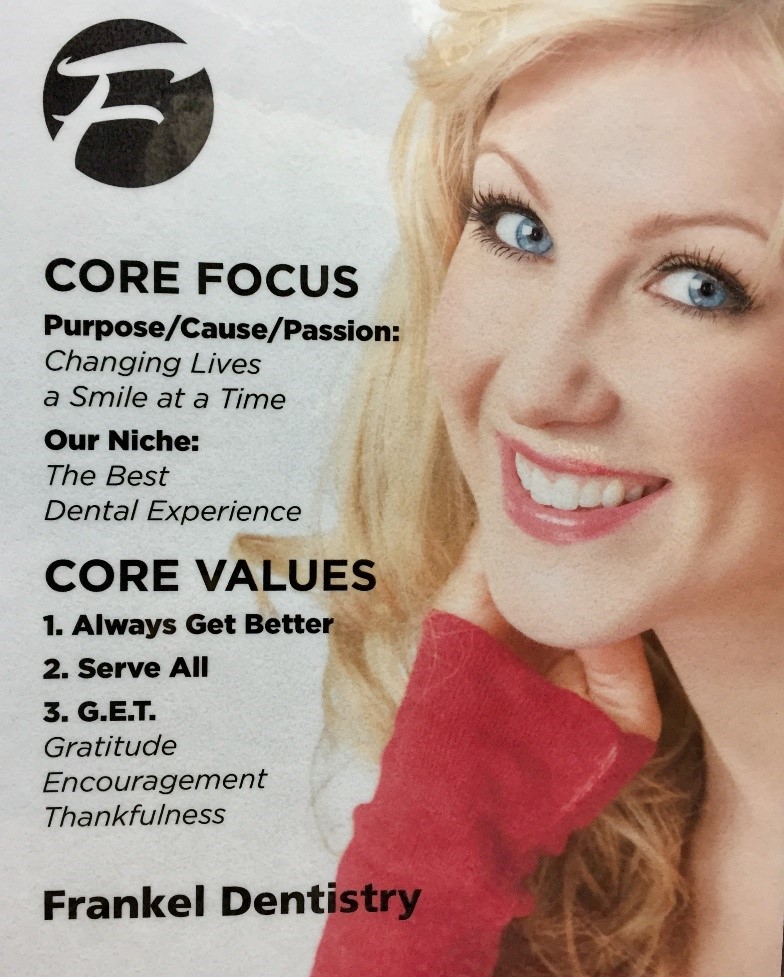 The Doctors and staff at Frankel Dentistry are grateful to provide dental care to their patients and be recognized as the Best of Toledo.