Our Story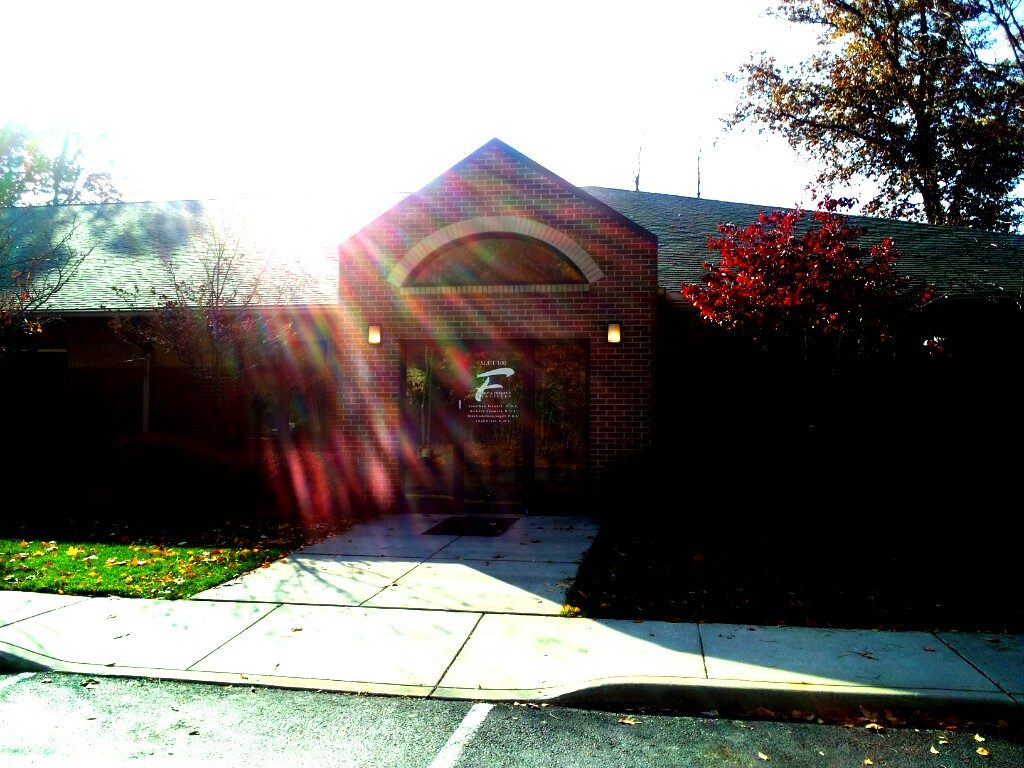 Toledo is more than a great town. It is a town that supports small businesses. Dr. Sheldon Frankel opened the doors to Frankel Dentistry in 1946 knowing this was going to be home. Originally from Manhattan, New York, Dr. Frankel graduated from Ohio State Dental school and settled in with his wife, Toledo native, Ervine Frankel, a beautiful, Toledo Hospital trained registered nurse.

The Frankels grew their family and dental practice. Eldest daughter, Karen, became a dental hygienist graduating from the four year Ohio State Dental School program. Youngest son Jonathan graduated from Ohio State Dental School in 1996 and joined Frankel Dentistry with his father's same always better attitude.

This is a small business that serves all by giving back twice a year with Free Dentistry and paying it forward by buying back Halloween candy and sending it to local troops. They have defined the best dental experience and continue to perfect it through high tech dentistry and continuous education for all staff from doctors to assistants to call center specialists and insurance verification employees. Frankel Dentistry wants to change lives a smile at a time.

Call for an appointment and be guided to the best dental experience. From the minute you walk in the door until the moment you walk out, you know you and your dental health are their top priority. You will find smiling faces and hear laughter throughout the office.

This local small business remembers it's roots. A plaque honoring Sheldon Frankel, DDS greets all entering the Toledo location. To serve the community more there are two locations, Toledo and Maumee. Frankel Dentistry exemplifies small business done right. They are grateful to serve by encouraging dental health. You can almost imagine the late Dr. Sheldon Frankel smiling at the progress his small business has made in Toledo, Ohio.