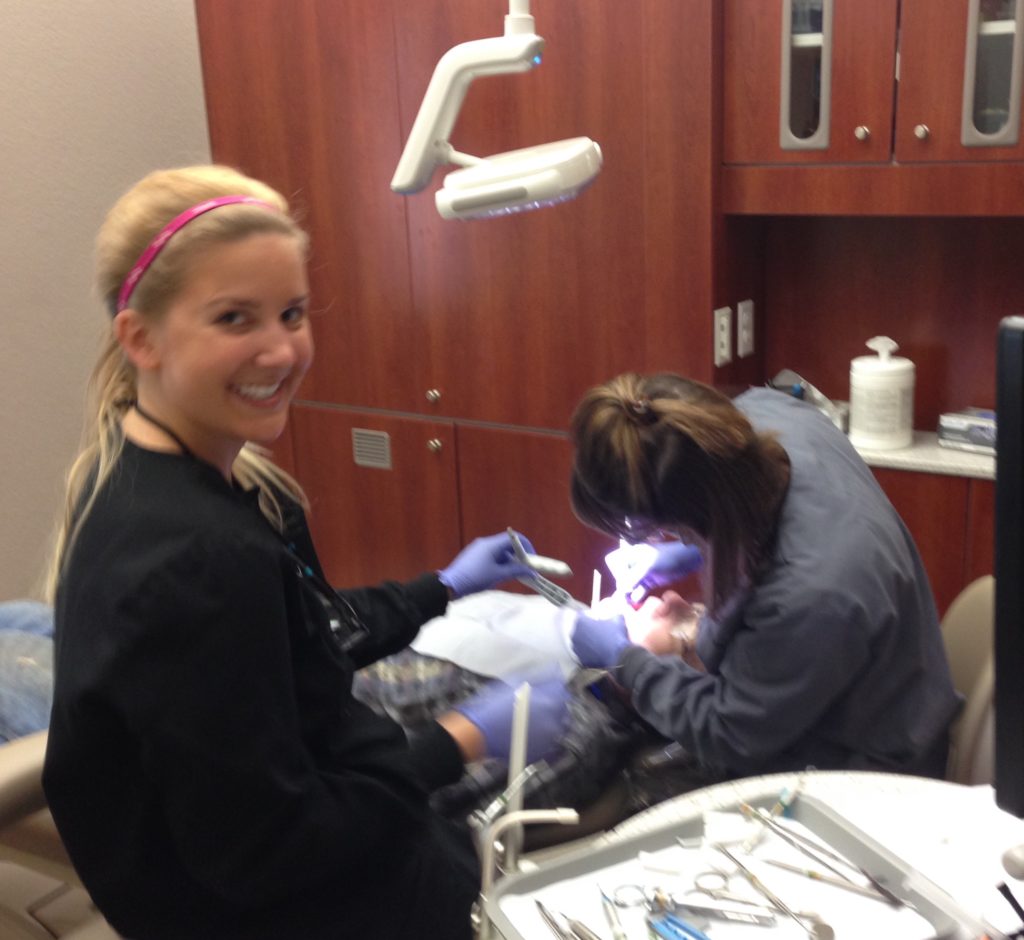 Frankel Dentistry Offers Free Dental Services in Honor of Memorial Day
Toledo, Ohio, May 22, 2019 – Calling all Veterans. Every year the Wednesday before Memorial Dr. Jonathan Frankel and Dr. Amber Puhl offer free dental treatment for local veterans. In honor of Memorial Day, on Wednesday, May 22rd from 7:30 am until 12 noon, Frankel Dentistry will open their doors at their Toledo location, 5012 Talmadge Road, and offer free dental services to all veterans. There will be 6 dentists available.
This is not the only time Dr. Frankel and Dr. Puhl offer free dental care to Toledo residents. Each November Frankel Dentistry and Frankel & Puhl combine forces to provide a Free Dental Day to help people get out of pain for the holidays. Over the past 8 years Frankel Dentistry has donated over $350,000 in dental care. Their staff wanted to do more by adding an additional free dental event.
"We wanted to serve in memory of those who have given their all. What better way than by offering free dental care to our veterans?" asks, Mary Gordon, a Frankel Dental Assistant and an Air Force Veteran.
Dr. Frankel agrees, "This gives us a great opportunity to help local veterans who risked their lives to protect our nation. It's the least we can do to show our support and help them be pain-free this summer."
Veterans interested in receiving free dental care should arrive early since this event is offered on a first come, first serve basis. If you have questions regarding the event or for more information, please call Frankel Dentistry at 419-474-9611
Dr. Frankel and the Frankel Dental family love what they do. They have served the Toledo area through dentistry with an always better attitude since 1946.
If you would like more information about this topic, please call Pamela Weitzel at 419-474-9611, or p.weitzel@jonfrankeldentistry.com.