National Smile Power Day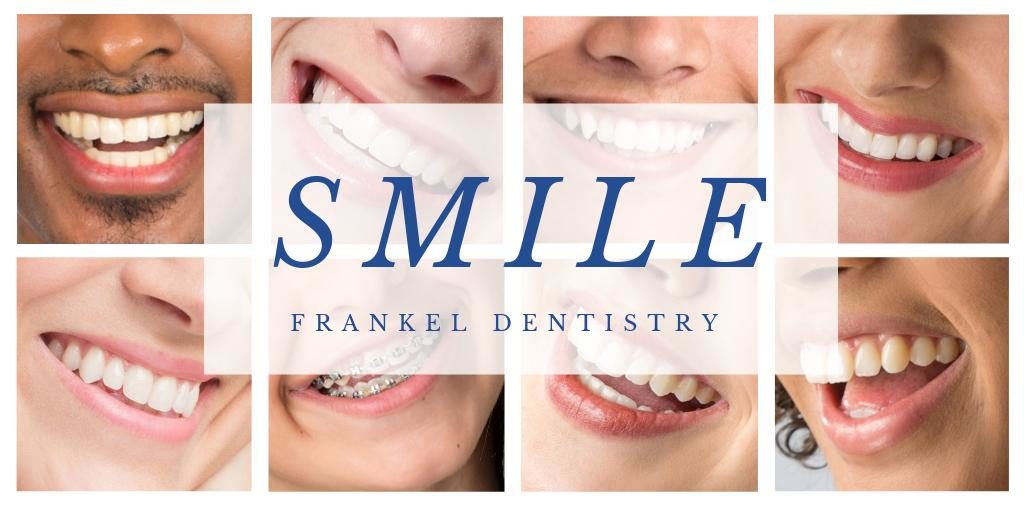 Smile! It is good for you.

June 15th is National Smile Power Day! Smiling is such a simple act that has a lot of health benefits. Here are some reasons why you should be smiling not just today but every day.

Reduces stress
You have probably heard about the negative effects that stress causes your body. Smiling is a great way to reduce that harmful feeling. By forcing yourself to smile you are telling your body to release endorphins. These are the body's natural feel-good chemicals that tell our body to be in less pain. So the next time you are feeling stressed out or overwhelmed, just remember to smile!

Lowers blood pressure
As you just read, endorphins are our natural feel-good chemicals that can reduce our stress levels. When we are stressed, our blood pressure rises and can cause damage to our bodies. The physical act of smiling causing our endorphins to rise which can lower one's blood pressure. Maintaining a healthy blood pressure level can lead to an overall healthy body. Keep smiling and keep that blood pressure down.

Makes us attractive
People are drawn to a natural smile. It creates an open and positive feeling that is inviting to others. When we don't smile we can look tired or worn out, making us seem unapproachable. Put a smile on and test it for yourself.

Makes us feel happy
The physical act of smiling tricks our brains into thinking we are happy. The muscles involved with this action tell our brain that humor is occurring which can then create actual feelings of happiness. Even a forced smile tells our brain to be happy. So the next time you are feeling down, slap on a smile because your brain won't know the difference.

Smiling is a powerful tool. It can affect our mental health by sending a message to our brain and letting us know that "Everything is okay." Our physical health can be improved with this simple action. Make smiling apart of your daily routine and see all the different benefits that it can have on your body.