Say "Cheese!"
If you have ever seen one of the Frankel Dentistry billboards then you might have recognized one or more of those smiles that are up there. Frankel Dentistry staff and patients volunteer to take part in our company's photoshoots. Why? Because they love to show off their Frankel smile!
A Frankel smile is one that is healthy, beautiful, and long-lasting. Dr. Frankel, Dr. Puhl and all of our professional team are devoted to enhancing the natural beauty of our patient's smiles. With the use of state-of-the-art technology and up-to-date procedures, we are able to provide a quality of dentistry that our patients deserve.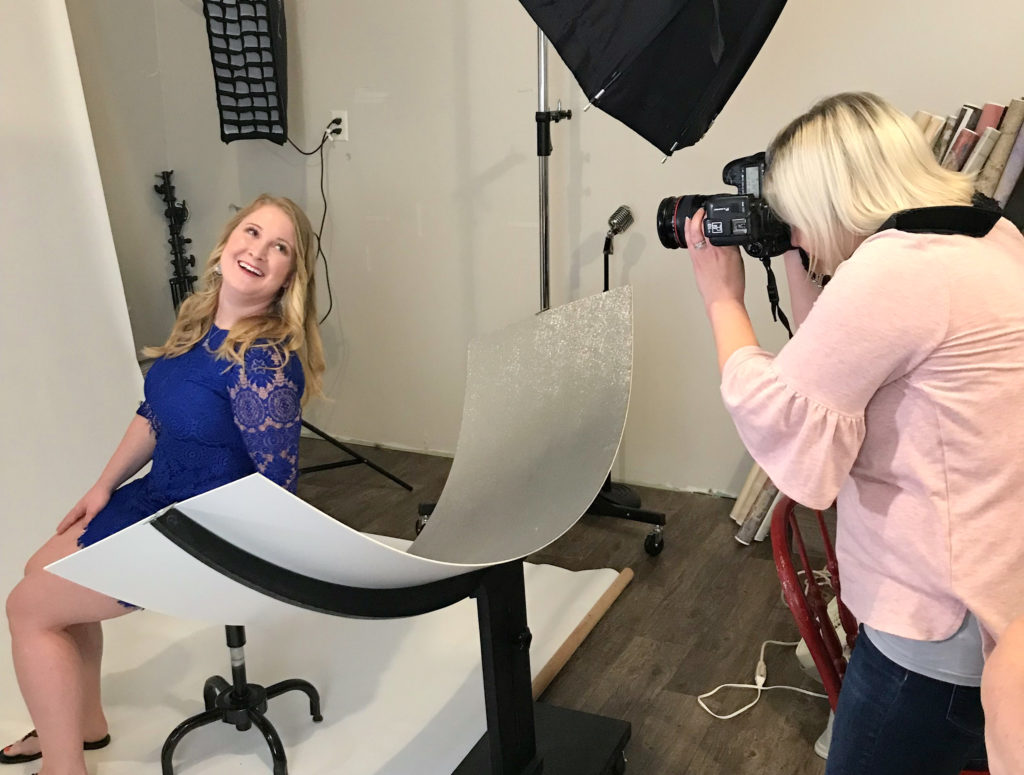 At Frankel Dentistry, you are part of our family. All of our patients receive the most aesthetic, minimally invasive, caring, cost-effective therapies available. We provide comprehensive examinations and treatment plan options to restore our patient's natural smile. We also provide cosmetic dentistry to help you achieve the smile you have always dreamed about.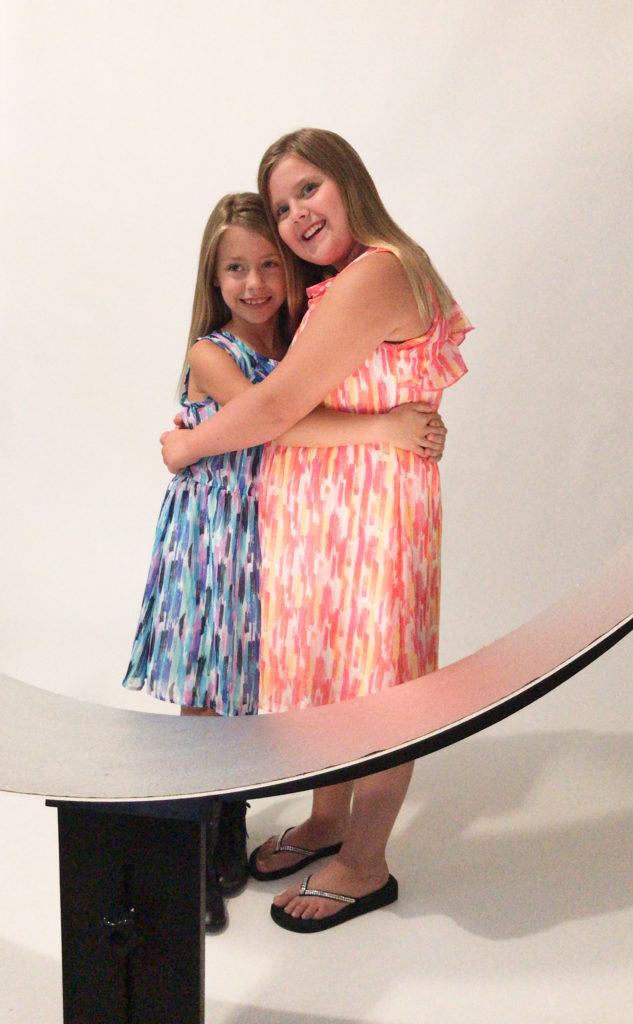 With so much attention to details and care, it's no wonder our patients and staff love showing off their Frankel smile!

Want a one of a kind Frankel Smile? Call our office and set up a complimentary consultation. See you soon!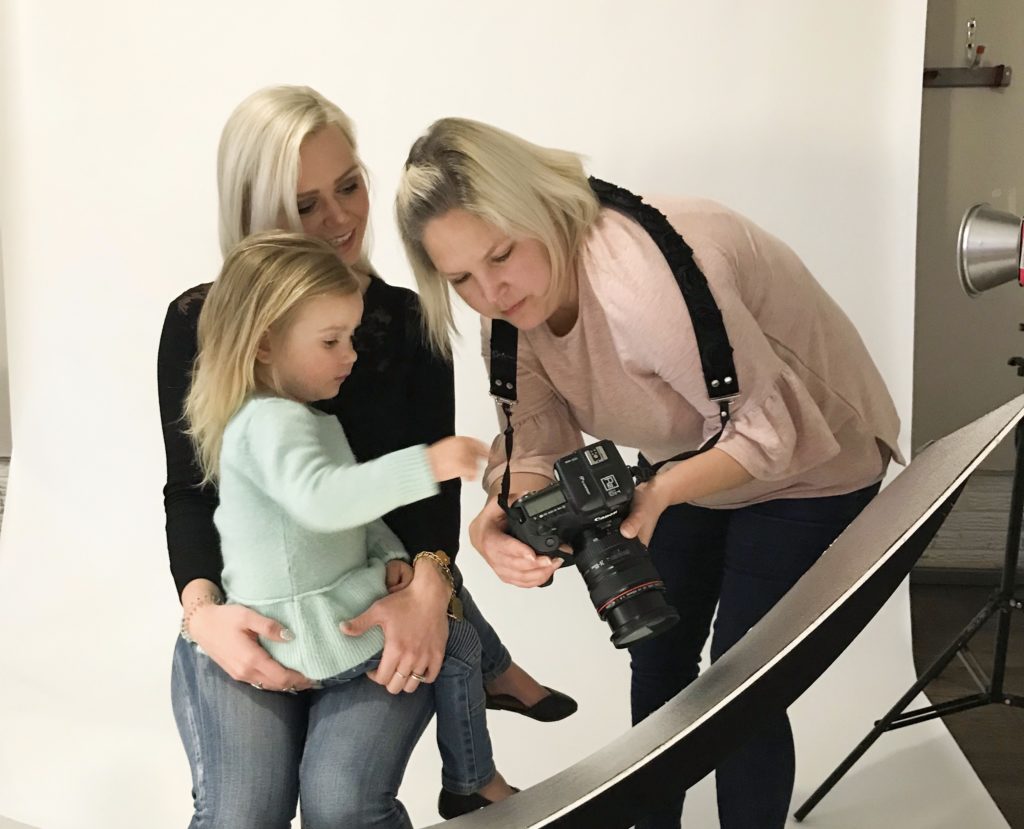 We would like to give a big thank you to Memories Captured by Brenda for having us this past weekend at her studio.