Children study their parents, grandparents and siblings. They often "try on" the behaviors and mannerisms of those they love. Attitudes about the dentist are no exception.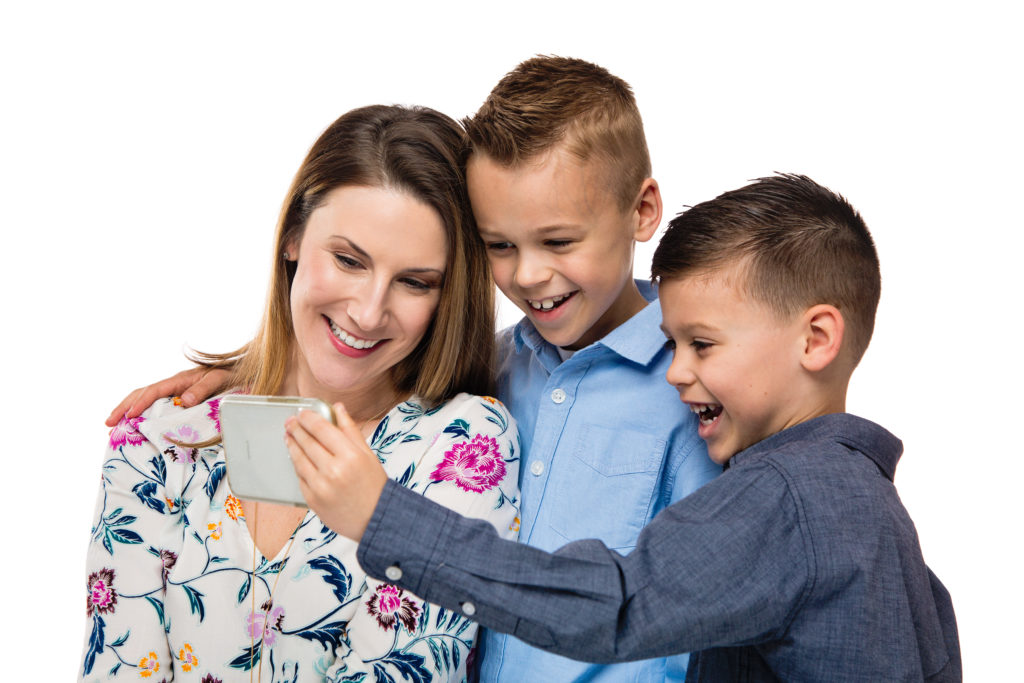 Parents watch what you say. You may be causing dental anxiety in your children. Frequently when a parent is "afraid" of the dentist that fear is passed on to the child.
By setting a strong example for your children and teaching them proper oral hygiene, you may eliminate dental anxiety in your children. It is also important to make sure that your dentist is right for your family. Frankel Dentistry is truly "kid-friendly". Many young patients tell ask their parents when CAN they go to the dentist next.

Neat, clean place. Friendly and polite associates. Brittany did a great job and did everything she could to make my shy son feel comfortable. Dr Hill made sure I understood everything and gave me time to ask questions. The gentlemen that returned my call, I believe his name was Zach helped me get our appointment pushed back from 8:20 am to 10:00 am, so that I was able to sleep in a little longer on my day off. I have 5 kids, work a full time job and part time job so I greatly appreciated that flexibility. Great job team!! Keep up the good work. No complaints at all. LS
Great experience. My kids don't dread going to the dentist with such a friendly staff and TVs to distract them. LR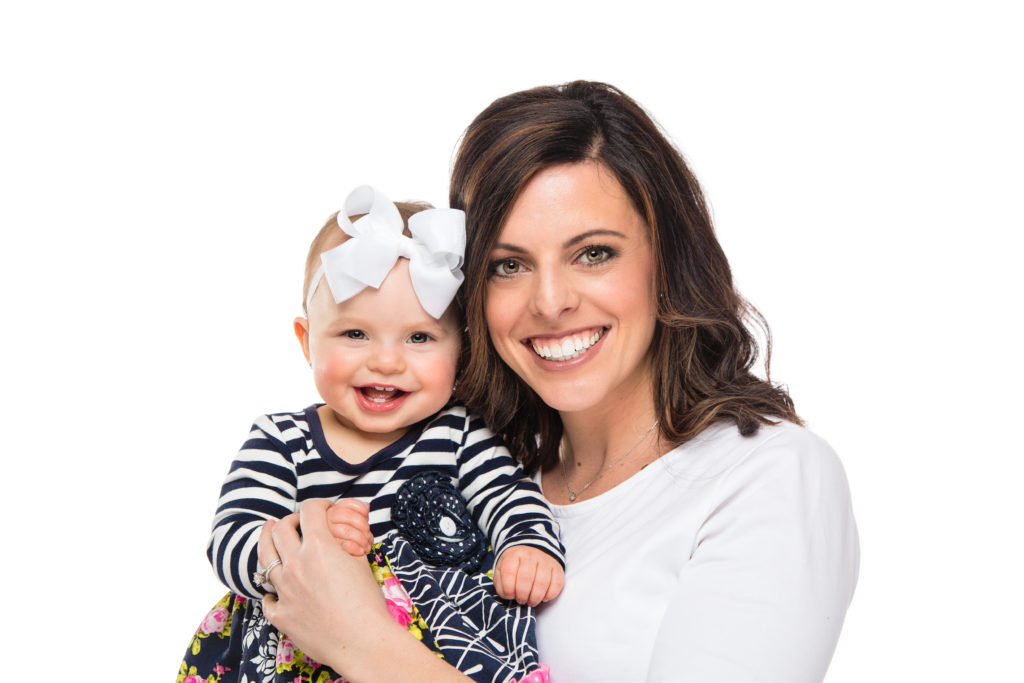 Call Frankel Dentistry today and schedule a complimentary consultation. Welcome to your new dental family.