Frankel Dentistry has been serving the community through dentistry since 1946 with an always better philosophy. The doctors and staff consider it a privilege to offer the highest standards of dental care.
To better serve their dental family. The two locations Toledo and Maumee have evening and Saturday hours.
The Toledo location has found two exceptional new additions. Drs. Karim and Willis come with broad experience and innate talent and skill. They are a perfect fit for the Frankel Dental family. Their biographies tell it all!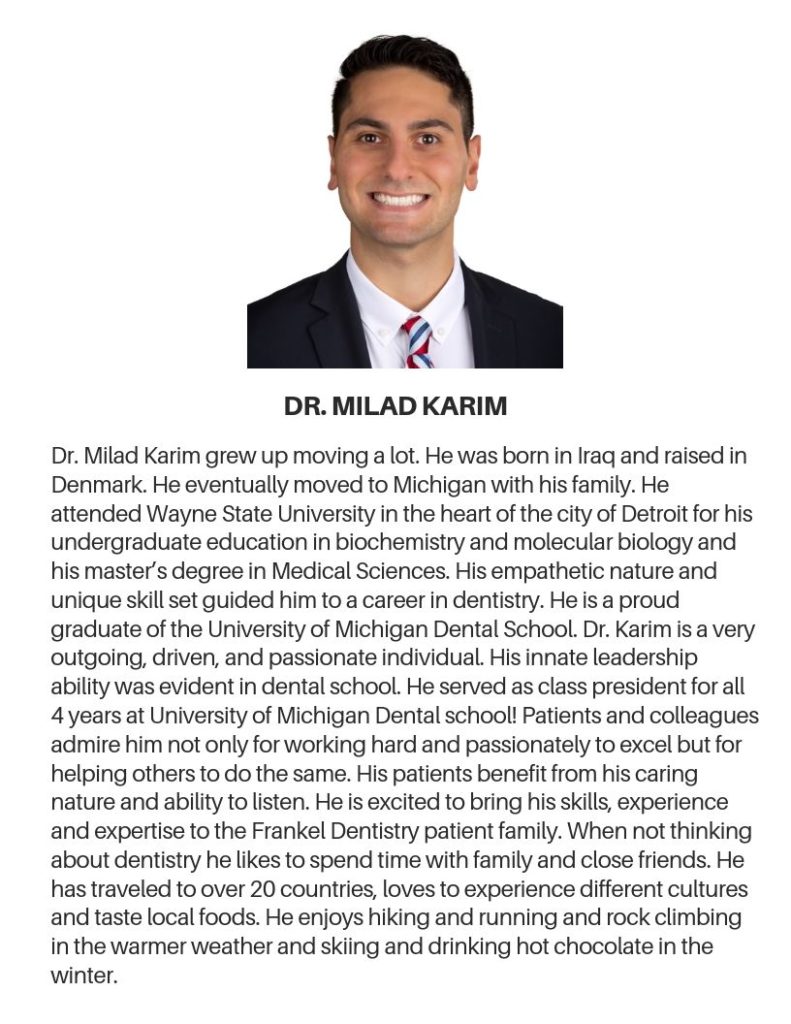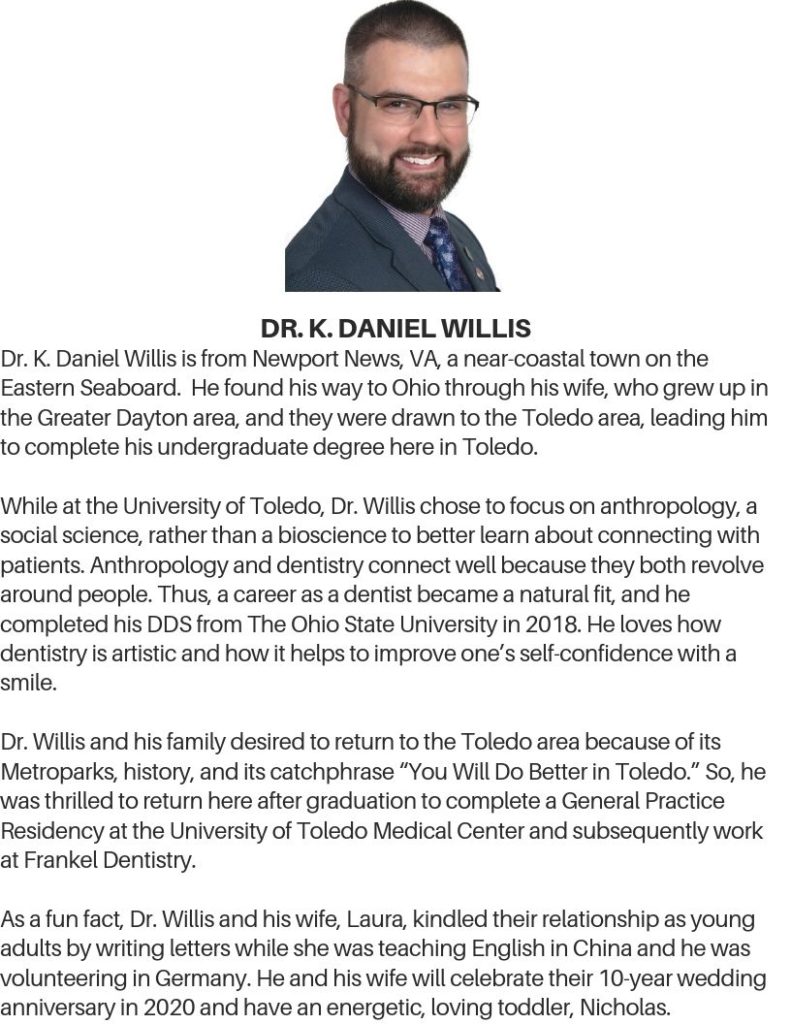 The Maumee location has exciting news as well! To better serve they are expanding. The expansion should be complete by year's end.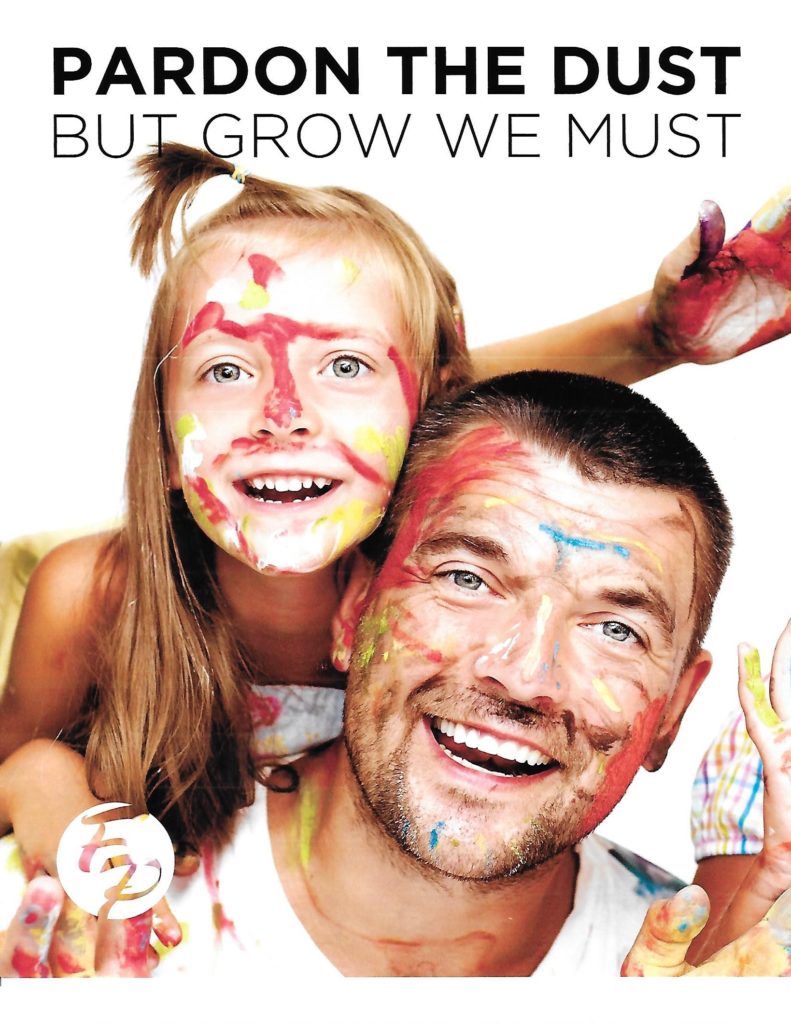 The Maumee expansion will make scheduling appointments more convenient.
Always Better! Serve All! Gratitude!