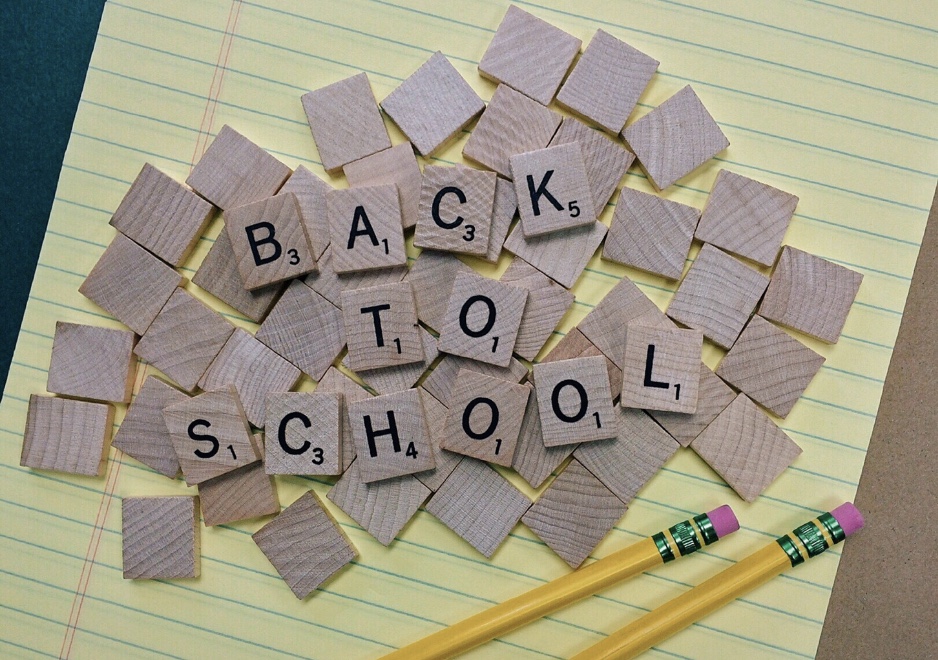 Everyone knows the importance of starting the school year off right.
Picking out the right backpack, getting all the school supplies, and selecting the right lunch box is already on your children back to school list, but what about a back to school smile? Scheduling a trip to the dentist should be on every parent's summer to-do list. This will not only help your child get the best and healthiest smile but a trip to the dentist office also acts as a reminder of how important oral health is. Taking proper care of your teeth can be hard for children but educating them from an early age will help them ace their oral exam. Here are some tips on how you can help your children's smile be the best it can be.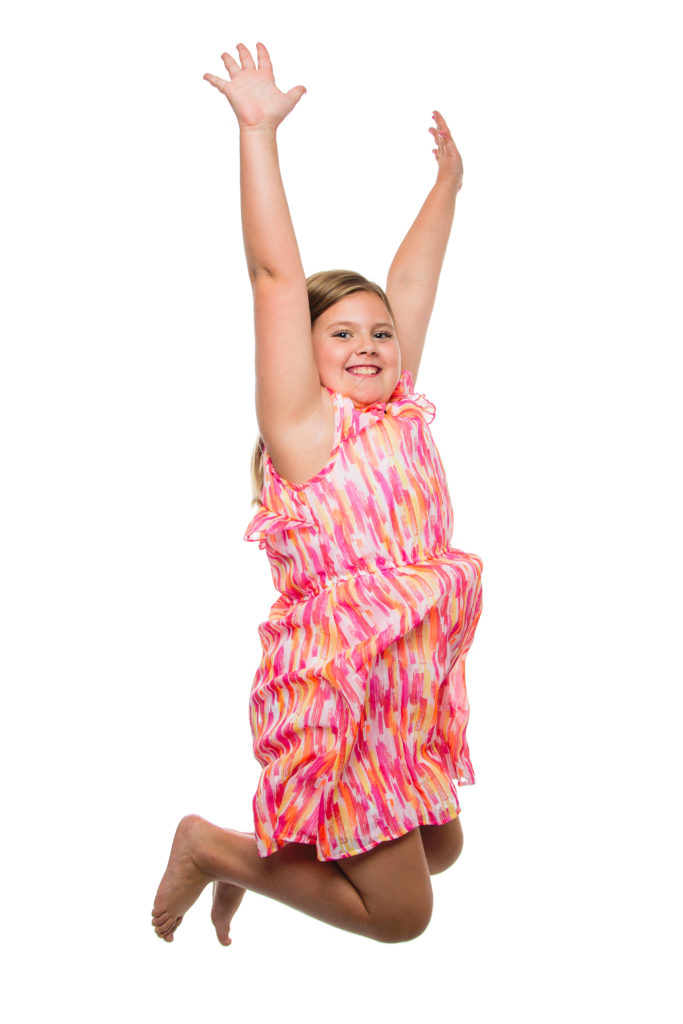 Regular Dentist Trips – Maintaining regular dentist visits is important for many reasons. Dental hygienists will keep their mouth healthy and happy. Your dentist will be able to catch or prevent early signs of trouble. They will look for any signs of mouth, head, or neck cancer. Dentists will also be able to give you the best advice for your kid's specific needs.

Pack the Right Snack – Parents know the importance of a healthy snack choice for their children but educating them on their diet is also important. When it comes time to pack a school lunch, try giving them a swing at it. Letting your kids pack their own lunch can be very rewarding to them. Giving them healthy options to pick from will give your kids a better understanding of what a healthy snack should look like. Avoid any sugary items that could harm their teeth.

Make Brushing Fun! – Brushing your teeth twice a day is very important. Kids should be brushing their teeth every morning and night for at least two minutes. Play a song while your children brush. That way you know they are reaching that two-minute target. Let your kids pick out their tooth care products. Picking their favorite color and favorite flavor can get them excited about brushing their teeth.