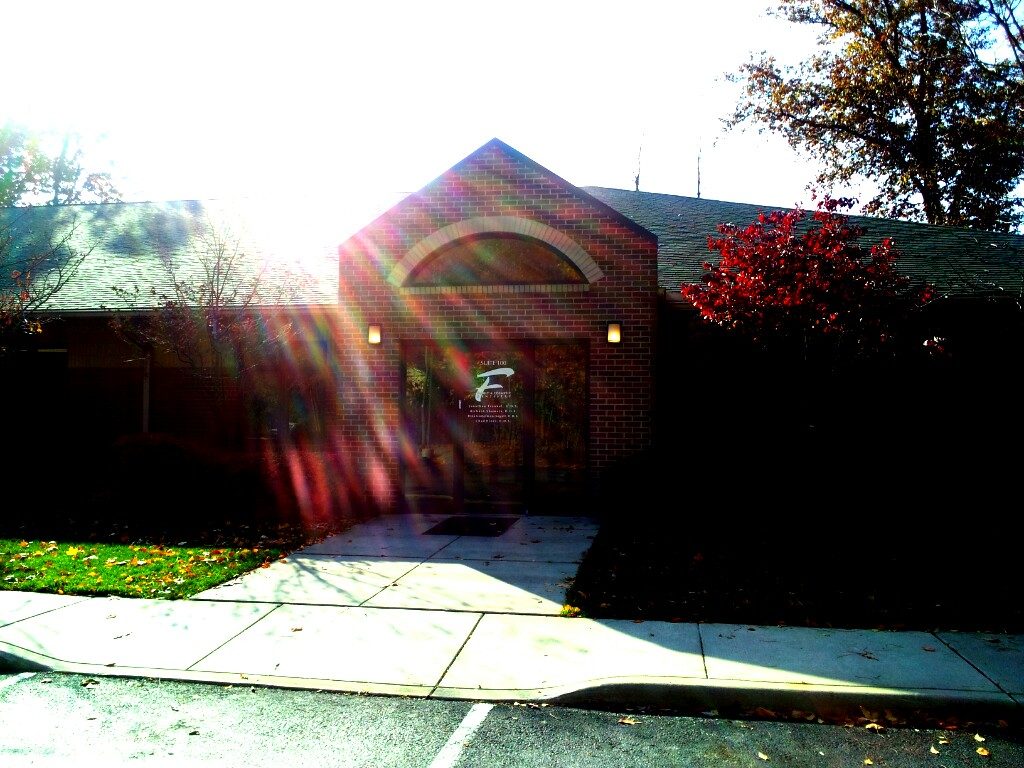 Halloween Candy Buyback
We all know that children may get money from the tooth fairy, but did you know that children can receive candy from a dentist? That's right! During the month of November, kids trade in their Halloween candy for cash during our Annual Candy Buyback. Frankel Dentistry has been offering this opportunity for over ten years. Dr. Frankel wants to remind kids that while Halloween is a fun holiday, eating too much sugar can lead to cavities and unhealthy habits. Candy, as well as hurting children's teeth, can lead to hyperactivity and weight gain. Our Annual Candy Buyback is an opportunity not only to educate young children on the importance of oral health, but it is a way to promote the significance of giving back and show what power a community has.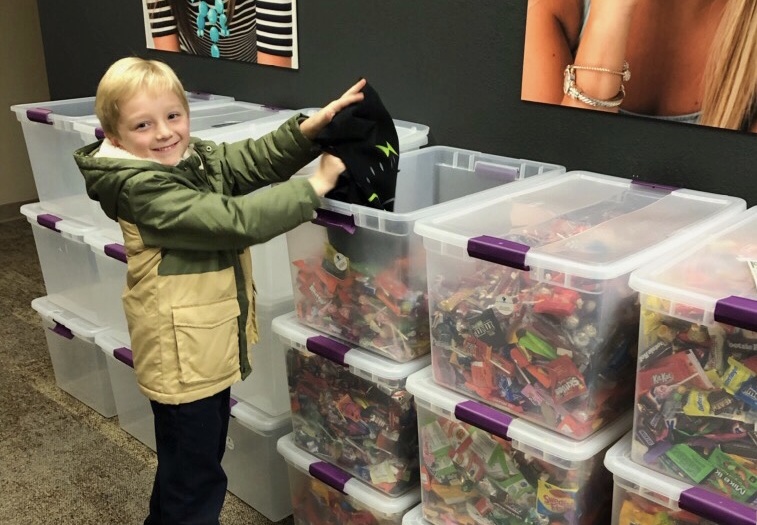 Every year, Dr. Frankel donates all the treats that have been collected to a local group to be sent to Toledo troops serving overseas. This year, we collected over a ton of candy for our troops! This large donation would not be possible without the help of our wonderful community. Frankel Dentistry would like to say a big thank you to the residents of Elmore, Ohio who brought in over 20 pounds of candy and collected no money. Their generosity reflects our shared value to serve all. We are grateful to all those have donated candy to our Halloween Candy buyback. It is hard to believe that this has been our annual event for over 10 years. That's a lot of sweet community support!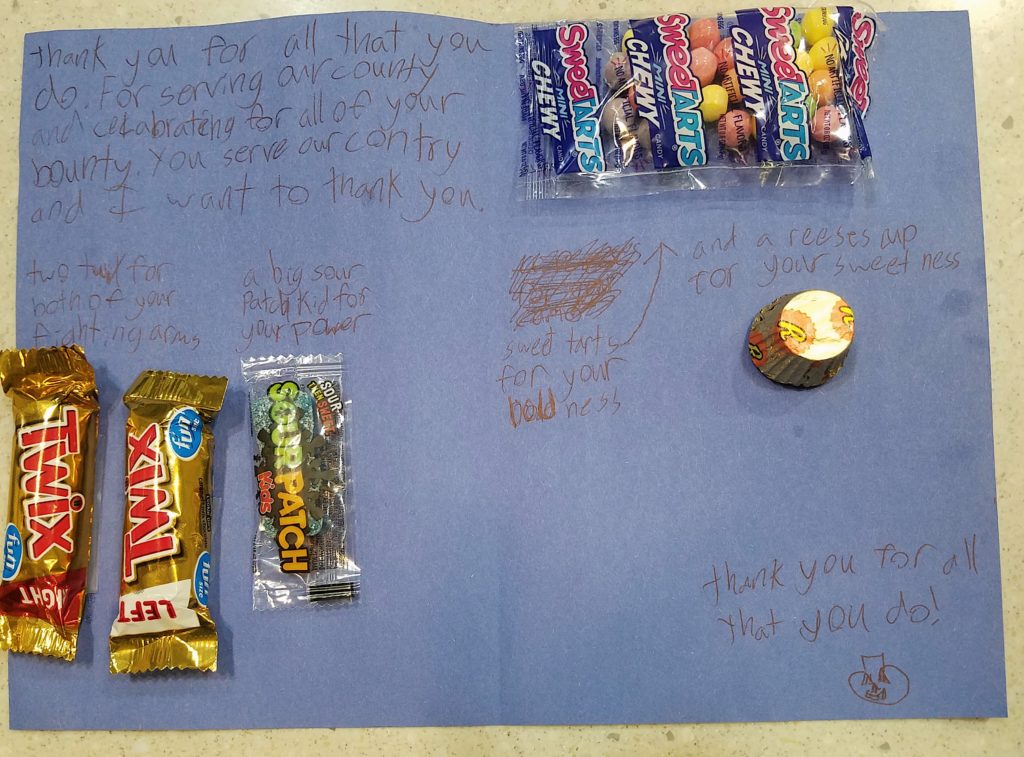 We would also like to highlight a few of our wonderful children who not only brought in 10 pounds of candy but added a personal touch to their donation. A young boy wrote a letter to be sent to the troops with his large donation. In the letter, the gentleman sends thanks to the troops with his kind words and sweet treats. It reads, "Two Twix for both of your fighting arms, a big Sour Patch Kids for your power, Sweet Tarts for your boldness, and a Reeses Cup for your sweetness." Talk about a sweet kid.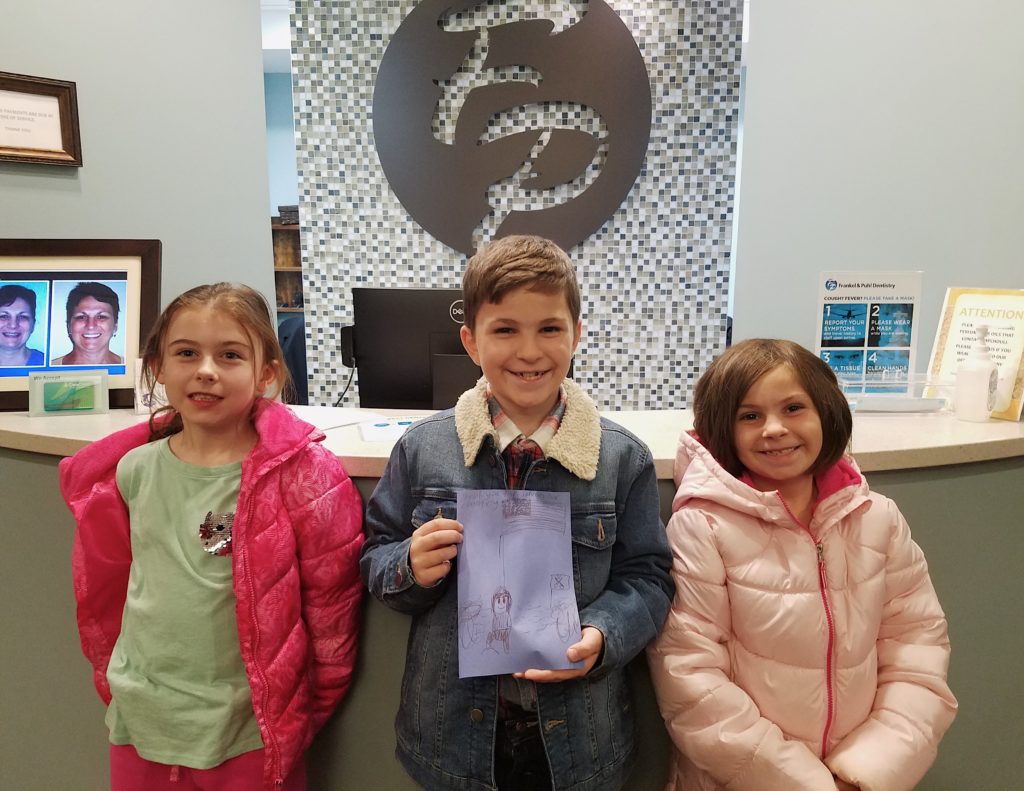 Next year if you are in the Toledo, Ohio area and have excess Halloween Candy. Drs. Frankel and Puhl have a sweet solution. Donate your candy!