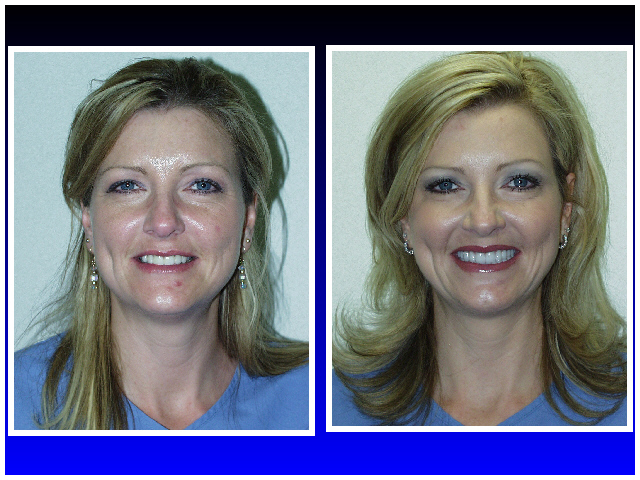 Have you been thinking about a smile makeover, but don't know where to start. What about veneers?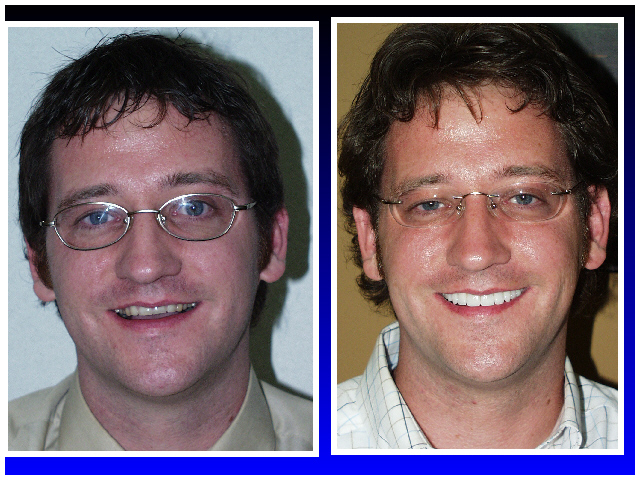 Did you know that Dr. Frankel has changed the lives of hundreds of people with a smile makeover using veneers! He is truly Toledo's smile makeover expert.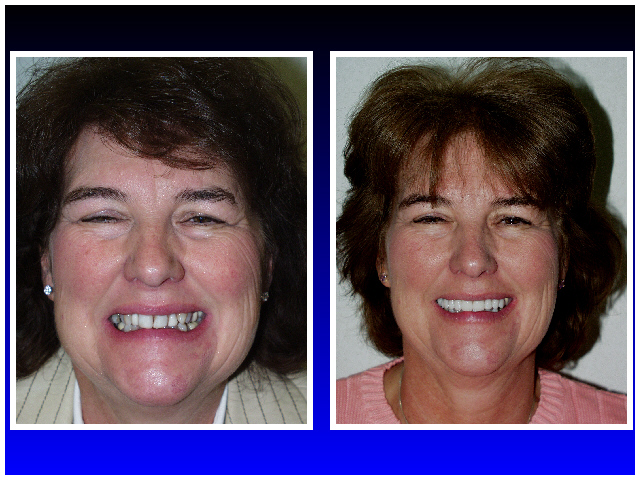 What are Veneers?
Veneers are beautifully crafted, custom-made porcelain sheaths that restore crooked, malformed, or damaged teeth, allowing for a balanced, enhanced and unique smile while restoring strength and functionality.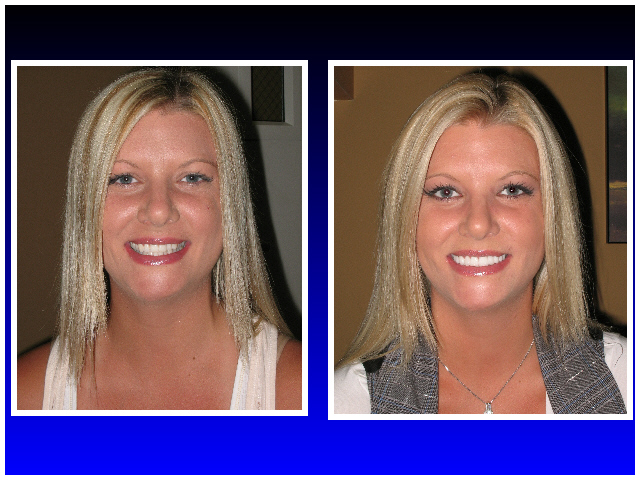 Why Veneers?
Many people consider veneers because they provide a natural-looking tooth appearance; gum tissue tolerates porcelain well; porcelain veneers are stain-resistant; the color of a porcelain veneer can be selected such that it makes dark teeth appear whiter; veneers offer a conservative approach to changing a tooth's color and shape because they generally don't require the extensive shaping before the procedure that crowns do, yet offer a stronger, more aesthetic alternative. Call today to schedule a complimentary consultation to learn more.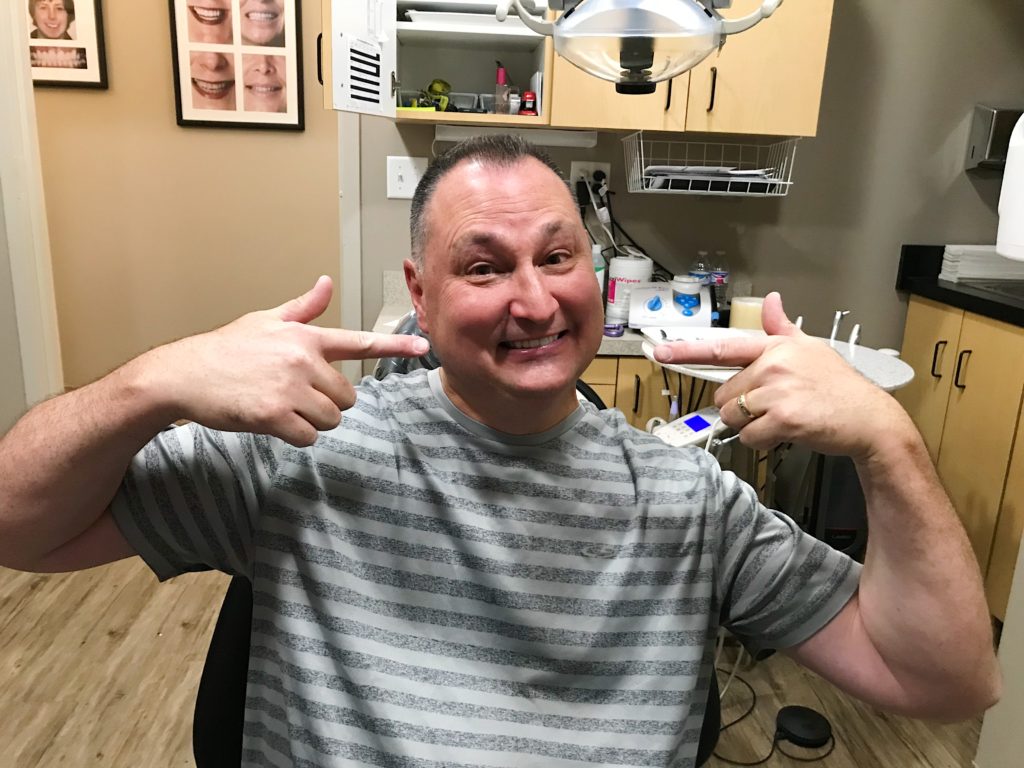 Why Frankel Dentistry?
Placement of such small, porcelain materials takes much skill, precision and artistry of a well trained cosmetic dentist, like Frankel Dentistry. With his expertise, he will quickly be able to fix such problems as worn enamel as well as chipped, discolored, misaligned, irregularly shaped, cracked, or uneven teeth, giving you a beautiful, natural-looking smile that you would like to show off to all your friends and family.
Beautiful, perfect teeth in just two weeks, probably sounds too good to be true…but, with porcelain veneers and Dr. Frankel's eye for detail, Frankel Dentistry can create a total smile miracle in just a few weeks. In fact, many patients wish they had their smiles changed sooner. Call Frankel Dentistry for a complimentary consultation today.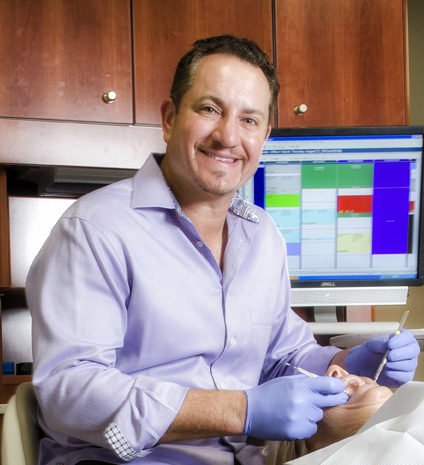 What to Expect?
In just three short appointments with Frankel Dentistry, you will have your new smile.
First, you will come to our office for a consultation. Here, the Frankel Dentistry staff will discuss the different options available to you. We will also take x-rays and go over a treatment plan. Cosmetic digital imaging is also provided to aid you in your decision-making process. If your teeth and gum tissue is disease-free. Impressions will be taken to create a wax mock-up of your new smile.
Next, during your second visit, Frankel Dentistry will prepare your teeth by filing off about a ½ millimeter of enamel. To avoid the minimal discomfort, you will be given a local anesthetic. Frankel Dentistry staff will place temporary veneers over your teeth. You will leave with a beautiful smile.
Two weeks later, your veneers will be ready. You will come in for a final appointment. Then, each shell is secured to your teeth with cement. Once finished, the Frankel Dentistry team will review the care process and you are free to leave with your new smile!

https://www.facebook.com/jonfrankeldentistry/videos/2174216266216263/
https://www.youtube.com/watch?v=nSKr0XhHiD4