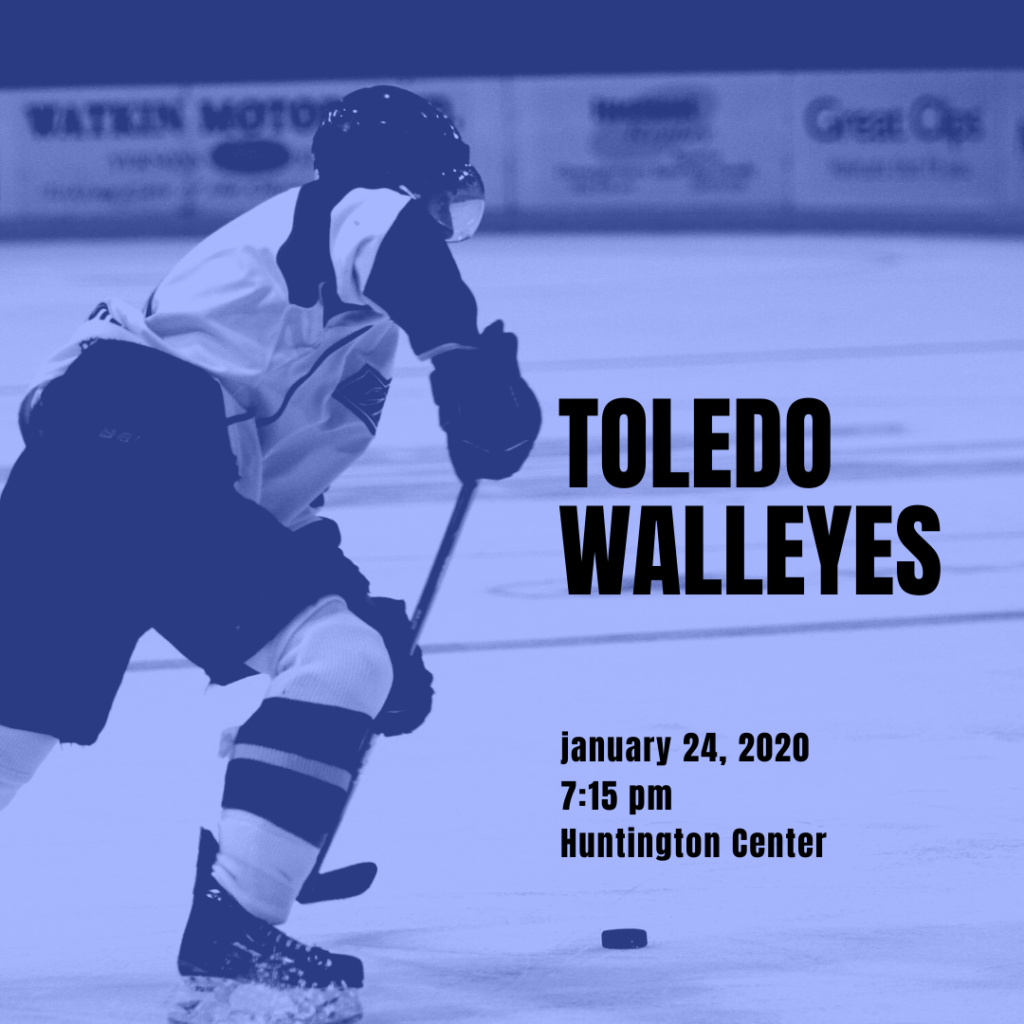 Toledo, Ohio has it all. A small town vibe which means no traffic and friendly folks. A world class art museum, a stellar symphony, the Midwest's finest metro parks, a great zoo, professional baseball and hockey teams and a dental office that cares about patients mean this city lives it's motto, You Will Do Better In Toledo!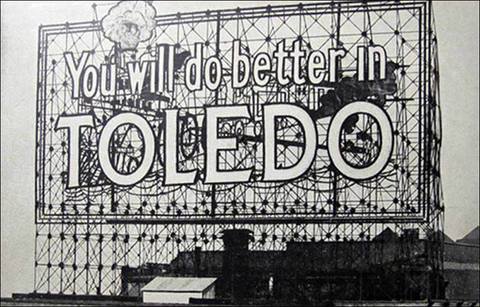 By the way, who's a dentist's favorite patient…a hockey player! It is not just the sports guards. It is an exciting sport with exceptional athletes. What could be more fun?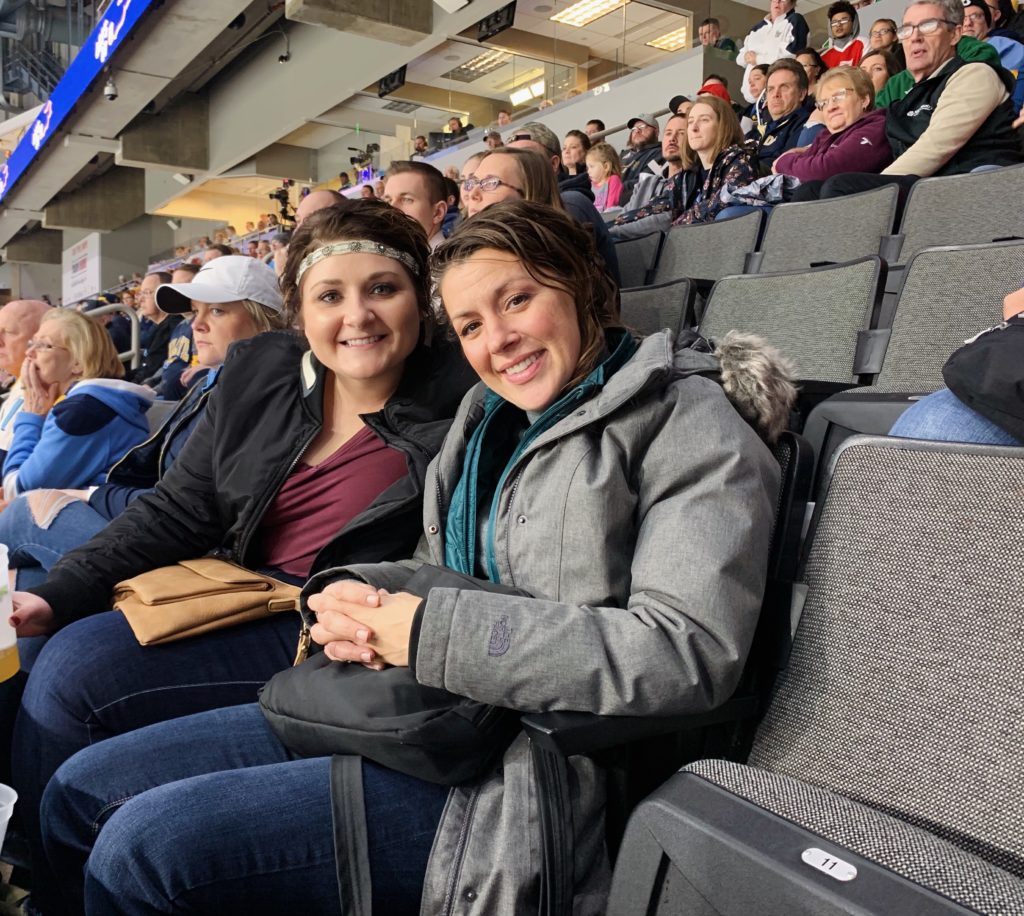 This past weekend, Dr. Frankel and Dr. Puhl took their group to enjoy one of Toledo's best activities; a Toledo Walleye hockey game! Spending time with CatTrick and Spike brought this dental office together. Doctors, healthcare providers and staff filled an entire section with the best smiles. Taking a group of dental employees to a hockey game might seem strange, right? But not to Dr. Frankel. Supporting and enjoying the Toledo area and each other is what this dental practice is all about.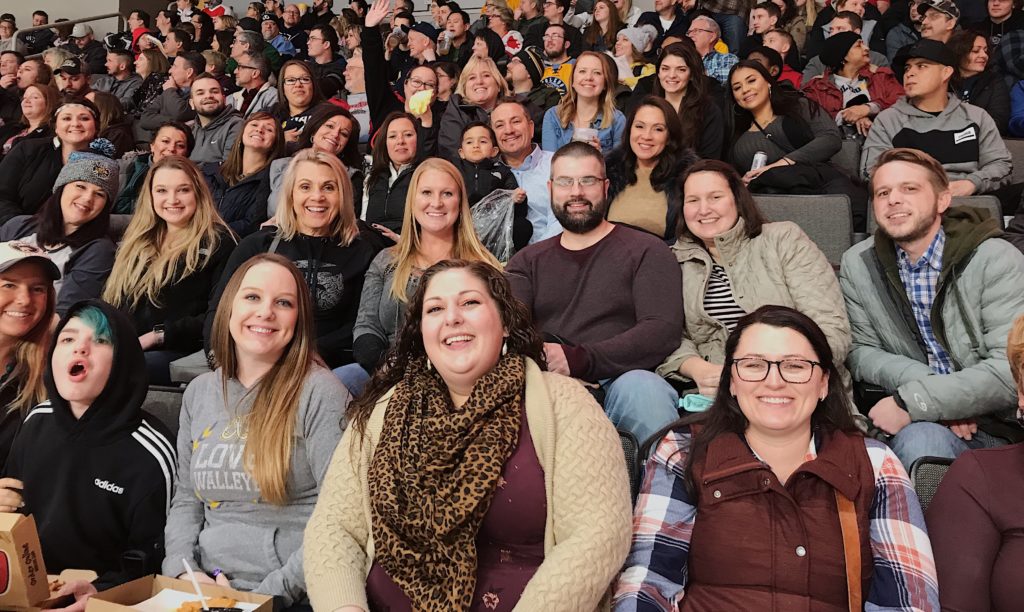 At Frankel Dentistry, they consider their employees part of their family. This bond is seen by the get-togethers organized by Dr. Frankel and Dr. Puhl. Past activities have included kayaking, ax-throwing at Axe 419, staff dinners, and attending ProMedica's Summer Concert Series featuring Diana Ross.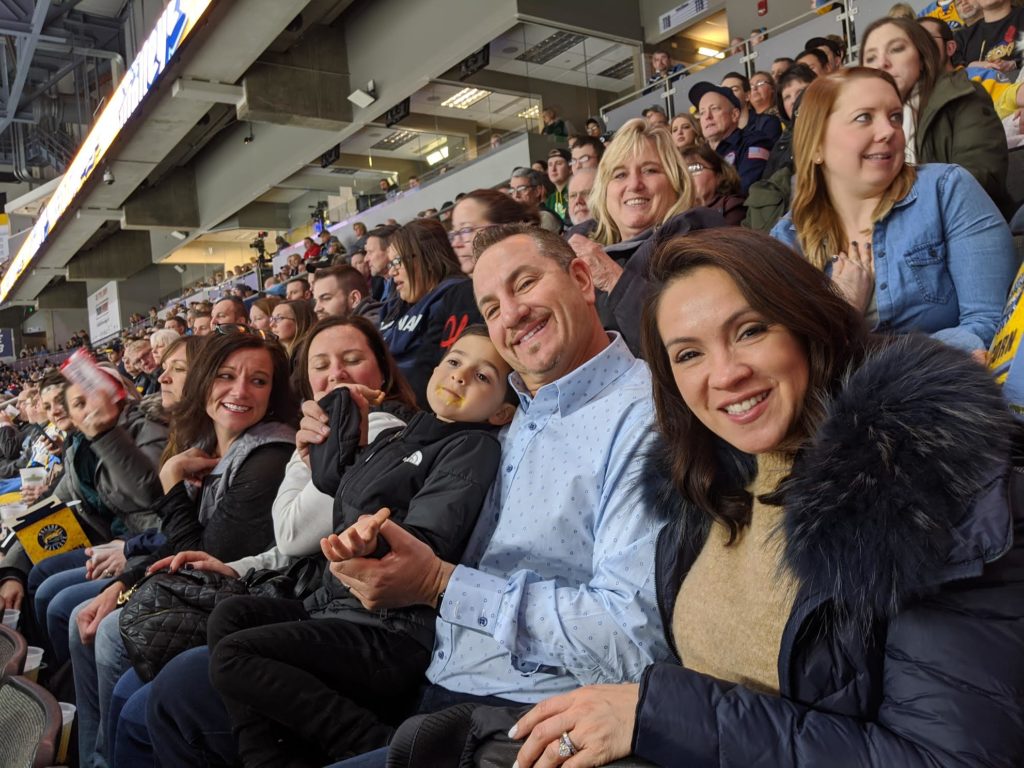 The time they spend outside of the office is always fun. They eat. They laugh. They dance. They smile. They celebrate. But most importantly, they have a good time. The fun times and stories are shared with families and friends. Frankel Dentistry has been making great memories since 1946.
By the way, the Walleyes won in overtime!