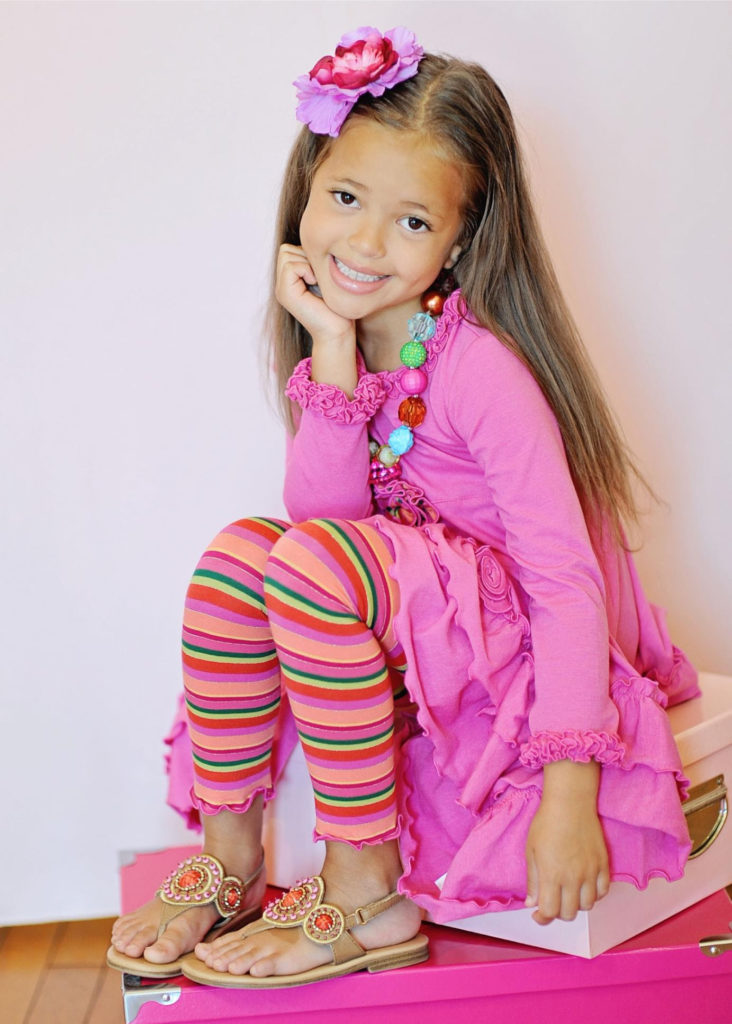 February is American Heart Month and you don't have to be in a relationship to celebrate, just make a doctor's/dental appointment. The month of February acts as a reminder to check in with our health, especially our heart health. That's right, February isn't just all about showing your partner that you care, but it is a time to show yourself some care.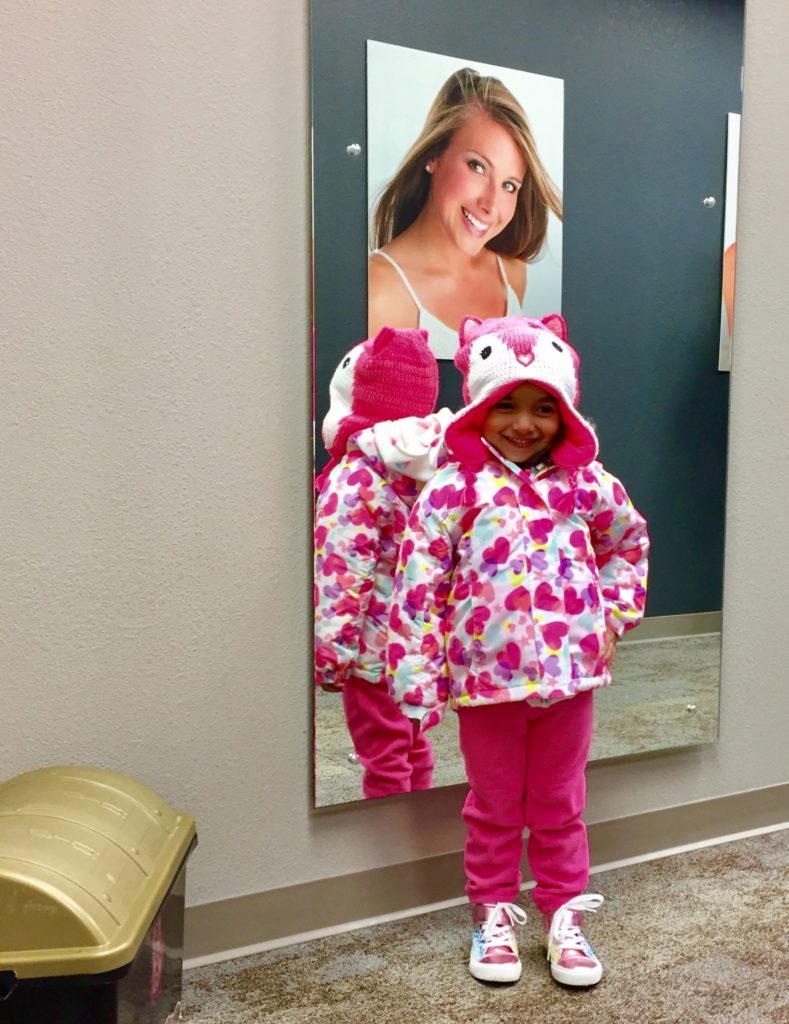 Heart disease can happen at any age and comes with many risks such as suffering a heart attack, stroke, or even death. Heart disease or cardiovascular disease is one of the top leading causes of death in our Nation. In fact, according to the Heart Foundation, it is the number one leading cause of death for women in the United States. This statistic is scary, but heart disease can be prevented.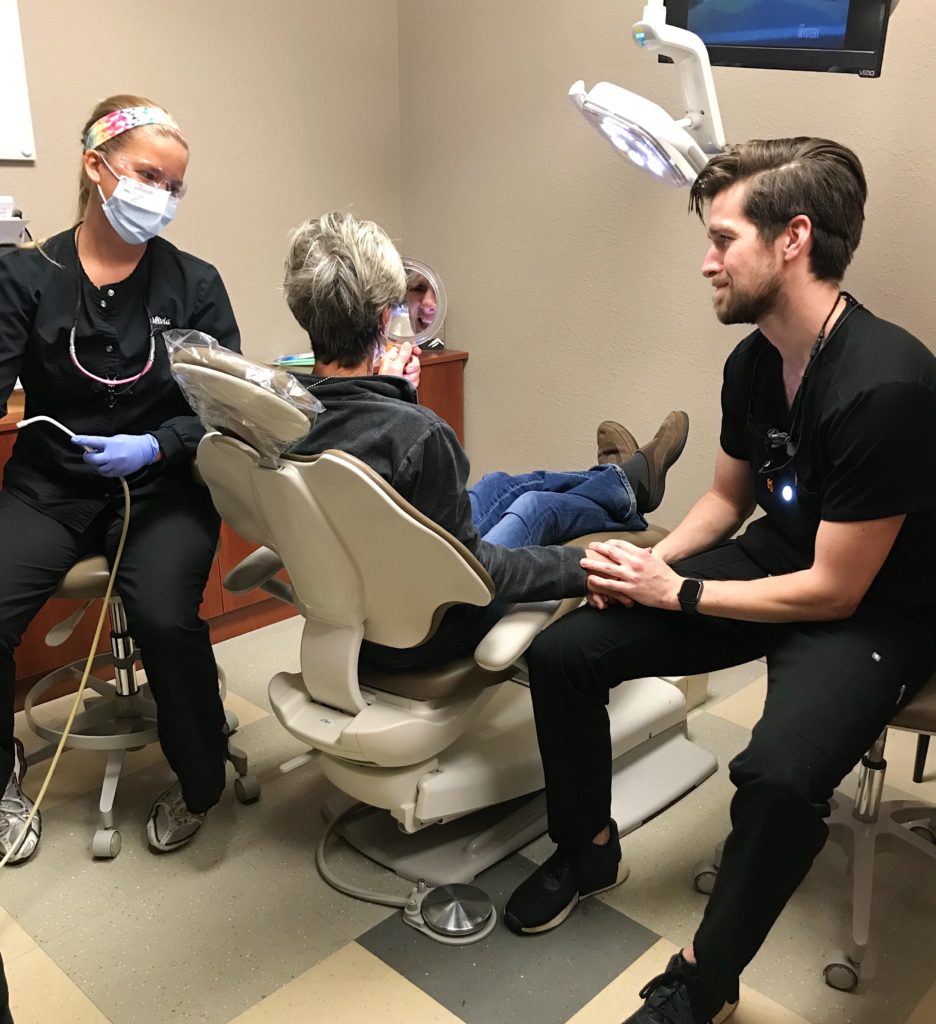 Educating those who are at high risk of heart disease will better increase their chances of beating it. The staff at Frankel Dentistry knows that there is a direct correlation between a healthy mouth and a healthy body. We promote the importance of a healthy body every day with all of our patients. But we decided to do more this past Friday.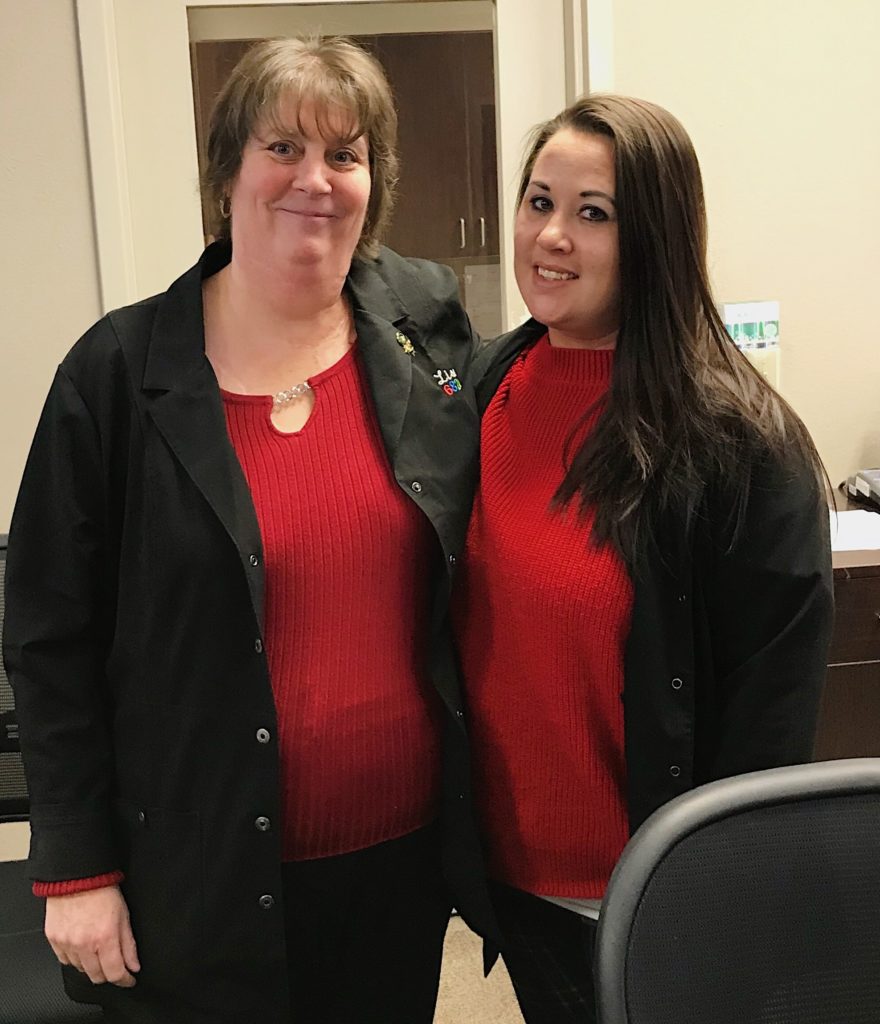 On Friday, February 8th, the Frankel Dentistry staff took part in the American Heart Associations National Wear Red Day. This campaign is part of their Go Red for Women cause that raises awareness about cardiovascular disease in women. Wearing red on the first Friday of February promotes the important topic of cardiovascular disease in women and how we can avoid it. The Frankel Dentistry staff wore red and took part in this conversation.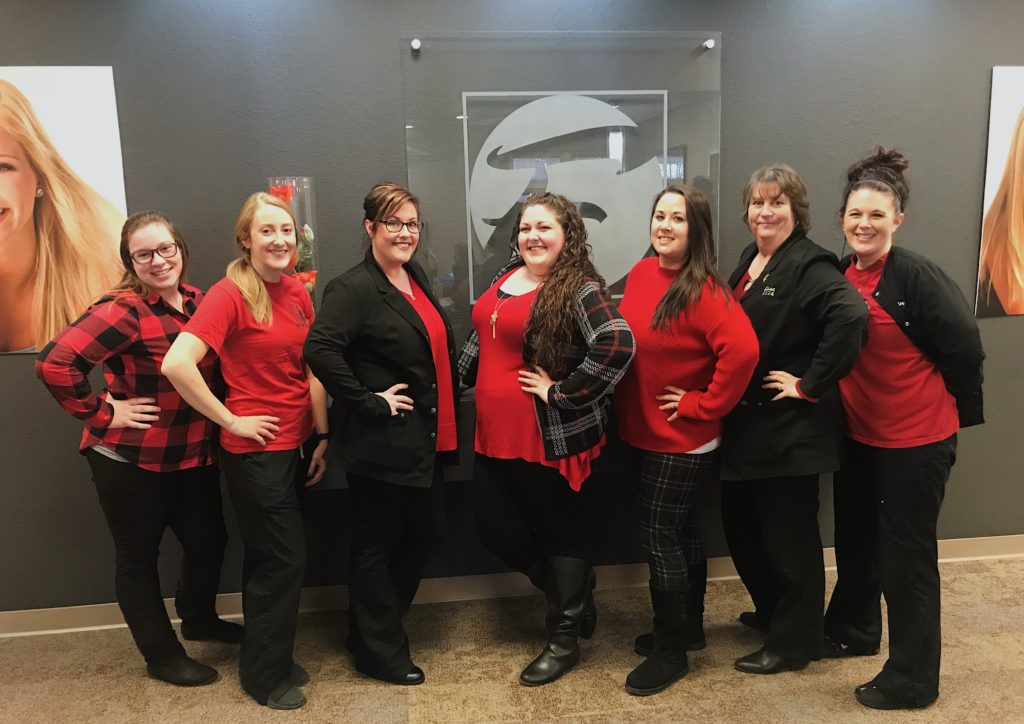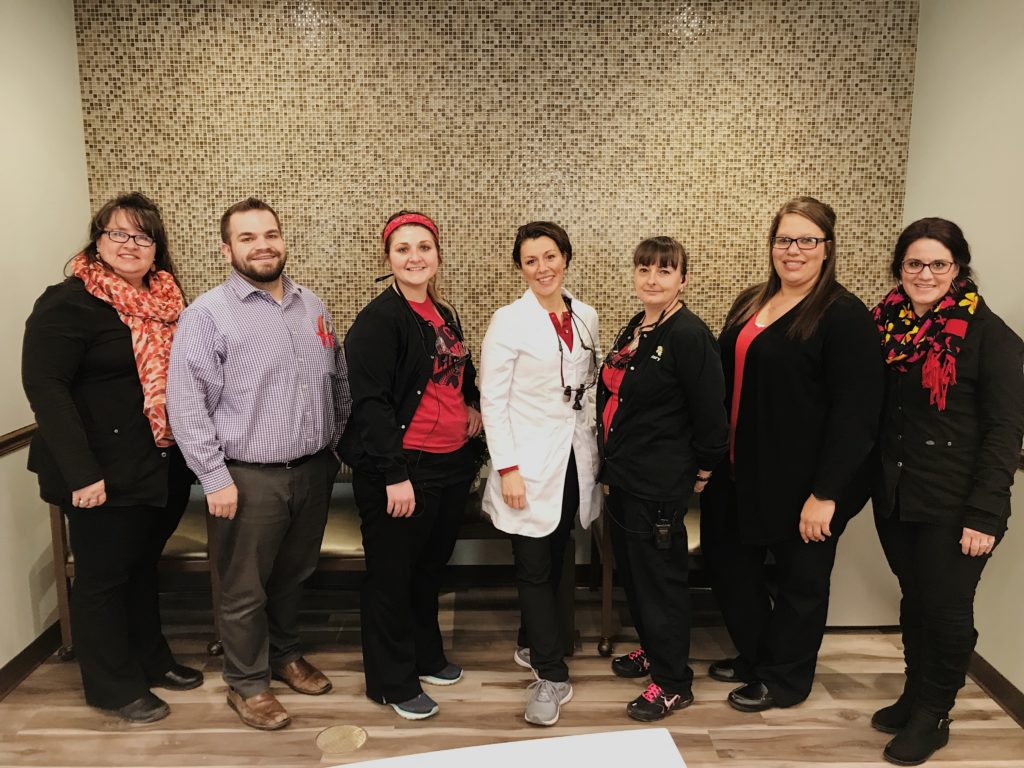 Heart disease is one of the leading causes of death in the United States. It is also one of the most preventable, so do your heart a favor and get your appointments and checkup in this month.