March 6, 2020 was the Best of Toledo 2019 Party. It is an annual event considered by many to be the party of the year. Walking through the event there was an especially sunny group of smiles. Frankel Dentistry had reserved 5 full tables. One might think seeing each other week in and week out would be enough, not for the Frankel Dentistry crowd. They enjoy each other's company in and out of the office.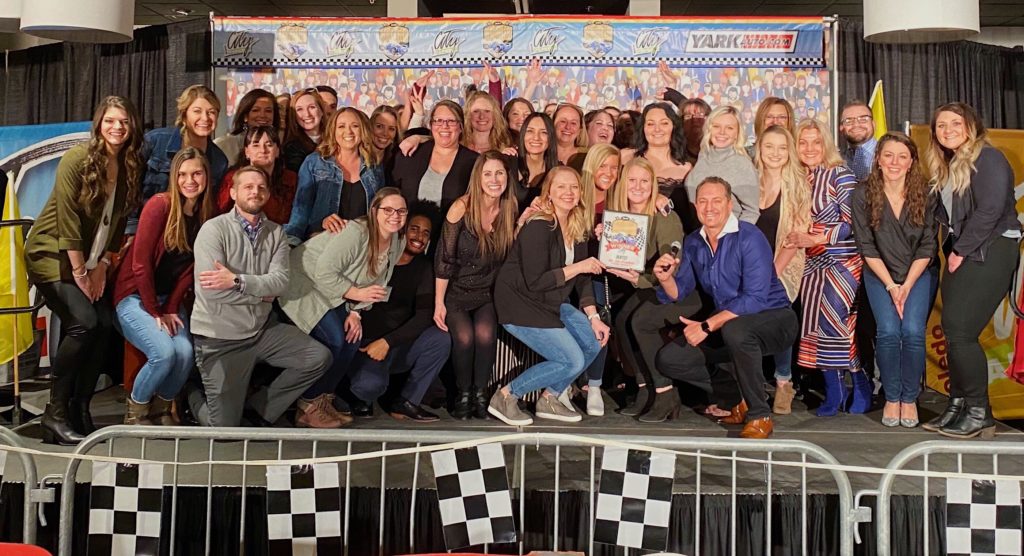 One wonders how Frankel Dentistry sets itself apart. "It's our people", confides Toledo, Ohio dentist, Dr. Jonathan Frankel at a recent Best of Toledo Party. Frankel Dentistry has been voted Best of Toledo by the readers of City Paper for 10 consecutive years. Frankel Dentistry has two locations evening and Saturday hours and doctors, healthcare providers, staff and patients that can't help themselves but smile.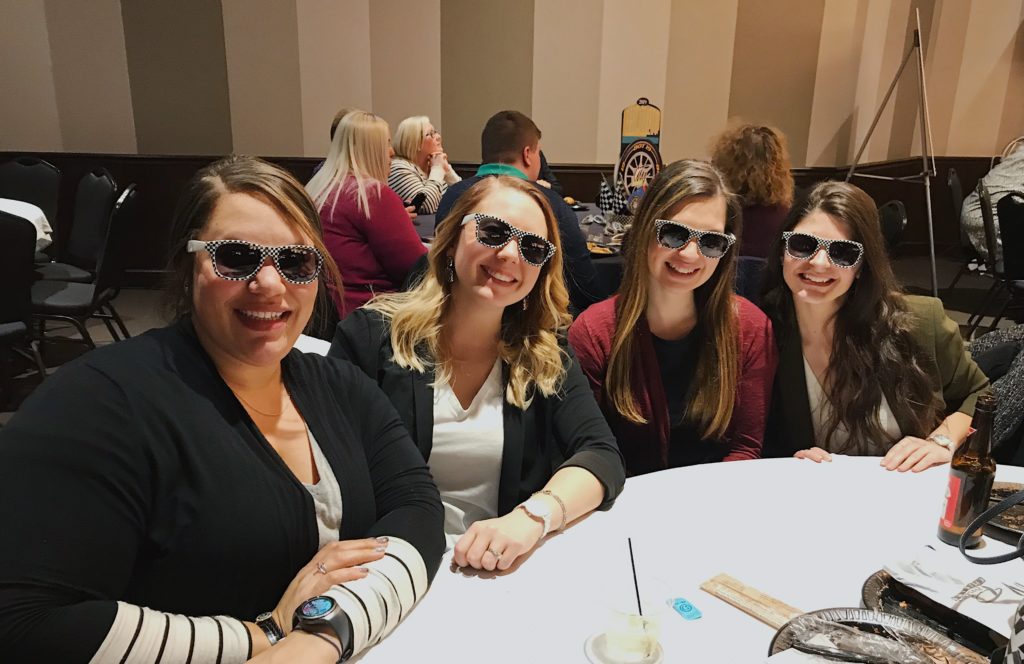 Dr. Puhl from the Maumee location added, "We are changing lives a smile at a time. Our employees are considered family. It's in our culture. They get it. They want it. They have the capacity to do it."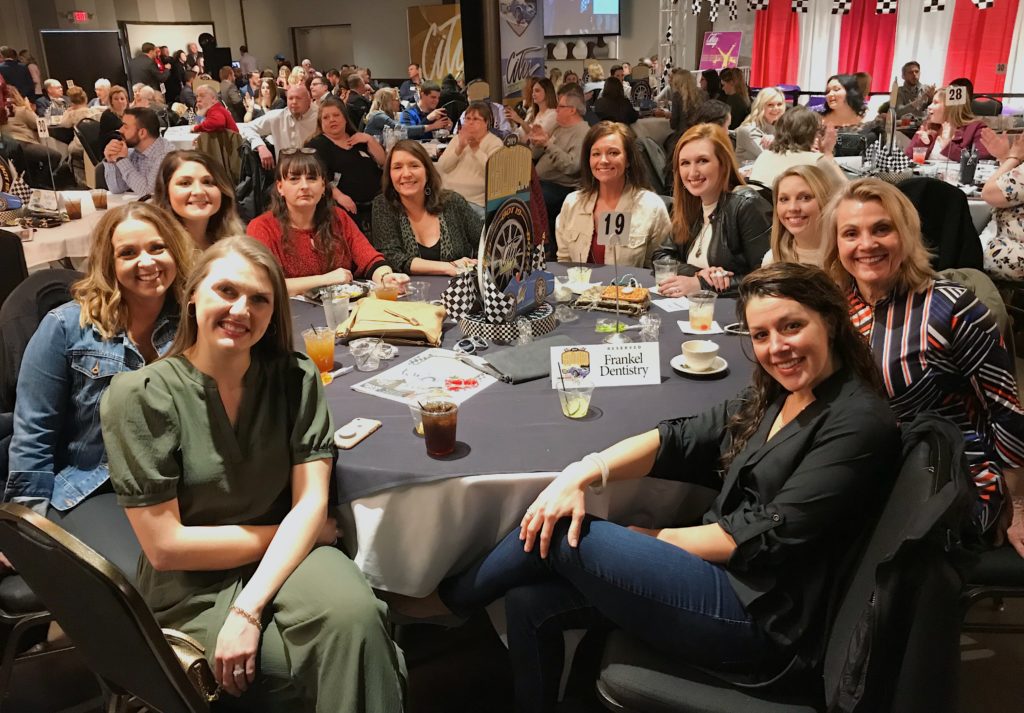 What one notices is how much these folks like each other. They exude a fun- loving caring nature. Brittany Parran, a dental hygienist at the Toledo location believes it is their values, "We put out heads together to define what is important to us. It went quickly, we knew."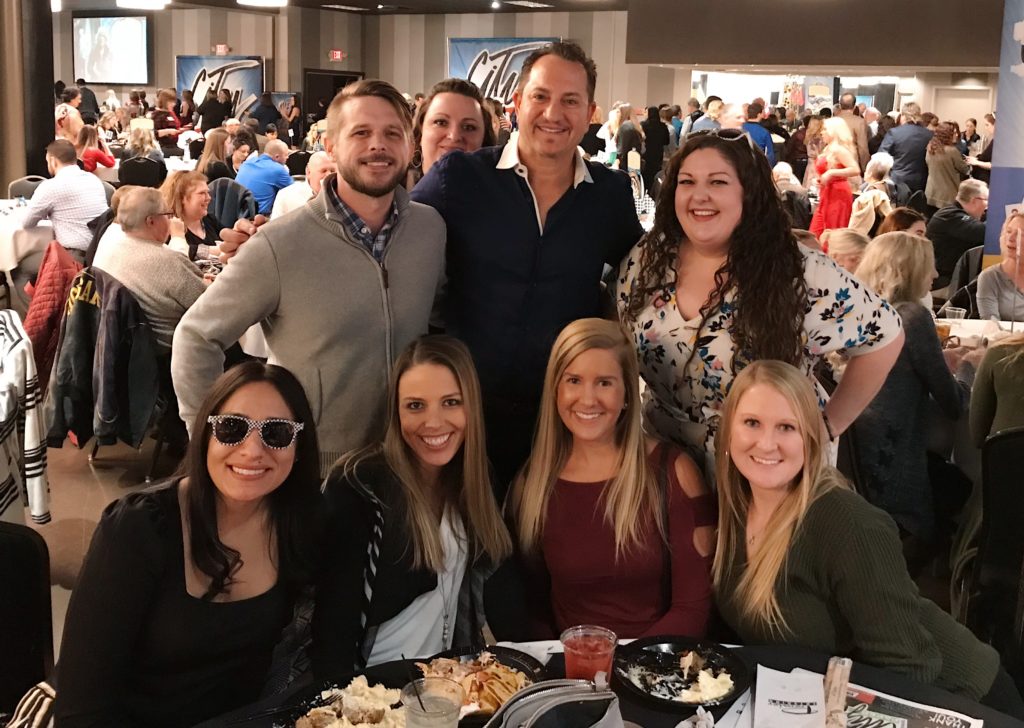 Always Better. Serve All and G.E.T. (gratitude, encouragement, thankfulness) are the values of this Ohio dental practice and it shows. Human Resources and Maumee location manager, Dana Hooper shared, "We hire, promote and fire based on our values." "We are doing what we love with people we love", added Pamela Weitzel, a twenty-year employee.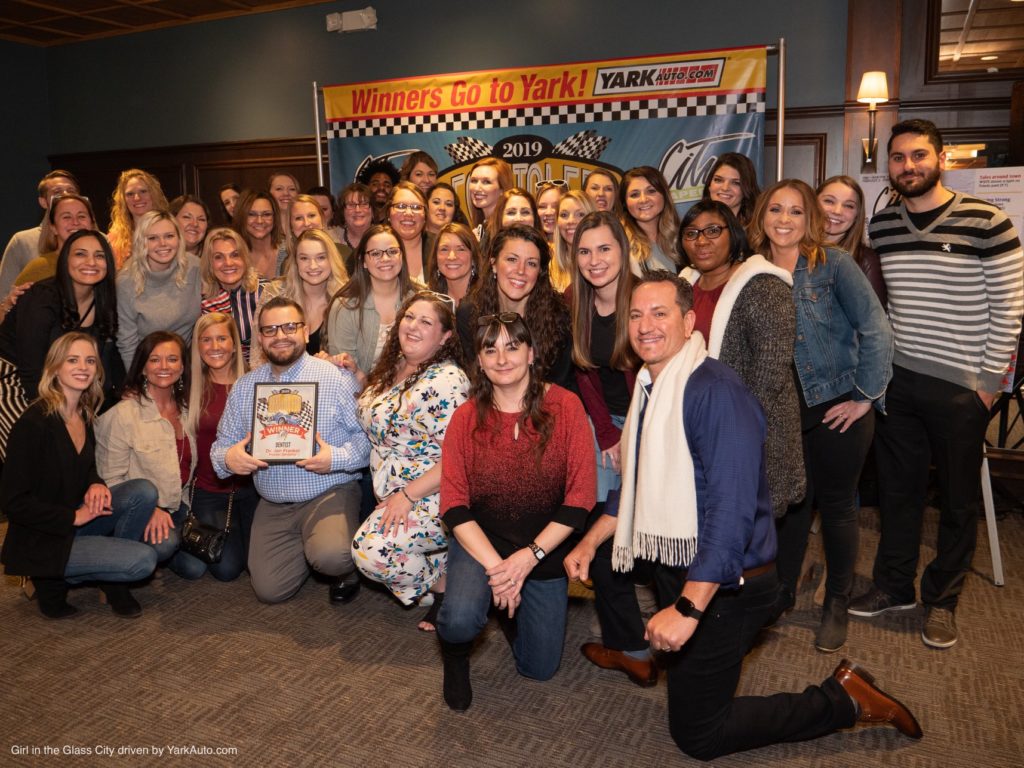 Frankel Dentistry is home of the best dental experience. They know how to give patients a healthy beautiful smile from the inside out. It's enough to make you smile!