Toledo has an unspoken treasure. It is not the Toledo Museum of Art, the Toledo Symphony, or the Toledo Zoo. It is not the Toledo Mudhens or the Toledo Walleyes. It is something you sense but cannot explain. It's the people. Frankel Dentistry is a perfect example of what puts Toledo, Ohio on the map.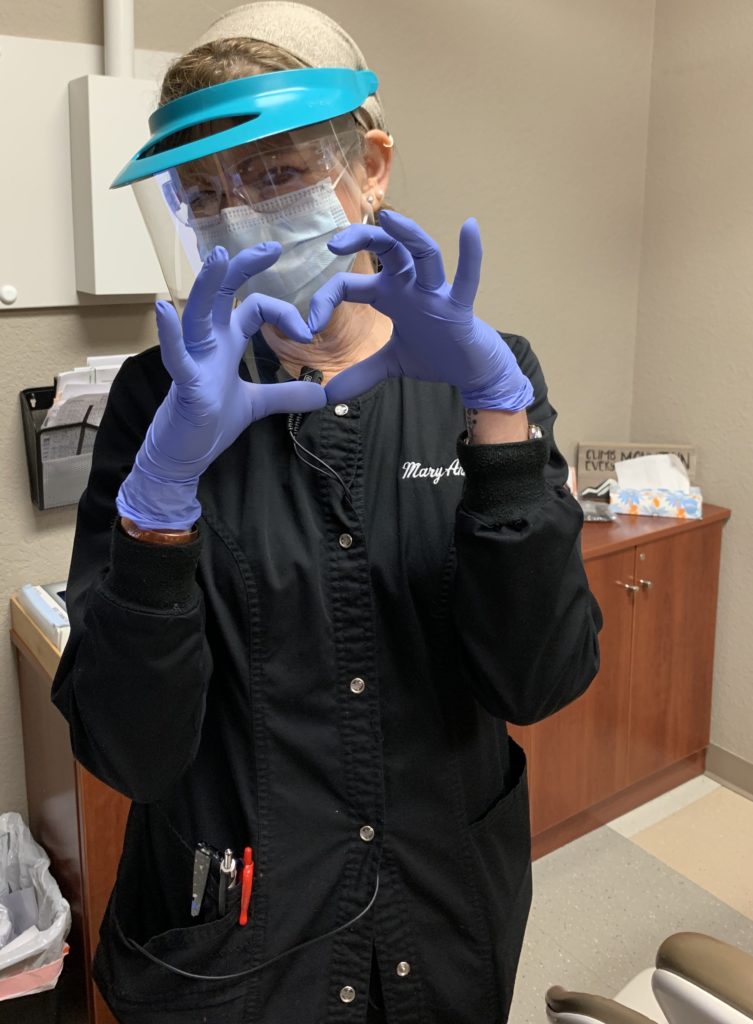 Since 1946 Frankel Dentistry has served the community through dentistry with an always better approach. During the current pandemic this commitment to others continues. The caring doctors and staff recently received this message.
"I would recommend Frankel Dentistry to all my friends, family members, and anyone in need of a good honest clean dentist. They were able to help my husband on a moment's notice, they accepted cash payment. They are handling the overflow of dental issues coming from the hospital due to the COVID-19 pandemic. Frankel Dentistry went above and beyond for my husband, and honor veterans. I thank you very much for your time, you changed my husband's life." Amber S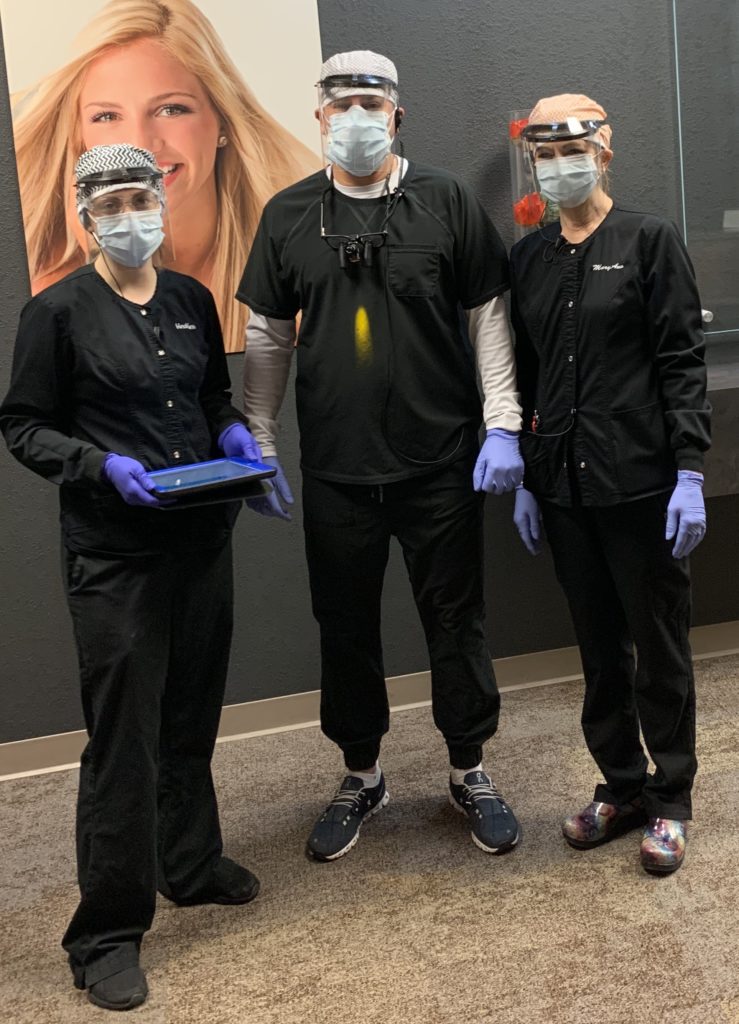 One of the things that sets Frankel Dentistry apart from the rest is the people. The doctors, staff and healthcare providers go, as Amber stated, "over and beyond." It is their culture. They wouldn't have it any other way.
At Frankel Dentistry, the main goal has always been to protect the health of their patients, their team, and their community. During the COVID-19 pandemic they are seeing patients with dental emergencies only.
If you have a dental emergency, please contact them and they will take care of you. If you're in dental pain, please call or text them.
At Frankel Dentistry as in Toledo, Ohio, it is the people. They are Changing Lives a Smile at a Time.