Toledo dentist, Dr. Jon Frankel, has served the Toledo community through dentistry with an always better approach since he graduated from dental school in 1992. Frankel Dentistry has been setting the standard for dentistry since 1946 when Dr. Sheldon Frankel opened the doors.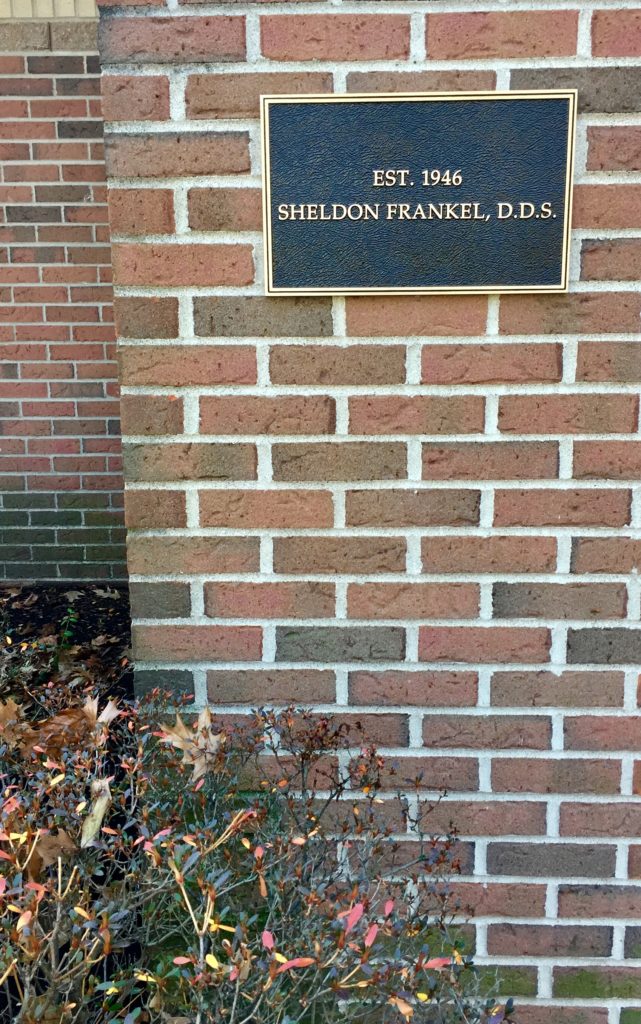 Dr. Sheldon Frankel was innovative. He was the first dentist in Toledo, Ohio to use an electric hand-piece. The doctors, healthcare providers and staff at Frankel Dentistry are grateful to continue changing lives a smile at a time with this always better philosophy.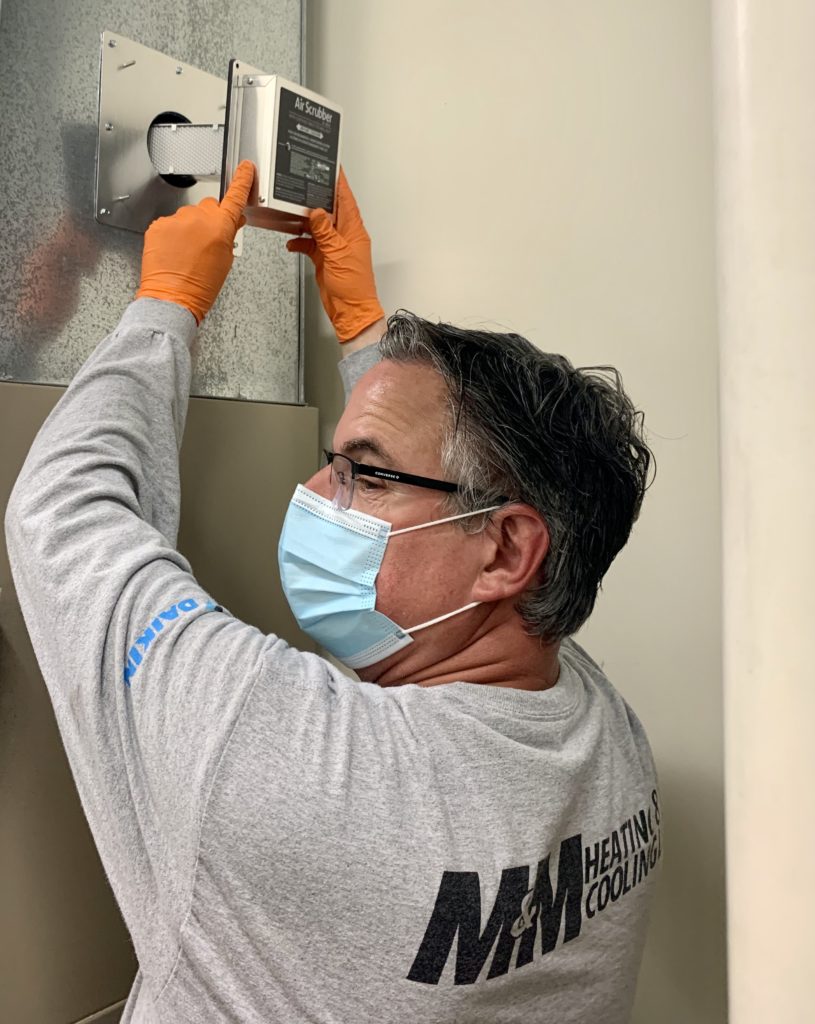 Dr. Frankel has gone the extra mile to place HEPPA 13 filters throughout the both offices, Maumee and Toledo, as well as has had UV lights installed in the furnace and duct work to mitigate the COVID-19 virus.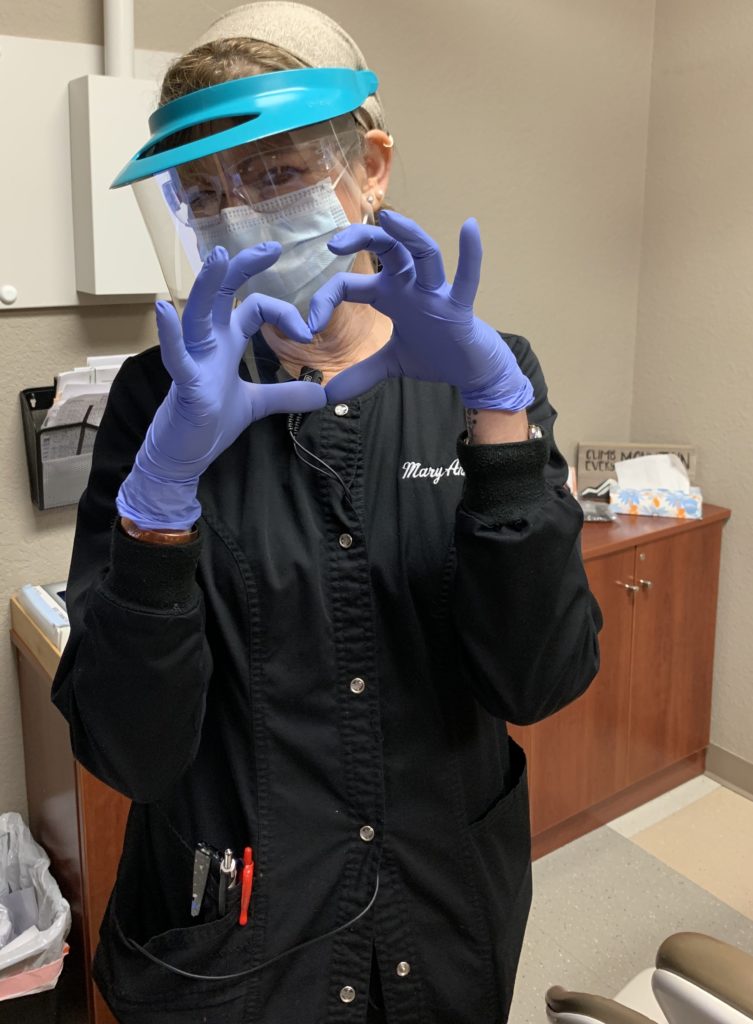 These offices follow the infection control recommendations made by the American Dental Association (ADA), the U.S. Centers for Disease Control and Prevention (CDC) and the Occupational Safety and Health Administration (OSHA). They closely follow these agencies so that they are up to date with any new rulings or guidance. Their infection control procedures are current and adhere to each agencies' suggestions.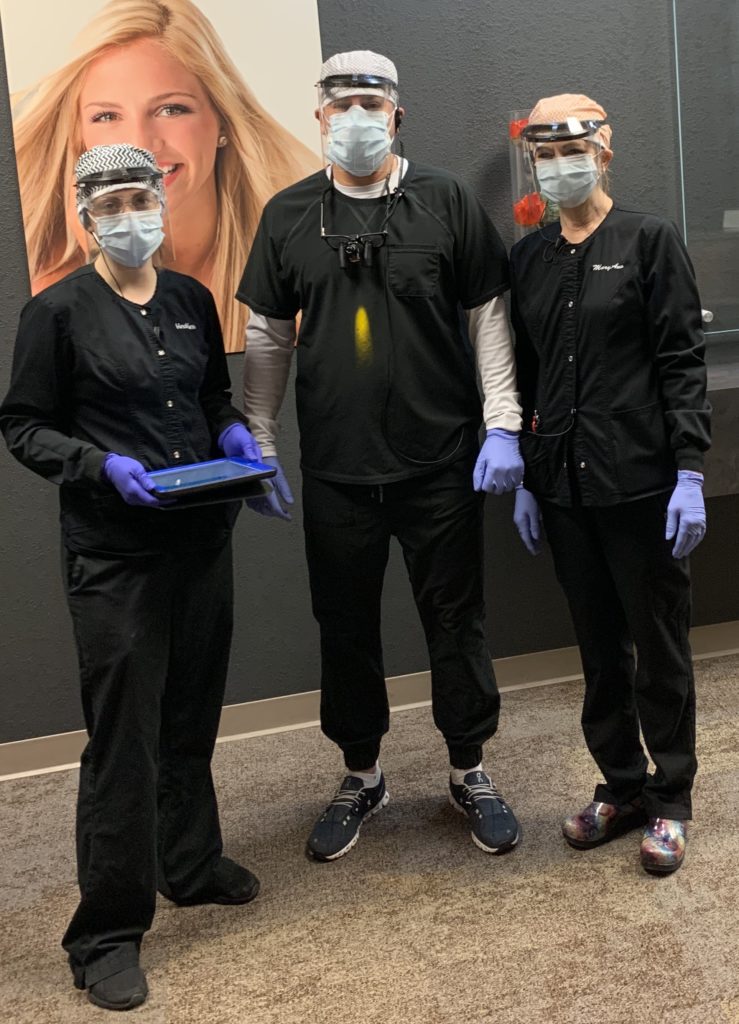 To keep their dental family safe, there are some changes. Here are some of the changes they are putting in place according to Dr. Frankel and Dr. Puhl.
Our office will communicate with you beforehand to ask screening questions. You will be asked these same questions again when you are in the office.
We have a hand sanitizing station that we will ask you to use or we may request you wash your hands when you enter the office.
We will take your temperature before your appointment.
Our reception area will no longer offer magazines and children's toys. These items are difficult to clean and disinfect.
Appointments will be managed to allow for social distancing.
Call the office upon arrival. We will come out to get you.
Please wear a mask when arriving for your appointment.
Please do not bring anyone else with you to your appointment.
Our office will continue to use rubber dams for your protection, which now is mandated by the CDC and ADA guidelines.
It is good to know that there are those stepping up to the challenges of our new normal. Dr. Frankel and Dr. Puhl know what to do and how to do it.
They really are changing lives a smile at time in Toledo.