Years back, television sit-coms reflected Pops as sole bread winners. They wore suits and ties. You never saw them cooking in the kitchen or cleaning house. They might don an apron when helping with the dishes after a special meal like Thanksgiving dinner. Dads only did Dad-things like read the paper and carve the roast. Things have changed.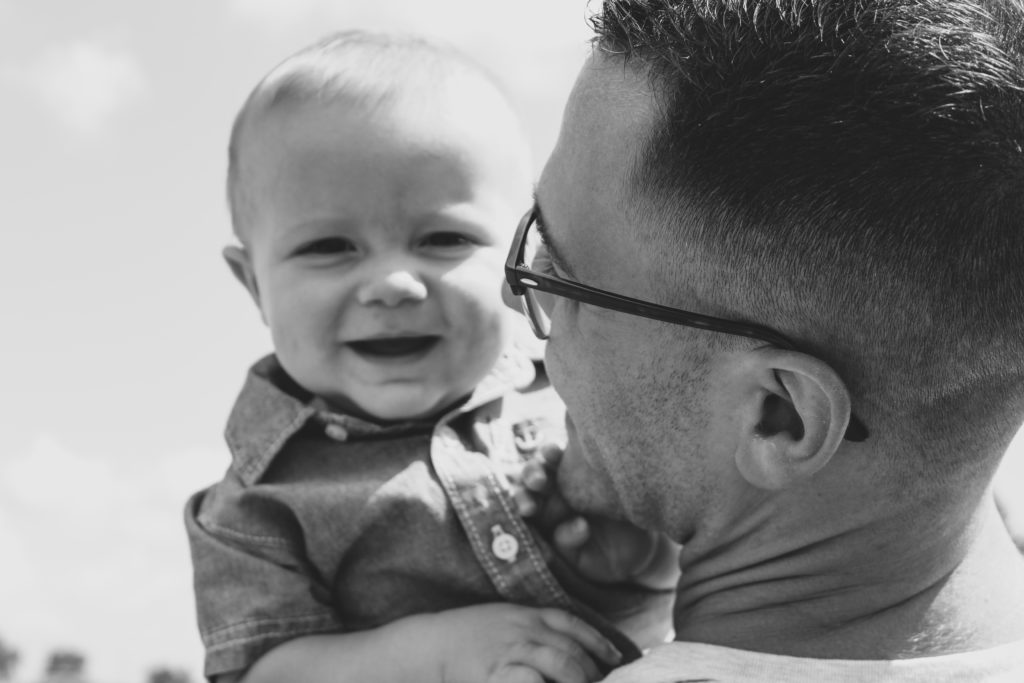 Today's fathers cook, clean, babysit, change diapers, and grocery shop. They nearly do it all! There is one thing they avoid. According to the call center at Frankel Dentistry, oddly enough, Dads do not schedule dental appointments. The dental appointment scheduling specialists in this mid-western office report wives, girlfriends and mothers seem to be in charge of dental health. It is curious but let's keep our fathers healthy. Call and make them a dental appointment!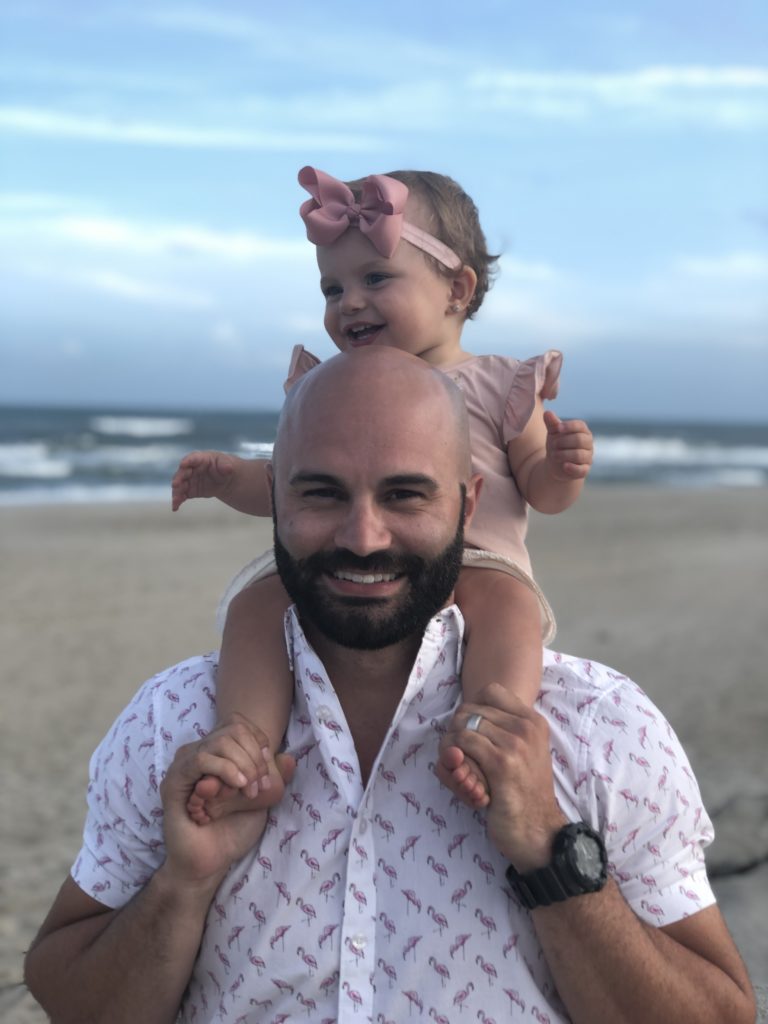 Father's Day is around the corner. We can keep our "more valuable than ever" Dads healthier by getting them back to the dentist. Dental health promotes overall health. It is especially important during this challenging time to optimize health.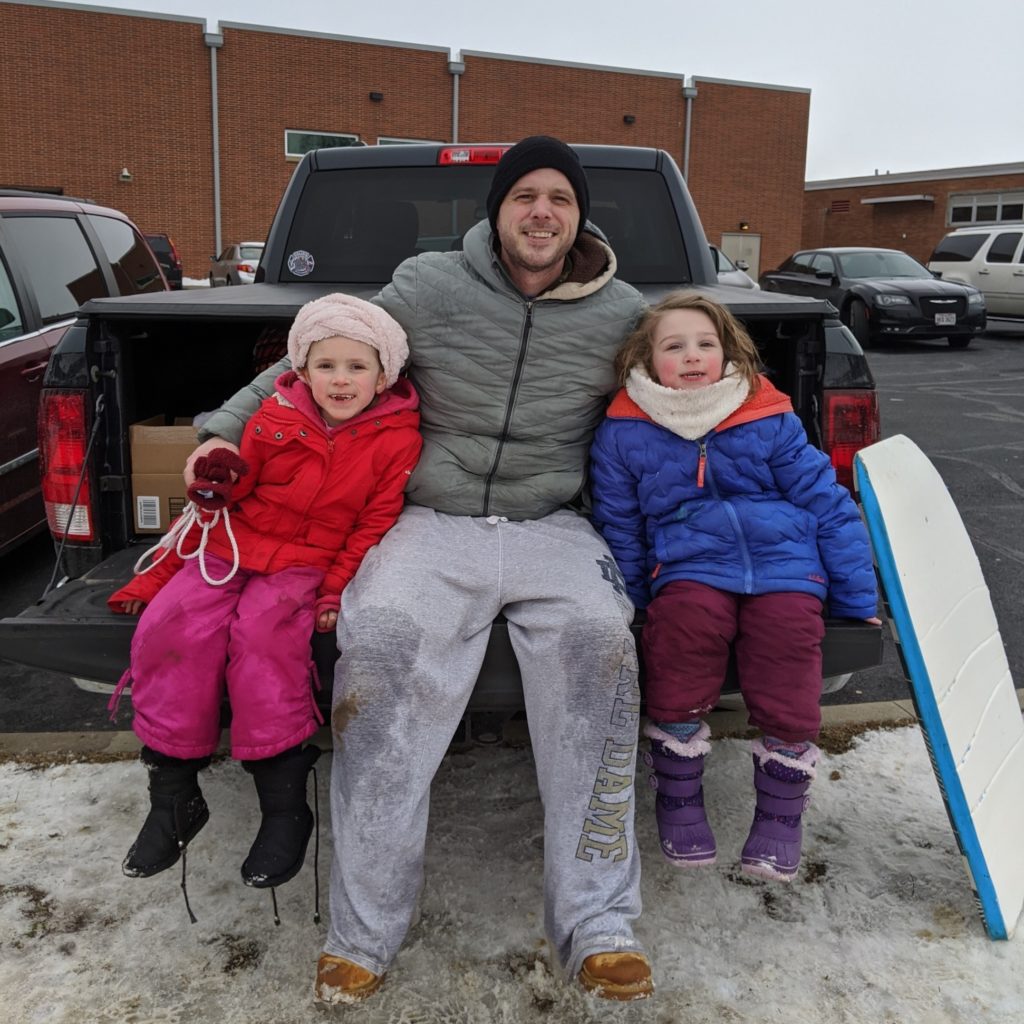 Teeth whitening, teeth straightening, or other elective procedures might sweeten the pot for Pop on his big day. If you have a Dad in need of a dentist. Make him smile. Call a dentist and schedule an appointment for him.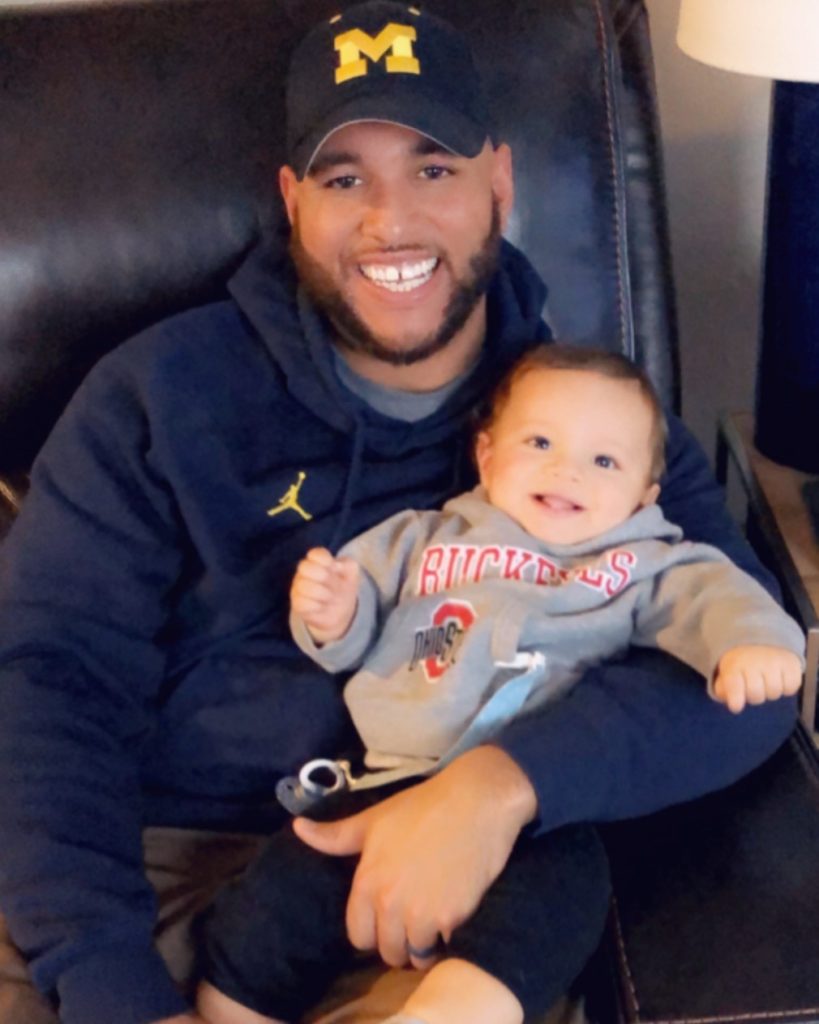 Frankel Dentistry has been voted Best Dentist by the readers of Toledo City Paper for the last 10 years. For a preview of what to expect. Check out the video of long time employee Kenyetta below.